Autumn / Fall Leaves made from Felt
As an Amazon Associate I earn from qualifying purchases
It can be tricky to know how to bring that fall / autumn feel into your home. This week I am making some autumn / fall leaves from felt. They are super easy to make and very effective. There are lots of ways to make your leaves from felt but these are the easiest in my opinion. They look great in so many different craft projects. Perhaps hang them in the window, make a wreath, design a brooch, decorate a card, make a table runner and mats or produce a pretty picture for your wall. You could even simply place them around your home during fall / autumn.
This page contains affiliate links meaning I earn a small commission if you use those links at no cost to you. I only recommend brands I use and trust.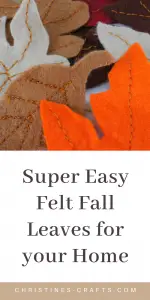 You will need:
Felt in various autumnal colours
Leaf Templates (or draw your own leaves)
Needle and thread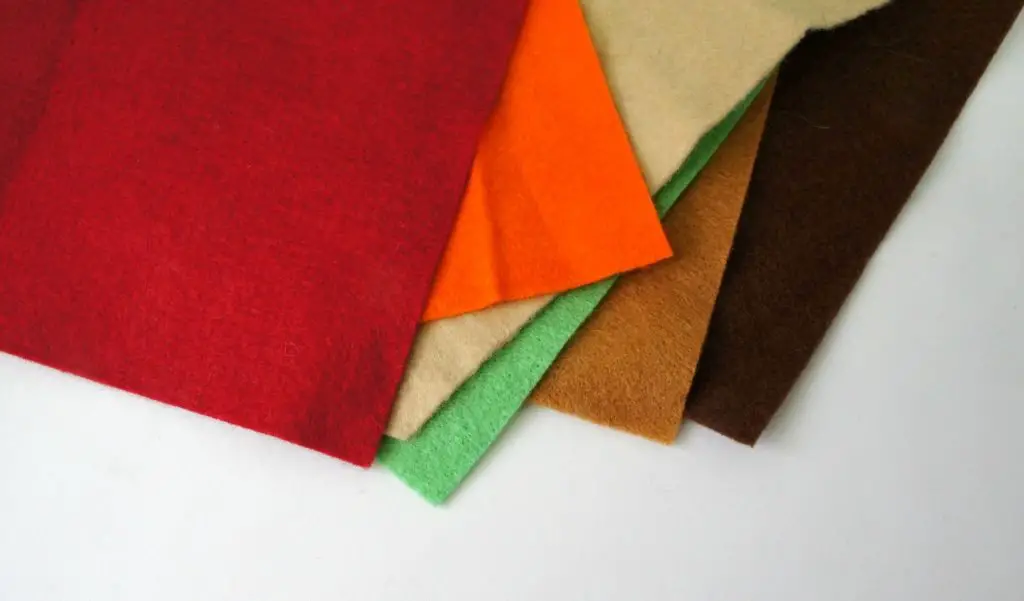 Step 1: Cut out leaves
Get your leaf templates. The best advice is simply to search on line for leaf templates. There are loads out there so have fun choosing some. If you want unique leaves then draw your own. Either way cut out your templates ready for use.
Pin them to your chosen felt. If it helps, draw around the templates with an air erasing pen and then cut them out.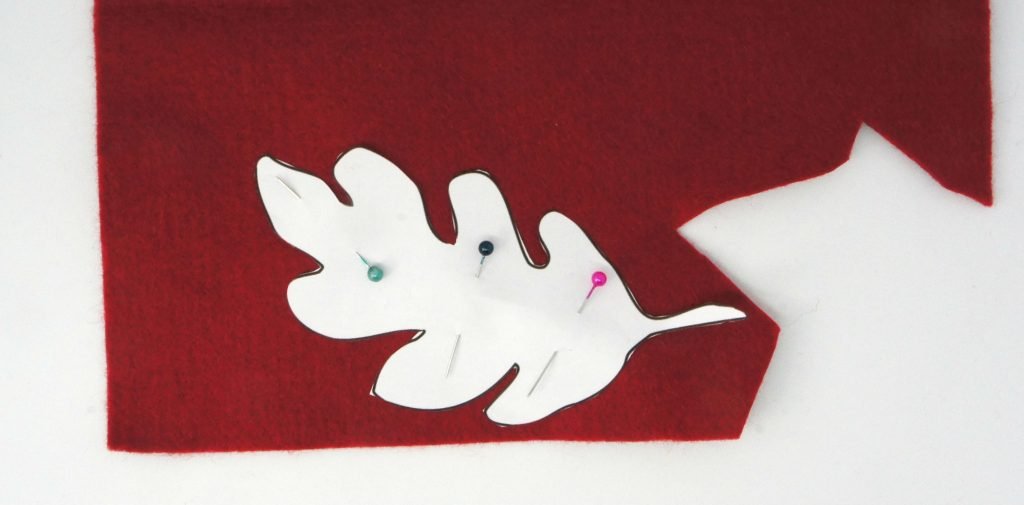 Carefully cut around the template to form your felt leaf. Repeat as many times as you like with as many different templates as you like on whatever felt colours you have chosen.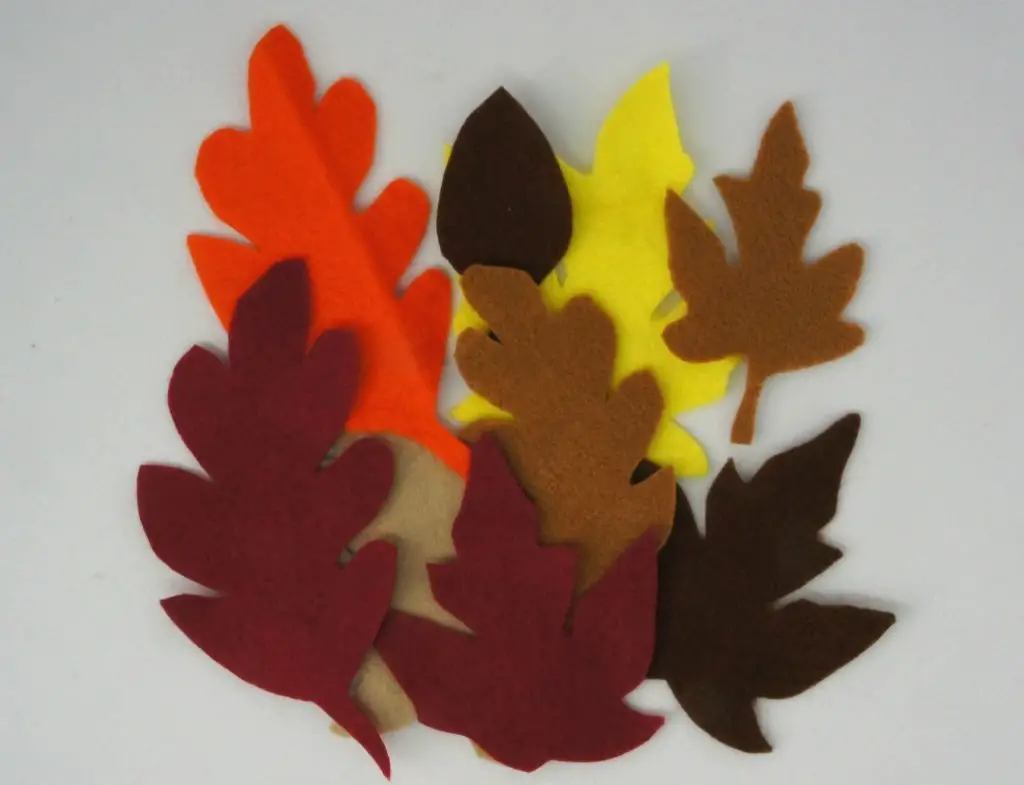 You could just leave them like that but I prefer to make them more realistic.
Step 2: Sew backstitch veins onto leaves
Add veins to your leaves using a needle and thread. I used a thick thread designed for sewing denim but embroidery thread would work really well. For inspiration take a look at real leaves.
I started at the base of the leaf and used back stitch to form the design.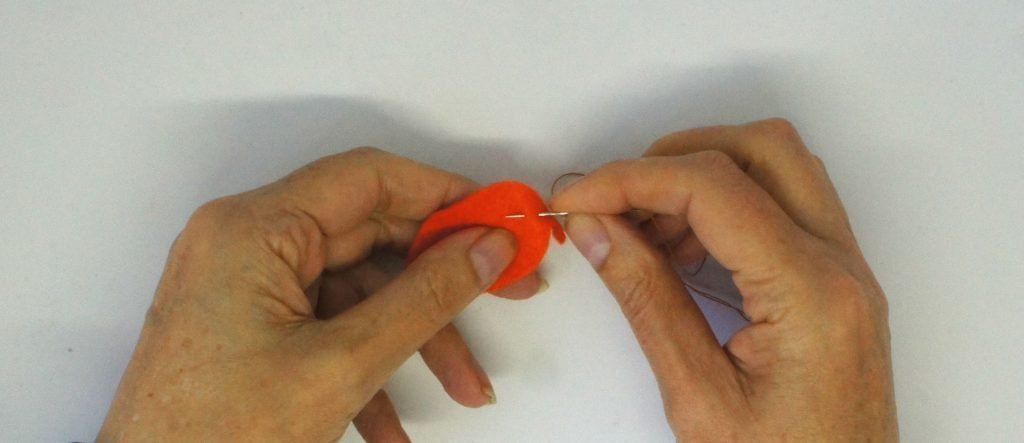 As I worked my way up the leaf I formed veins to the side. This allowed me to work neatly and make sure that the leaves looked good from the front and the back. I weaved the thread through the stitches on the back when I needed to travel back down the veins.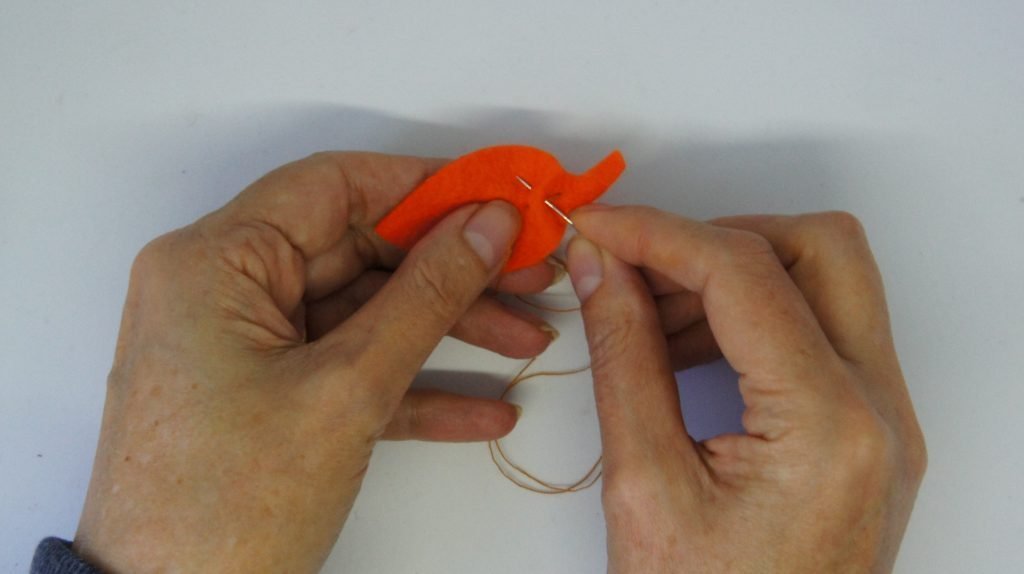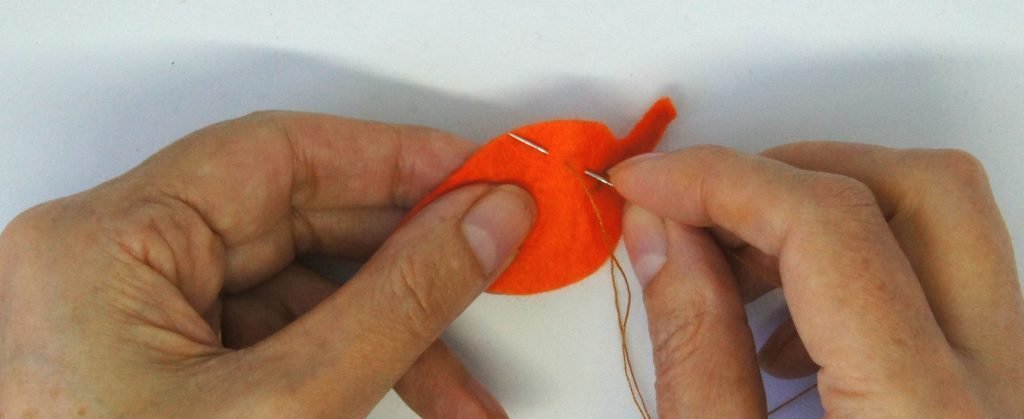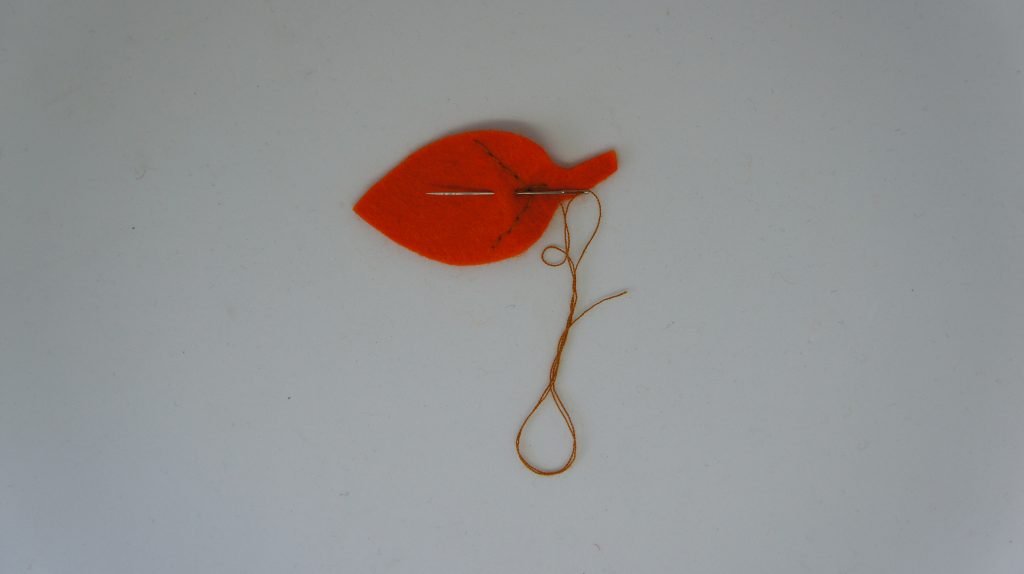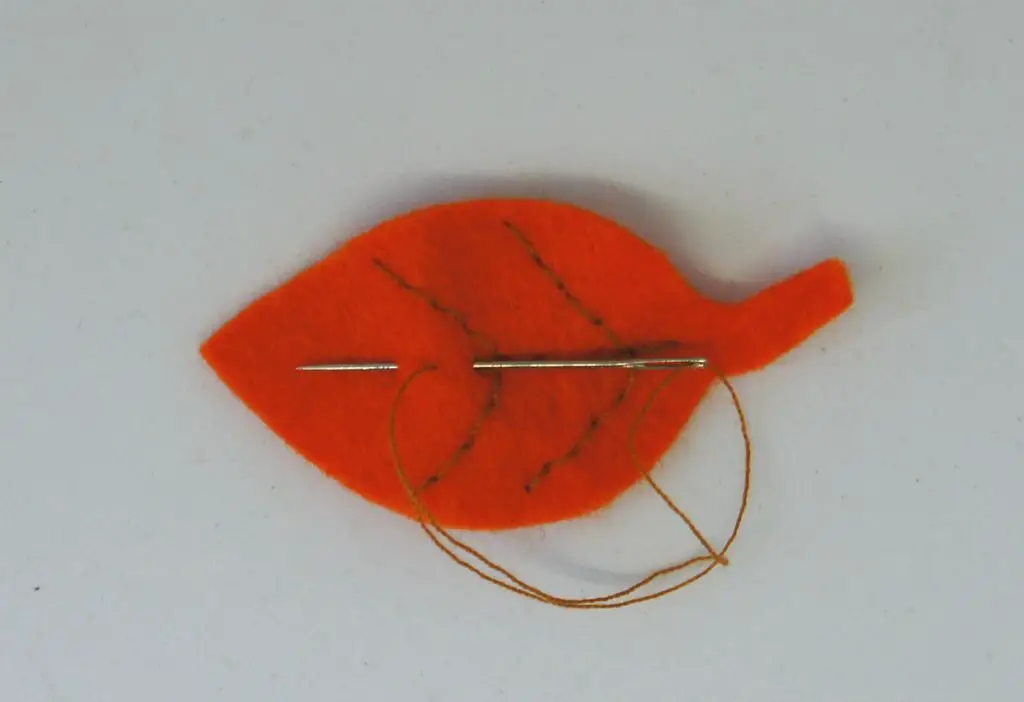 Add as much detail as you like.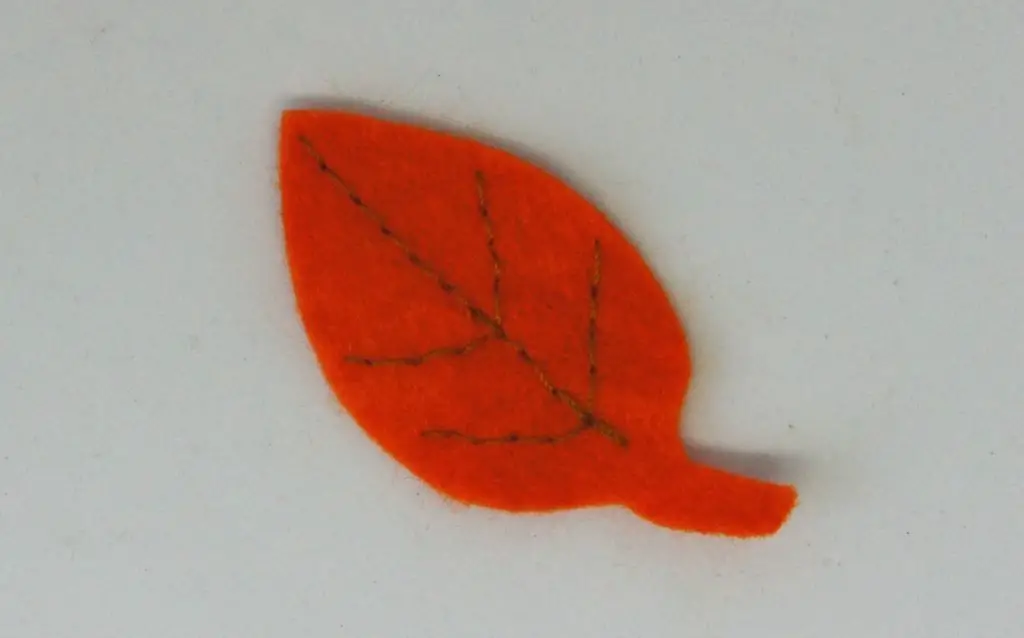 Step 3: Sew running stitch veins onto the leaves
Repeat for as many leaves as you like. I also did one leaf using a running stitch but working in a similar way. It is shown here. I only did the one as I preferred the back stitched leaves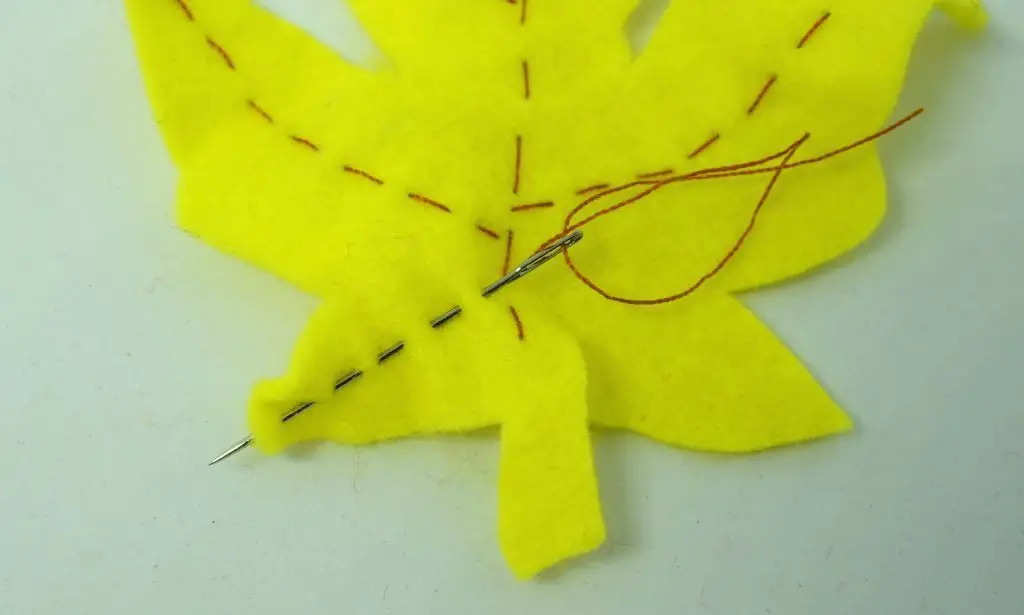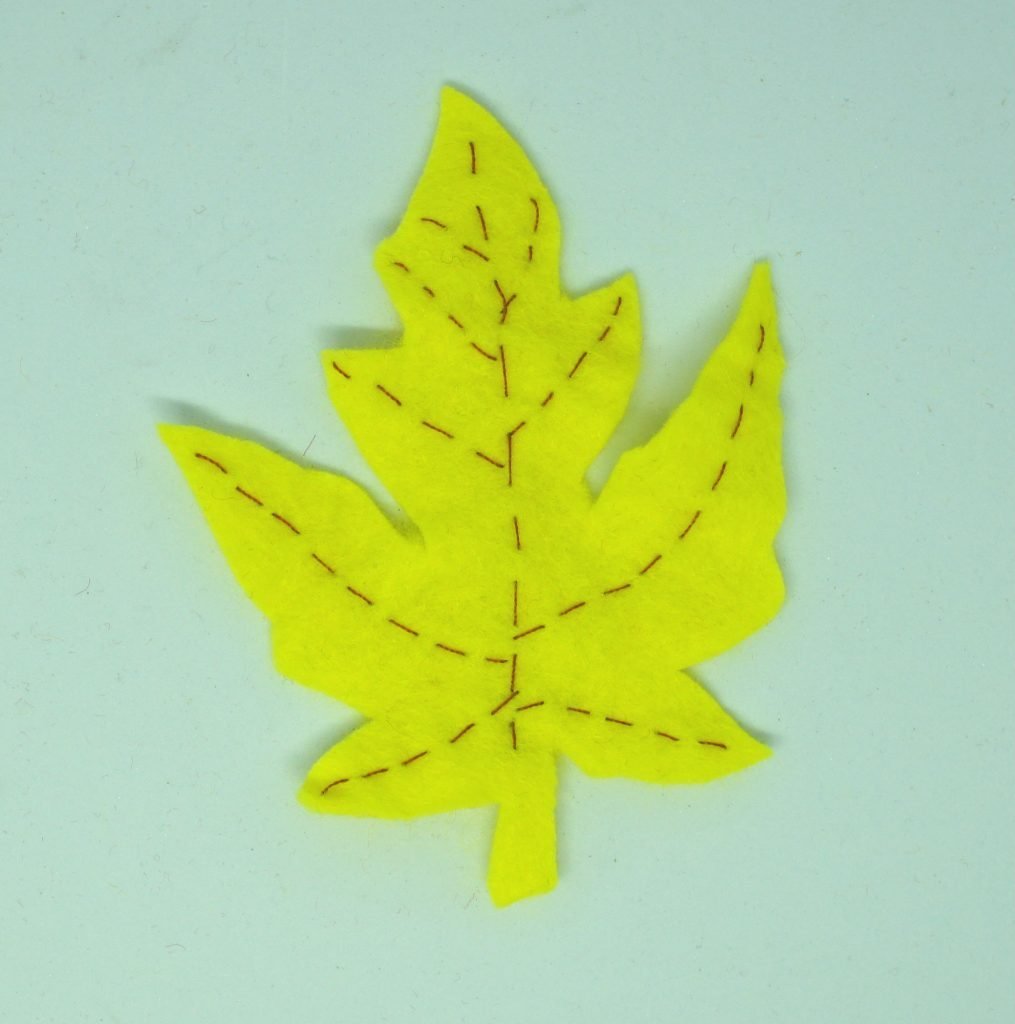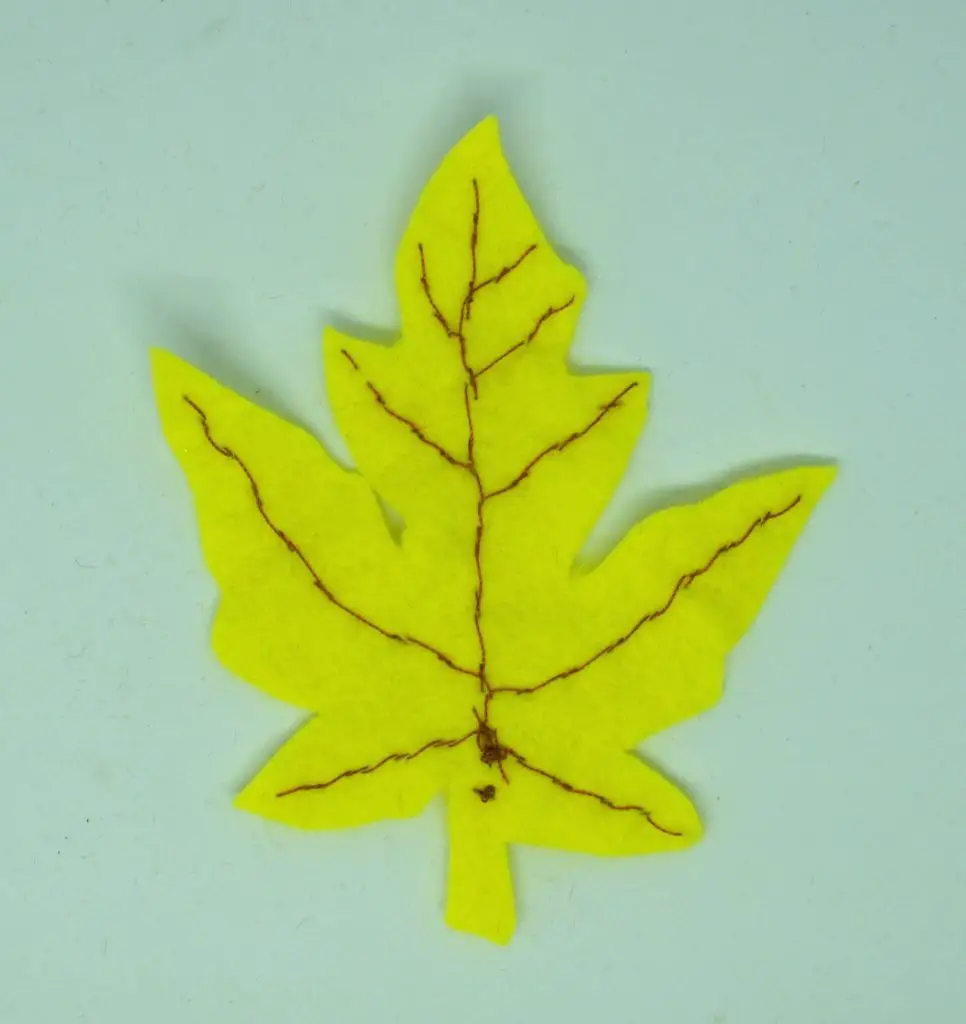 Step 4: Create with your leaves
Gather all your fall leaves together and decide how to use them. In this picture are some lovely deep red leaves but for some reason they appear really dark brown on this picture!
So now you have your leaves go create! Like this pretty little brooch that I made. I glued the leaves together and then sewed a brooch pin to the back. Perfect for fall / autumn!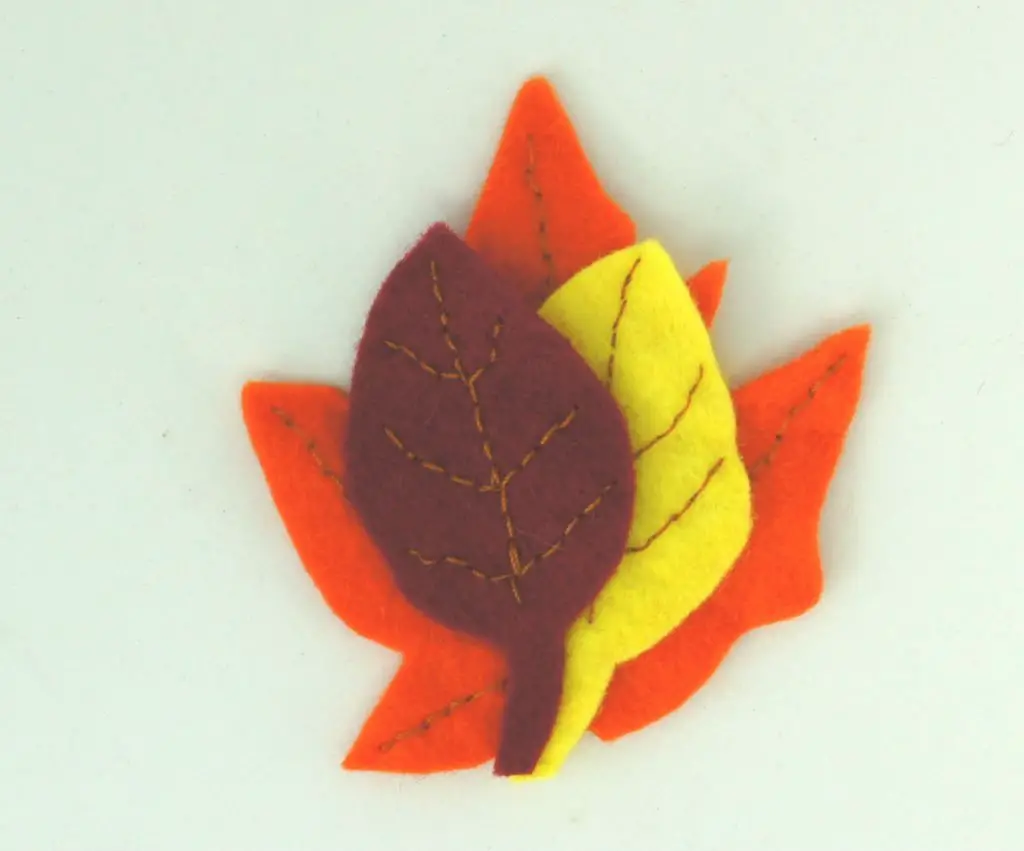 If you are looking for more fall/ autumn crafts then take a look at:
Fall / autumn basket made from leaves
Button Art (incorporate your leaves)
Fabric Greeting Cards – using your leaves
Remember to pin this tutorial on Pinterest so that you can find it later.