This page is all about me so that you can get to know me a little bit. I am a woman living in the north of England and I have a husband and two grown-up boys.  This blog shares my experiences and will hopefully inspire you to 'have a go'. I want to encourage you to get involved in crafts regardless of previous experience.
I include many tutorials so that you can see exactly what you need and exactly what to do.  As an engineer turned maths tutor I am keen to show crafting as a pleasure we can all enjoy. You will gain some quality time to create and relax.
As a keen amateur gardener I will share all my adventures in the garden with you. I am always trying to grow something new either to look at or to eat so I will keep you updated with progress. My garden is not large but I keep it very full! Gardening is a great way to unwind and practice mindfulness. Just be in the garden and forget everything else.
There will, undoubtedly, be pictures of my cat, Emily as she often assists! I hope that you enjoy following my attempts and get crafting and gardening yourself.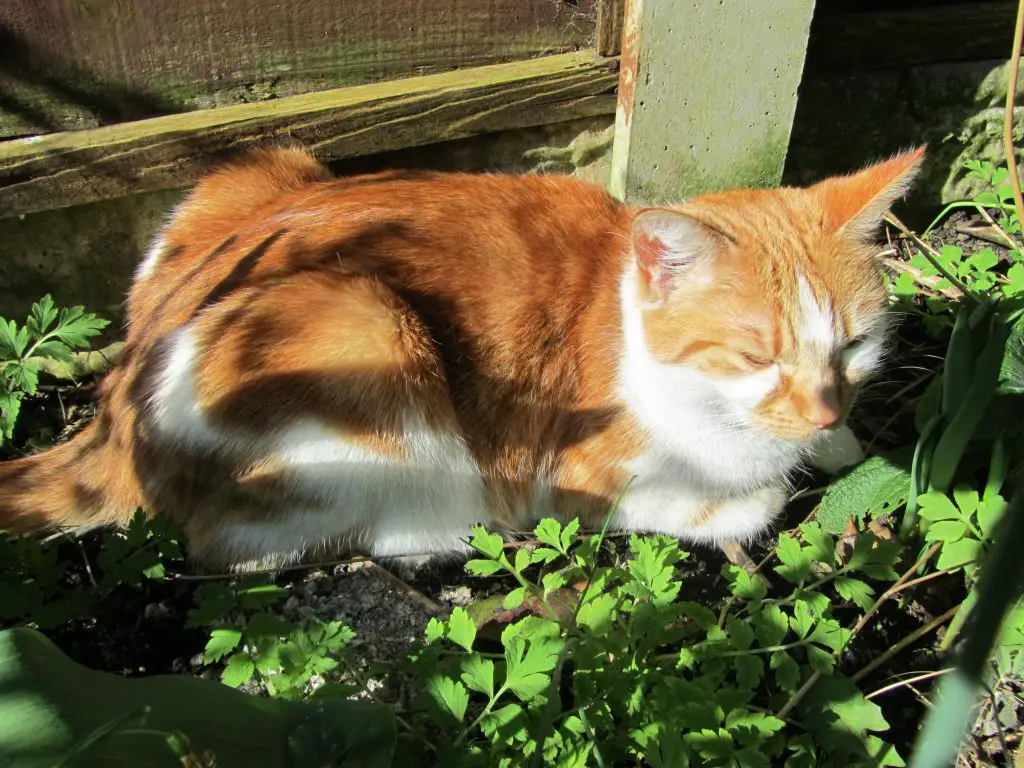 So, that is all about me and now it is over to you. Please comment on any post you like. Let me know if you try anything similar to me. I read all comments and will respond to any queries.
If you love video tutorial then you can also find me on YouTube at my Christine's Crafts channel.
It would be great if you followed me on Pinterest (Christine's Crafts) where I curate many more ideas and tutorials from all over the world. I am also on Instagram as christinescraftsuk and I would love to connect with you on there too! Or maybe Twitter is your thing and I am on there as @chriscraftuk.
I look forward to sharing lots of inspiration and tutorials with you!
You can contact me by completing this form and I will get back to you as soon as possible.