Querkles – Great Mindfulness Activity
As an Amazon Associate I earn from qualifying purchases
I spotted this book in a local store and thought I would give it a try. The Querkles are really enjoyable to do and are great for relaxing and mindfulness. If you enjoy the craze of adult colouring or even if it has completely passed you by then Querkles could be for you. The resulting pictures are also gorgeous. I will show you what Querkles are and how much you can enjoy them.
This page contains affiliate links meaning I earn a commission if you use those links at no cost to you. I only recommend brands I use and trust.
There is a whole range of these books by Thomas Pavitte and many of them are available from Amazon.
I chose 'Amazing Querkles and Dot-to-Dots. As the name suggests the book contains Querkles and dot-to-dot puzzles.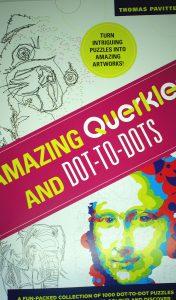 Querkles
There are instructions in the front of the book but Querkles are very straightforward. I selected one and chose my five colours I needed. I used Sharpies as I find them easy to use and vibrant. There are pictures in the back of the book showing you the completed pictures if you prefer to know what you are producing. However, you can just start and see what appears!
Querkles are pictures drawn using overlapping circles. The sections are labelled with the numbers 1 to 5 indicating what colour to apply to each section.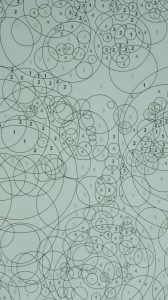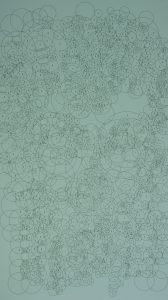 You always start your Querkle by colouring in all the circles and sections of circles with a 1 in them in the darkest shade you select. I chose a deep blue.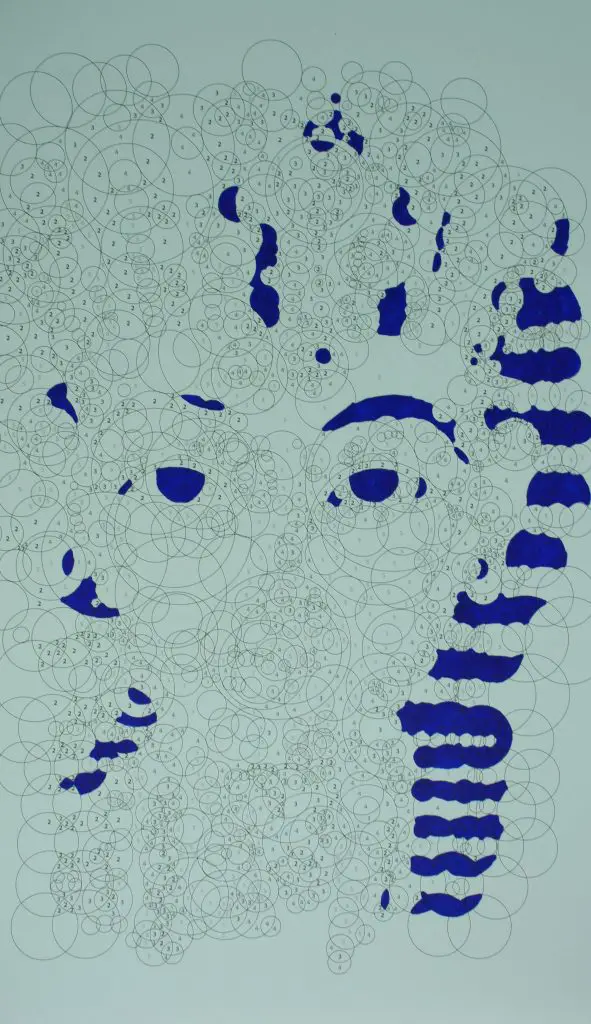 As you can see the picture starts to appear. You continue colouring in number order working your way down your shades. I used another blue and then moved onto oranges and yellows.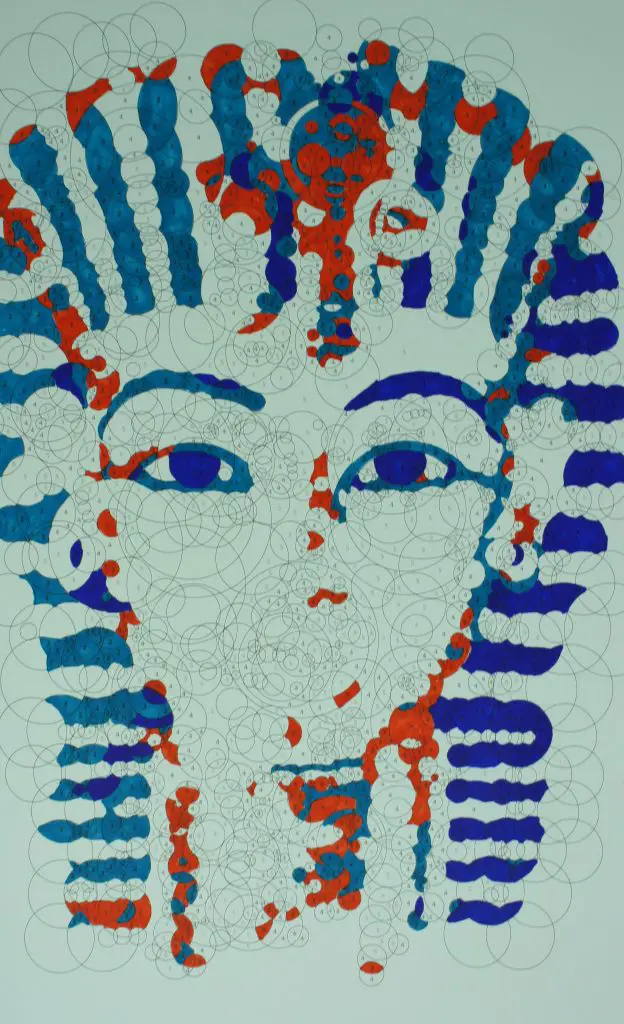 My final colour was a bright yellow to show how gold it should be. It was then complete!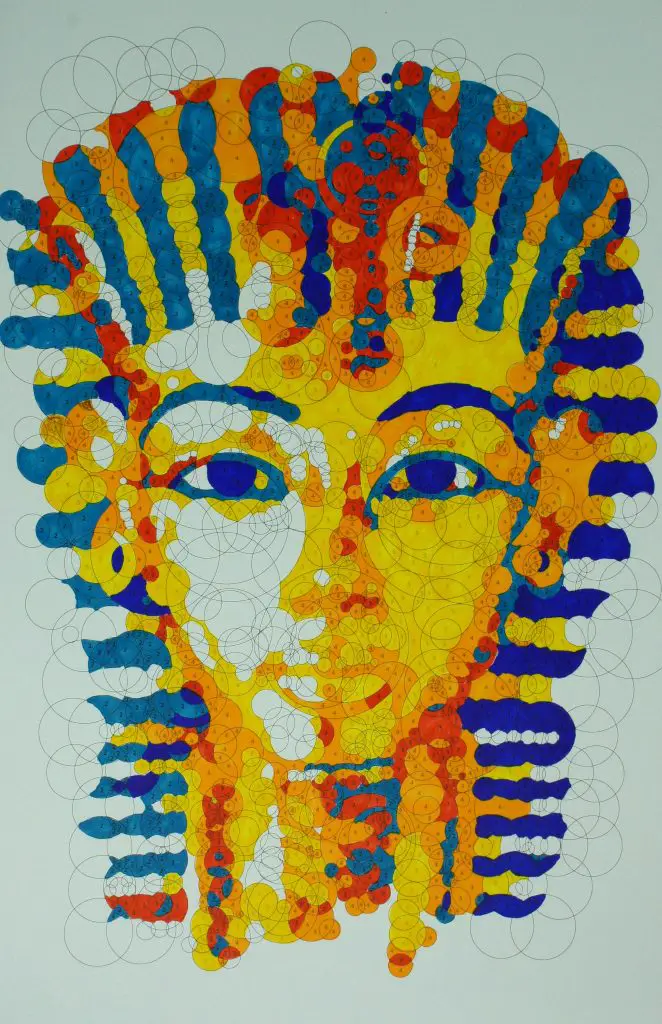 I really like the final picture and I found it relaxing to do. If you are looking for a way to relax and produce some nice pictures then I recommend Querkles. You could use coloured pens, pencils or even paint to achieve your desired result.
These would be great for older kids to do too. They could achieve fantastic results and it is a bit more interesting than simply colouring.
Dot-to-dots
This book also included dot-to-dots. I have not done a dot-to-dot since I was a child. I was not keen to do one now. However, once I started I really enjoyed them. Each picture has 1000 dots and they are colour coded in blocks of 100.They are very detailed and the resulting pictures are striking. The only problem I had with them was the fact that the numbers were hard to see under artificial light. That could, of course, just be my poor eyesight.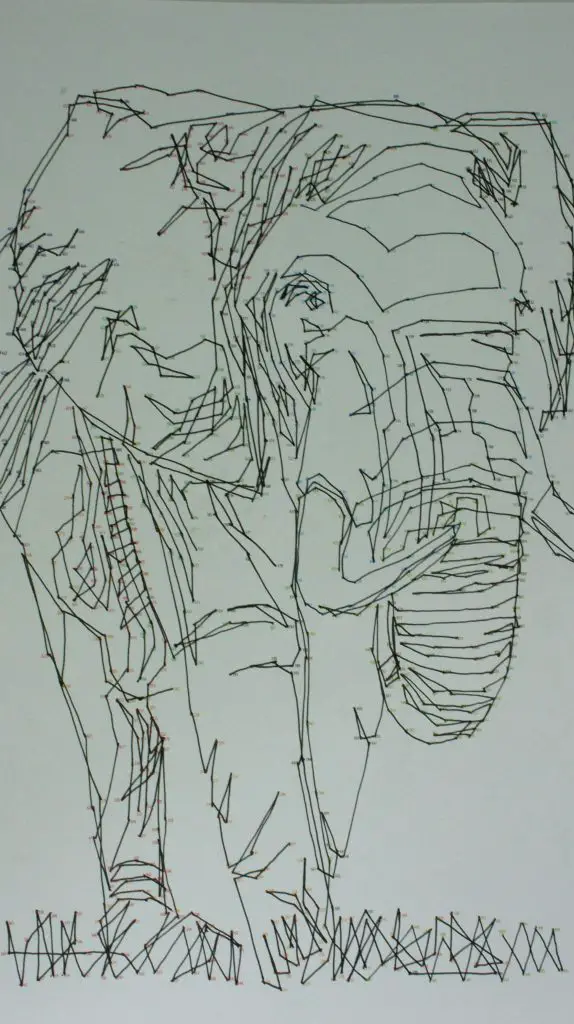 Summary
In summary, remember to make time to relax and these books are a great way to do that. As a bonus you produce some really nice pictures. So, if you feel inspired order yourself a book (or 4) from Amazon now!
If you like to produce some nice crafts and you are looking for some projects to relax with take a look at my other articles/tutorials:
Painting By Numbers – A Review
How to make a 5 Pointed Star – Origami Tutorial
Remember to pin this for later!