Gift Tags
As an Amazon Associate I earn from qualifying purchases
Well, I made some lovely gift tags for Christmas presents and I wanted to share them here. They are so simple and effective. I did not need any fancy equipment yet the results look very professional. They are completely freestyle so you could make yours with anything you like on them. You could also make them with any theme for any time of year.
This page contains affiliate links meaning I earn a commission if you use those links at no cost to you. I only recommend brands I use and trust.
You will need:
Blank gift tags (or thin card to make your own) available from Amazon
Hot or cold melt glue gun and glue sticks also available from Amazon
Accessories (buttons, petals, peel-offs, etc)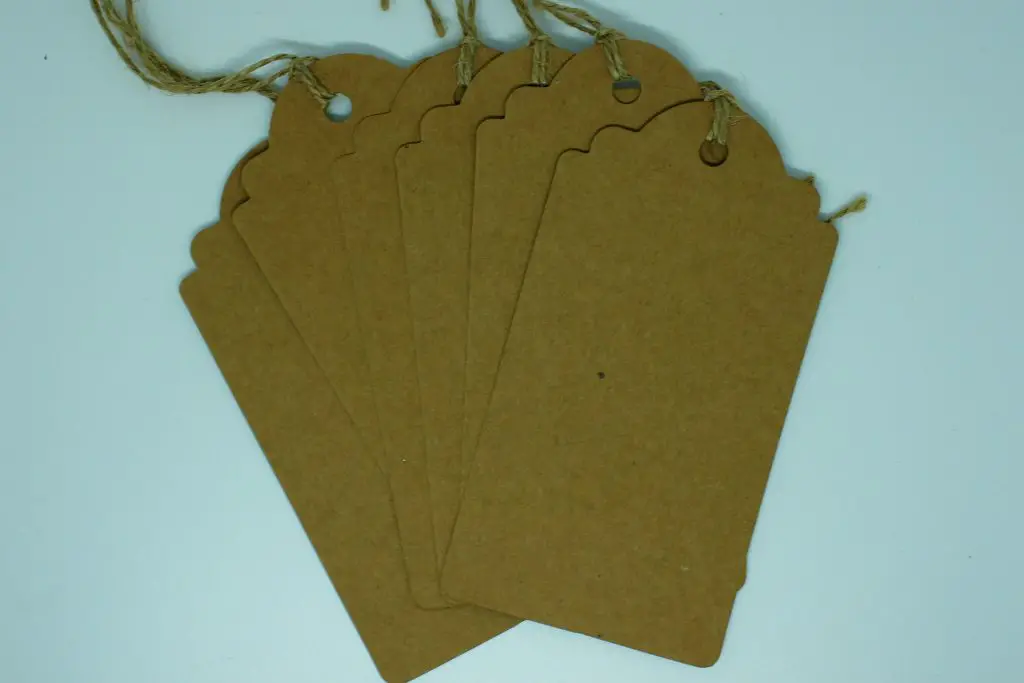 Process:
Decide what accessories you would like. Perhaps, like me, you can raid your supplies. Then, all you do is arrange them and glue them in place.
I used some peel-off Christmas trees that I stuck to paper and then cut them out so that I could give them a 3D effect on the tags. I also added some peel-off greetings.
Then, I decided to use some buttons as Christmas baubles. I stuck 3 buttons onto each tag and then used a permanent marker pen to draw in the strings.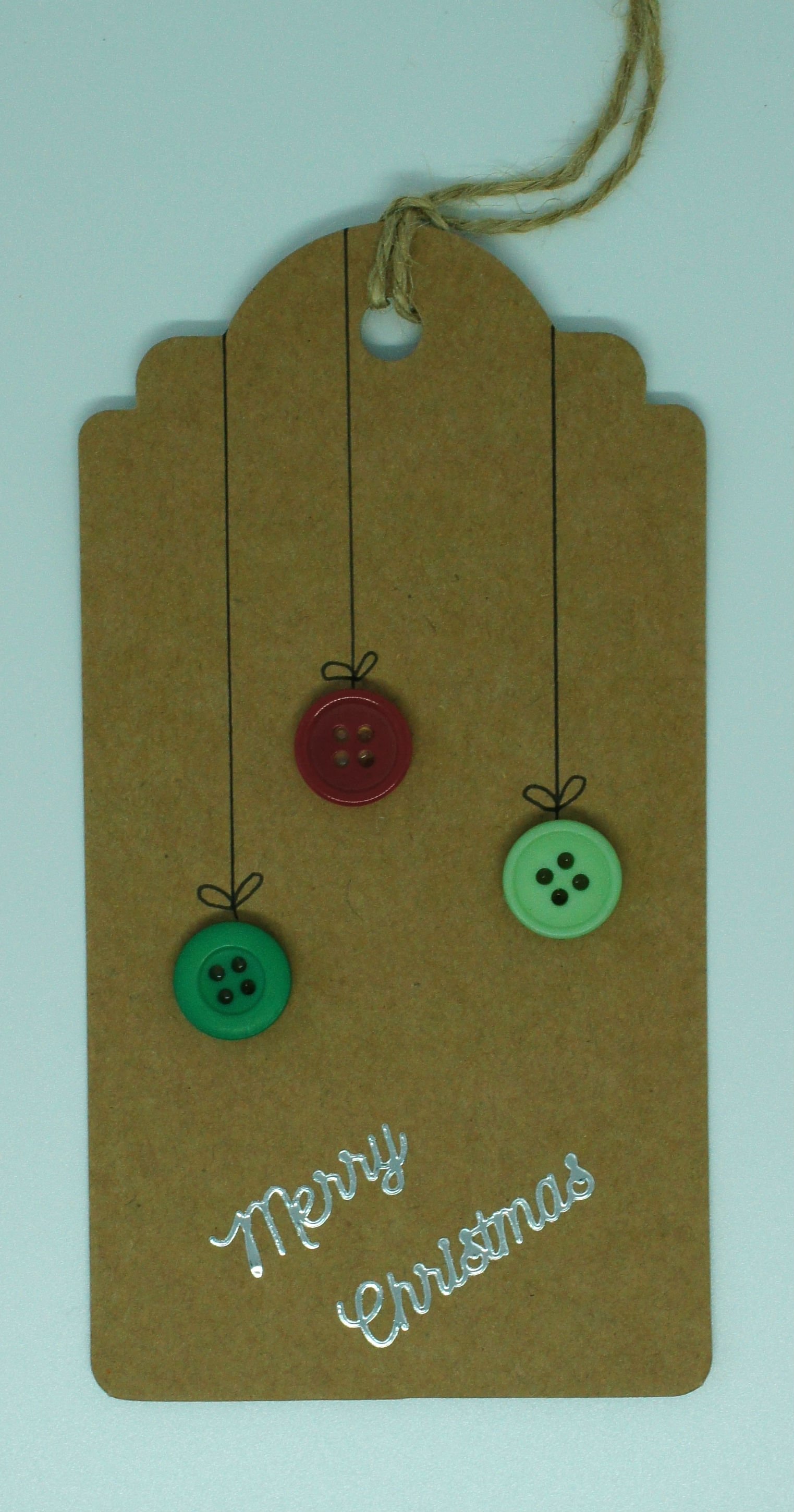 Lastly I used some plain white paper petals I had to make some pretty flowers. You will notice that I spray painted a couple of the petals gold to make them a little more festive. I completed the flowers by attaching a button in the centre.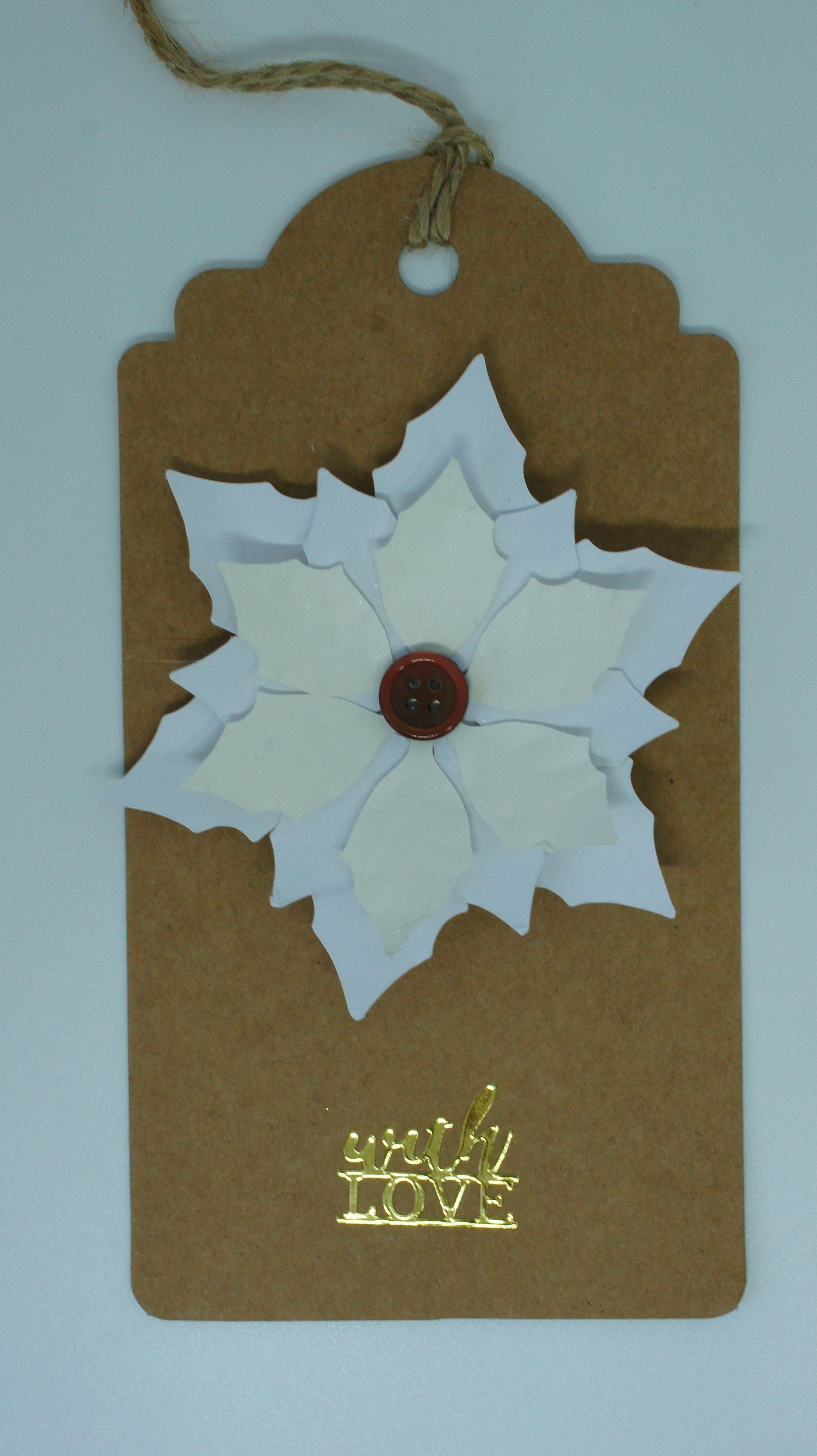 Summary:
I was really pleased with these tags as they look fantastic and they were completed so quickly. Once I sat down to make them they took me about 15 minutes. Most of that time was spent deciding what to stick where! You could make these with any attachments you like or stickers. Children could easily make some great tags.
If you are busy preparing for Christmas check out my other articles/tutorials:
Remember to pin this article to Pinterest so that you can find it later!