5 Top Tips for having a go at crafts
As an Amazon Associate I earn from qualifying purchases
As you know, I love having a go at different crafts so I thought that I would share my top tips for 'having a go'.
1) Research
Do your research. Make sure you know what you want to achieve and how you might do that. It is really tempting to stand in a shop and just decide that you want to do something and buy everything you need. We have all done it! However, if you can restrain yourself it is much better to think about the craft, research it a little and then decide on the best way forward. Maybe you will go back to the shop and buy the supplies but maybe you will find them cheaper or find something even better to use. You may even find that you have some of the items you need lurking at the back of a cupboard.
2) – Timescale
If this craft is new to you consider how much time you want to put into it. You may be really excited about it but consider that you might not actually enjoy it all that much once you get started. It is best if you have not started something that will take weeks to complete if you might not enjoy it. You will probably not complete it and feel disheartened, not to mention out of pocket. Quick crafts that can be completed in a day are great as introductions to areas of craft. It is very satisfying to complete something. You can always move onto something more complex. For example, I spent quite a few evenings experimenting with a crochet hook and a ball of old wool before committing to a blanket kit.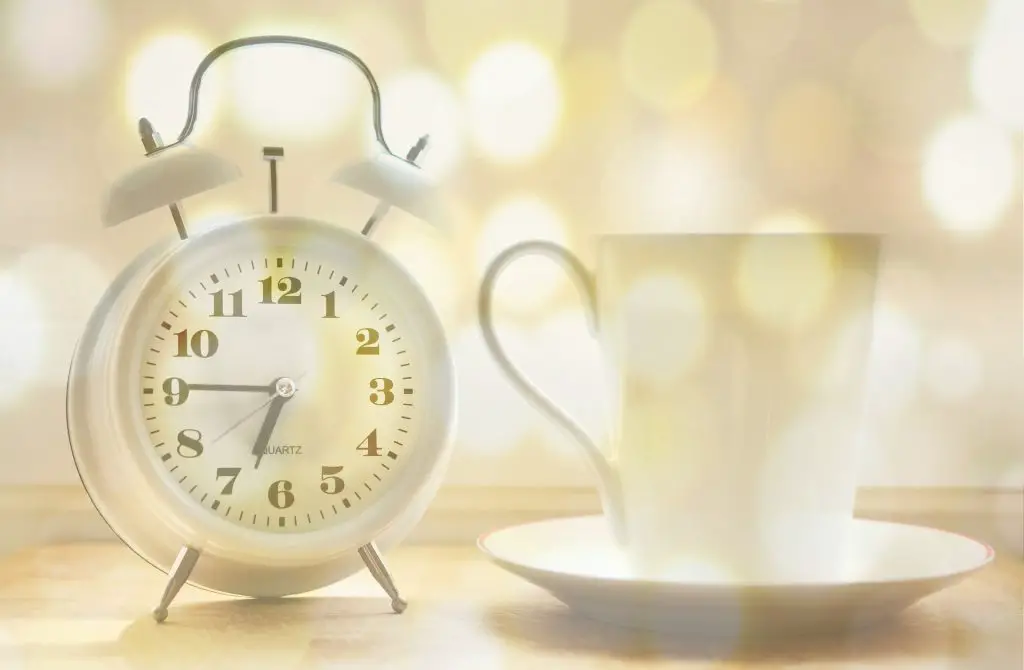 3) – Friends
Consider involving a friend. If you have a crafting buddy the whole experience can be so much more rewarding. Plus it can be very motivating if you find a new craft a bit challenging and feel like giving up before you have really got started. It may also be possible to split costs if you need any tools, etc. Personally my Mum is a source of inspiration and materials.
4) – Kits
Consider buying a kit. I know that sometimes these can work out quite expensive but they have their advantages. Often they include any tools you need and all the supplies you need without any waste. Step by step instructions are great when you are just starting out too. An example would be a latch hook kit of a small picture (suitable for a cushion). It would include the latch hook, wool and canvas and would not take too long to complete. If you find you love it you can always move onto a rug later. I really enjoyed doing mine.
5) – Short Course
Consider doing a short course locally if one is available. It can be really helpful to have an expert on hand as you get started to ask all those questions. Also a course will include tools and equipment and probably supplies. They can be great fun socially with everyone learning and usually having a laugh.  If you decide it is not for you, you have had a nice time and not spent a fortune on supplies and tools that you will not use again. I once did a one day course on strip quilting. It was a fabulous day and I was able to use what I learnt to make 2 quilts for my home. I am not sure that I would have got that far on my own.
You could also use an online course either free or paid. Creative Online offer excellent courses and I have extensively reviewed them here.
These are all things that I have considered  when trying out new crafts. I thought that I would share these tips with you. Obviously I get overexcited and buy things on the spur of the moment sometimes but a more measured approach is preferable.