My Top 5 Early Spring Garden Flowers
As an Amazon Associate I earn from qualifying purchases
In my opinion these are the top 5 early spring garden flowers in the UK. Obviously this is just my favourite list but they are all included for good reasons. I will explain why I have included each flower in their descriptions below..
Daffodils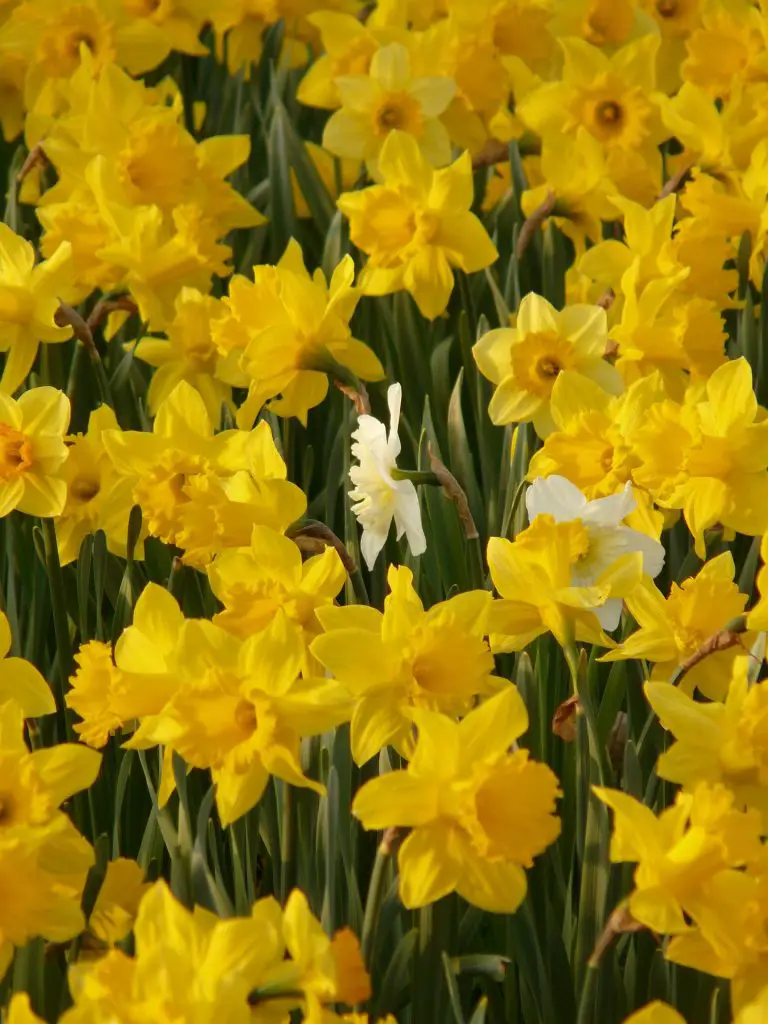 Who could fail to love daffodils? Daffodils are so bright and cheerful and so early in the year. They cheer up many a dark corner in spring where nothing else will flower this early in the year. They look beautiful planted 'en mass' on a banking or in a flower bed but they can look just as beautiful in a small clump. I particularly like the dwarf varieties as in my own garden the full size varieties often suffer a lot of wind damage and end up in a vase indoors.
They are so easy to grow. You just plant the bulbs in the autumn and wait to enjoy their bright colours in the spring. They come back year after year. If you simply want a mass of colour then you can buy these bulbs very cheaply and make a big bold statement. If you prefer a more subtle display then search for some of the more rare varieties and dwarf varieties. There are also many different varieties and details in petals but I love the bold bright yellow varieties.
Hellebore (Christmas Rose)
I placed the hellebore, often called the Christmas rose, here as I adore them. I purchased mine as small plants online and I was concerned about how they would survive the winter but now they are flowering beautifully. They were unconcerned about a cold snap at the end of February and they are brightening up some dark areas. They are flowering under trees and in flower borders. I am hoping that as they establish I will get even more flowers and enjoy them for many years. They are wonderful early spring flowers.
I can now state that 3 years later they are coming back each year with more and more flowers and are a mainstay of my late winter / early summer garden. 
Snowdrops
Snowdrops are the first real sign of spring and they are so welcome. There is nothing like the sight of a snowdrop to start the excitement of a new gardening year. They appear in February in my garden and continue flowering well into March. They are naturalising in both my back and front gardens. Each spring I move a few around to spread them around the garden and they are looking lovely. It is well known that you should always move snowdrops 'in the green' and they transplant really successfully then.
You can also start sharing them with friends and family which is a great way to help them develop their gardens and save money. 
Primulas
Primulas are fabulous spring flowers. They come in so many different colours and last for years in the garden with very little attention. It is always tempting to buy more in the spring and I succumbed this year to brighten up my front door area. They add a real splash of colour and cope very well with late cold snaps including snow. They will all be planted in the garden once they finish flowering.
I often divide the ones in the garden when they are not flowering and this encourages new strong growth as well as providing new plants for free. You can see how to do this at Dividing Perennials.
Camellias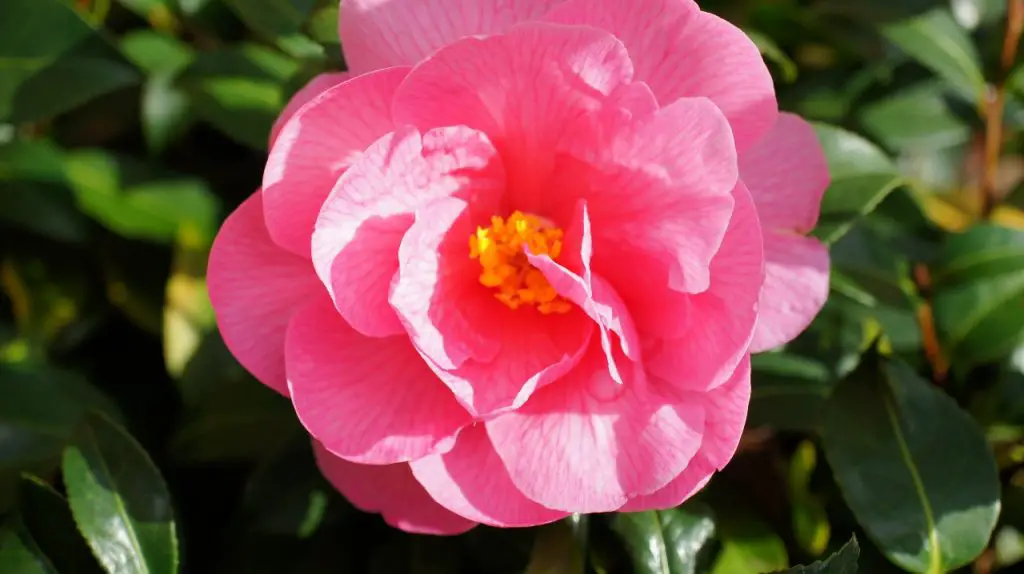 Camellias are stunning large flowers that grow on a shrub. Camellias provide strong green leaves all year round and then a massive display of large showy flowers in spring. They are also not too fussy where they are grown and in my experience cope well with quite a wide range of temperatures. Obviously check where you live!
So these are my top 5 early spring garden flowers for the reasons stated above. For more spring gardening information check out:
How to divide perennials for free plants
Essential Garden Tasks for March
Plant bare-rooted perennials for maximum success
If you are looking for more gardening information then follow me on Pinterest for loads of inspiration for your garden.