This is a list of lots of the tools and resources I use and recommend.
This page contains affiliate links meaning I earn a little commission if you use those links at no cost to you. I only recommend brands I use and trust.
Web-hosting
My blog is hosted by Siteground and I really recommend them. I have been with them for over a year and the service has been excellent. If you would like to give them  a try then click on:
Affiliate Networks
I am currently using two affiliate networks as follows:
Viglink covers many different companies across the globe. There are many companies you can apply to be an affiliate for no matter what your area of expertise and many of them are global. It also has a feature where Viglink will automatically check your links and turn them into affiliate links for you. If you would like to give them a try then please use this link at no cost to you – Viglink
Amazon Associates is a truly global affiliate system which allows you to earn money on so many products. Whilst it is not a high payer it covers so many products that it is really useful (especially on a crafting site)

If you want to see how you can place their products easily take a look at 'How to make a patchwork bag'
Individual Companies
These are a couple of individual companies that I really like and recommend from Viglink: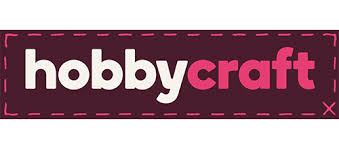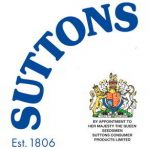 I hope that you find this list of tools and resources useful. Keep crafting and gardening!
Christine