Would you like access to loads of FREE printable crafting and gardening resources that I update regularly?

Yes, please! Then sign up here now!
The resources include:
Crafts for the Home E-book for Style on a Budget.

3 Full tutorials with all steps included to get you started on your crafting on a budget journey!
Cute Rabbit Notepaper.

I mean who could resist this adorable paper?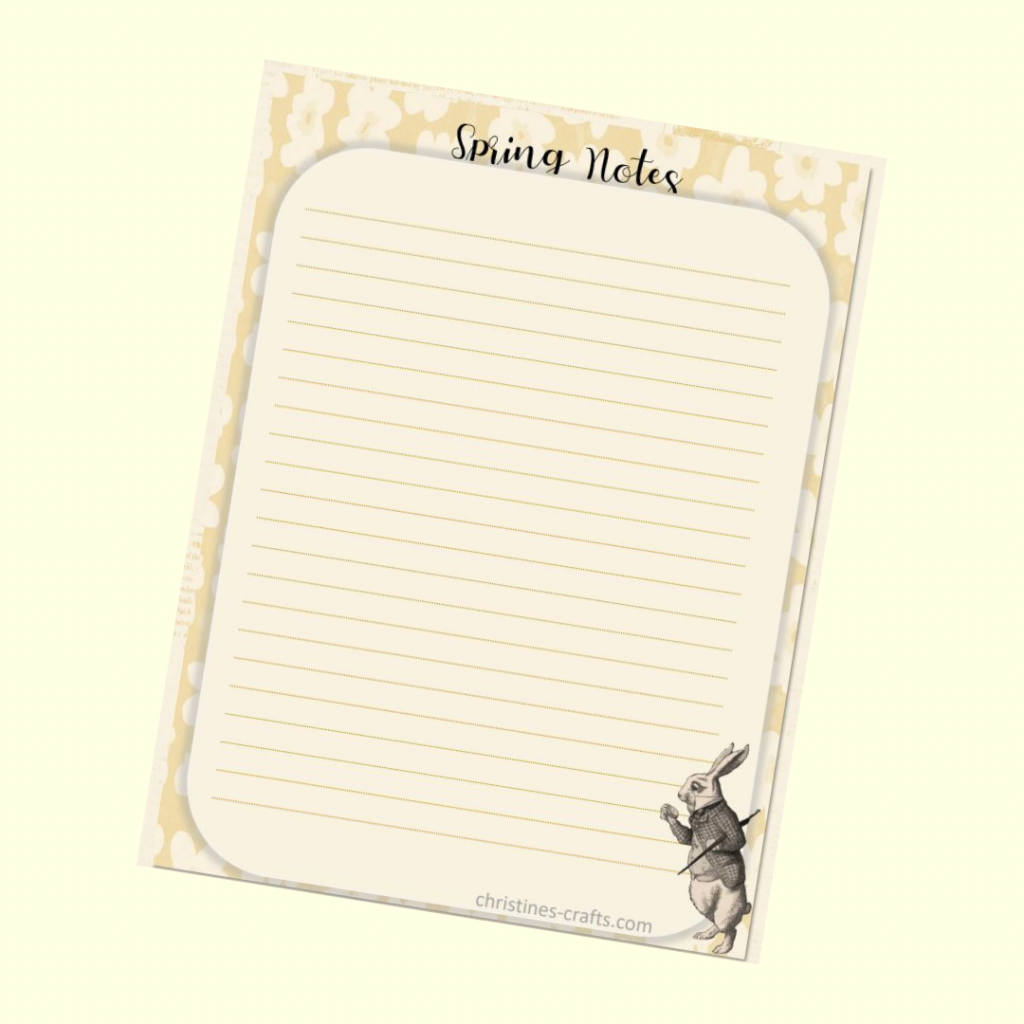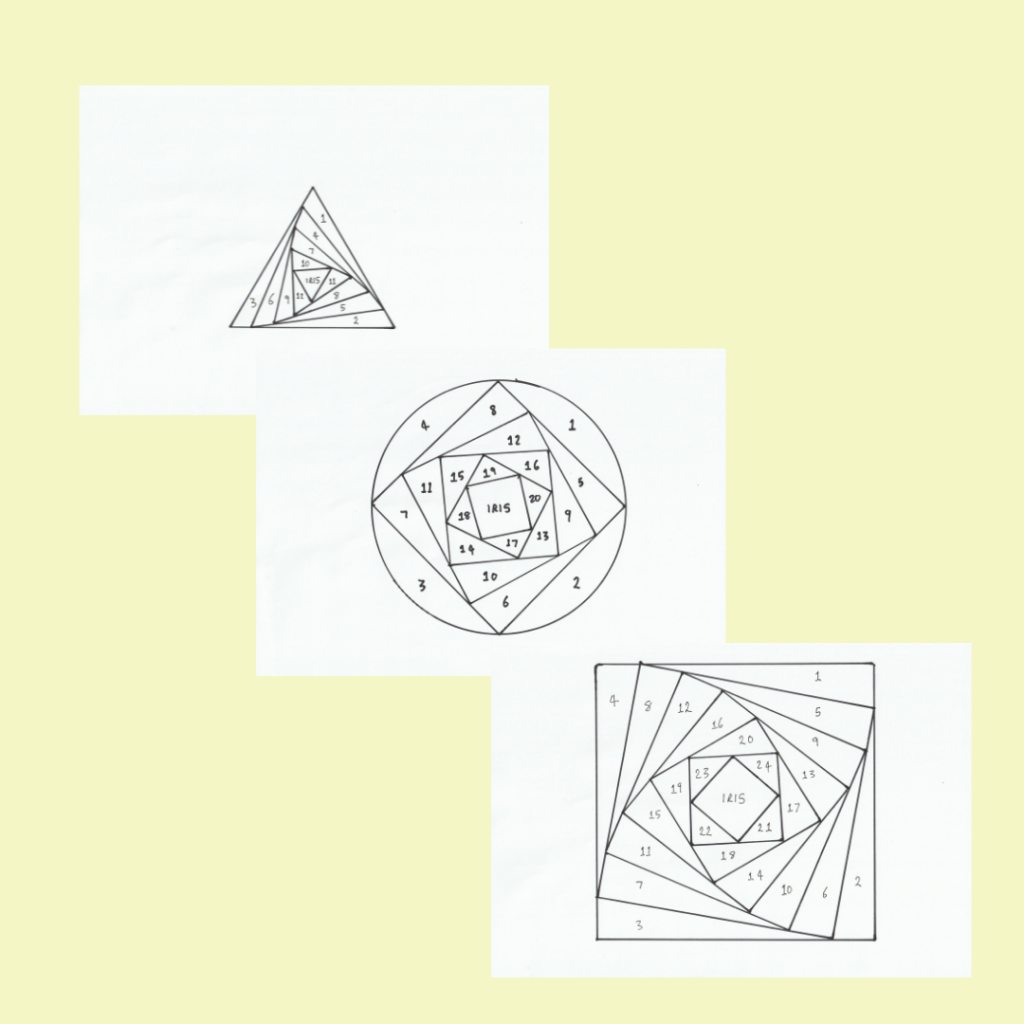 Free Iris Folding Pattern Templates to help you get started with your own iris paper folding projects.
Hand Made with Love Gift Tags for all the fabulous gifts that you make for your friends and family.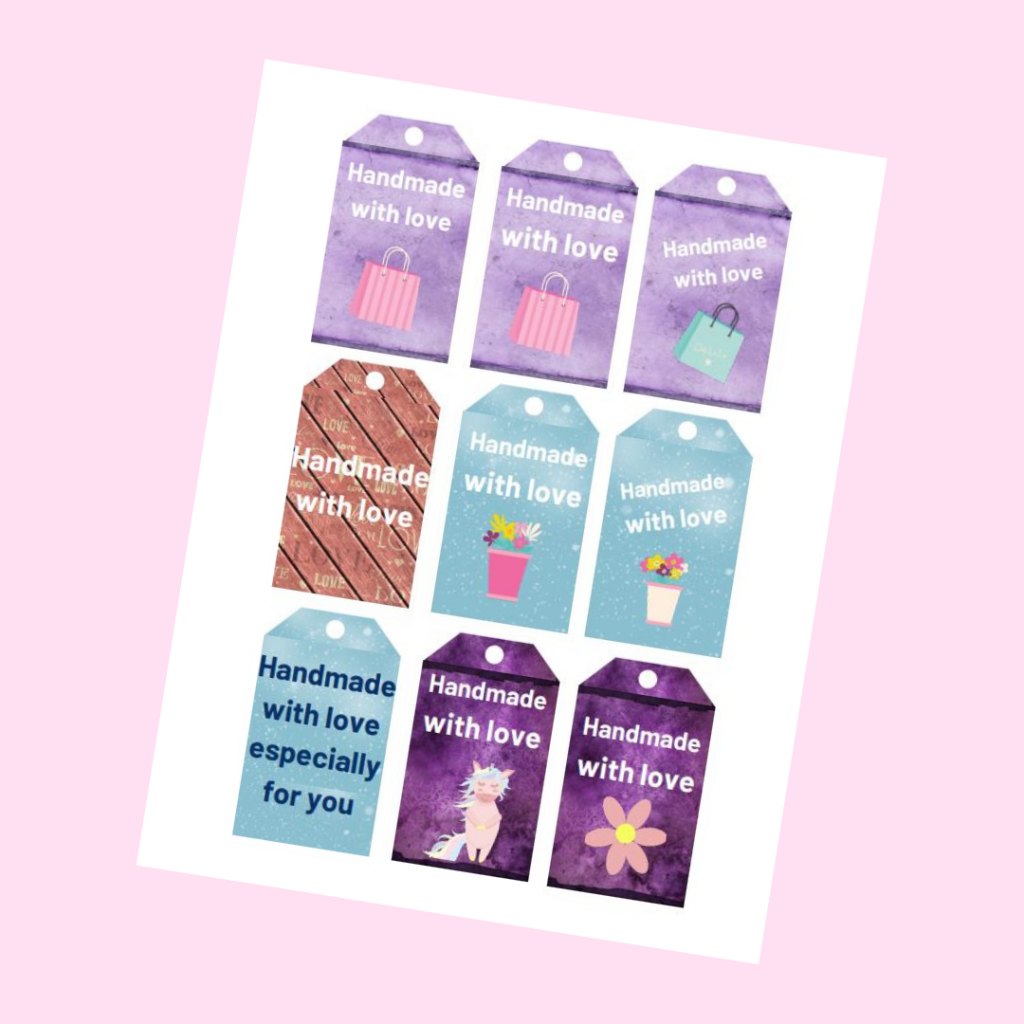 Christmas Planner so that you can get really organised every year now!
PLUS MANY MORE…

Also receive a regular newsletter packed full of the latest news from the blog and YouTube channel and great opportunities on the web.
Then look no further!
Complete the form below and you will receive full access plus a regular newsletter with fabulous money off vouchers and access to free events online.
Fabulous Craft and Gardening Resources and Opportunities await you!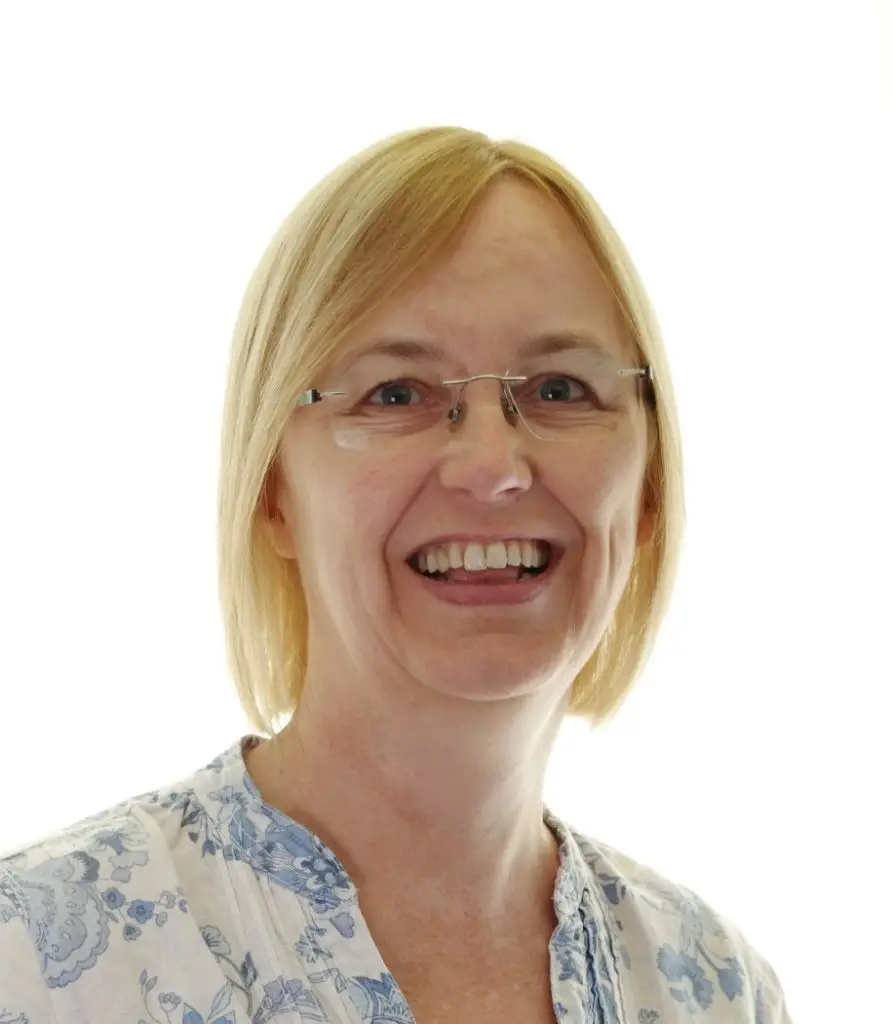 I hope you will join us and embrace your crafting side!