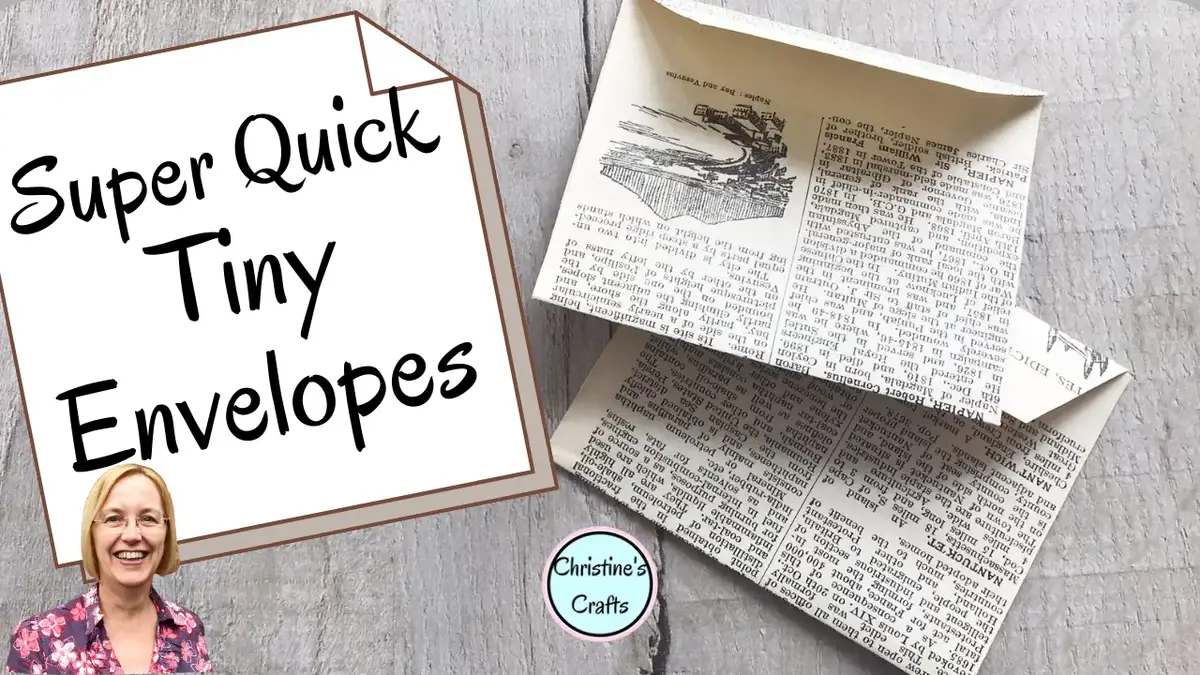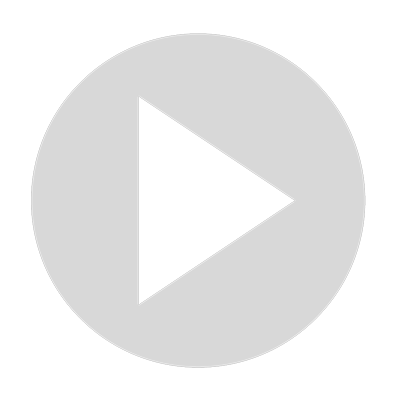 How to Make Book Page Tiny Envelopes
Visit Channel:
In this really short video you will learn everything you need to know to make your very own Book Page Tiny Envelopes. They are so cute and you can make loads of them in minutes!

Use old book pages, magazines, sheet music, in fact, any paper you like for your project. Then use your envelopes for cards, invitations, journaling, etc! 
Show More
Show Less