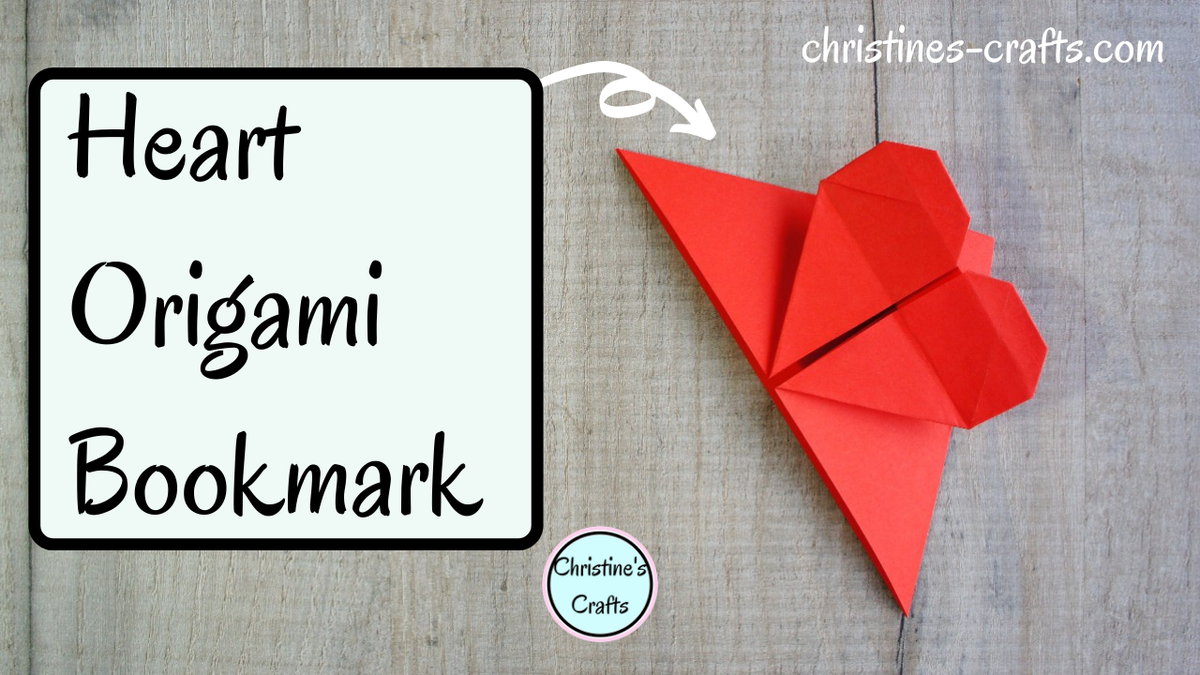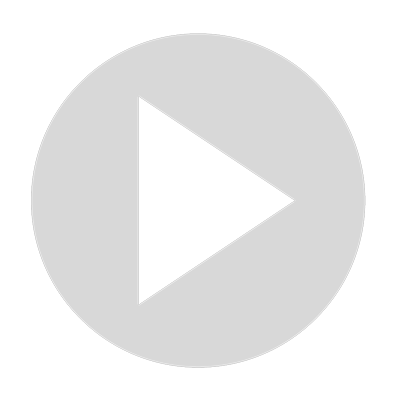 Fold an Origami Paper Heart Cornet bookmark in 10 minutes!
Visit Channel:
These super cute paper corner heart bookmarks are so easy to make! They literally take 5 minute once you master them! Simple to follow tutorial shows you exactly what to do.
Take a look now and turn a square of paper into a lovely book reader gift!
Show More
Show Less
Recommended Videos
7:36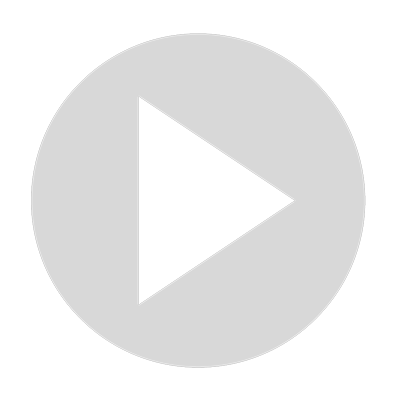 Origami Heart Bookmark - Easy Paper Crafts
0 views · Sep 14, 2022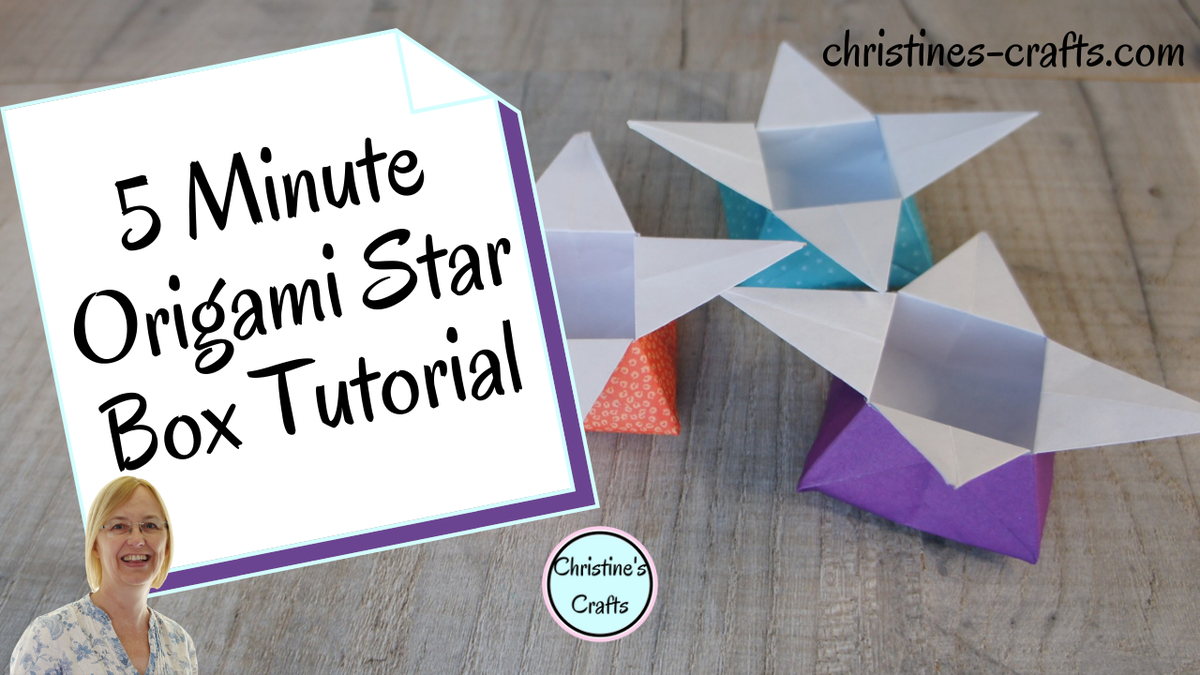 4:49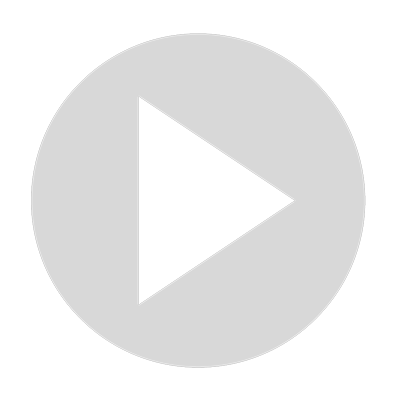 How to Fold an Origami Star Box in minutes!
45 views · Jan 21, 2022
15:30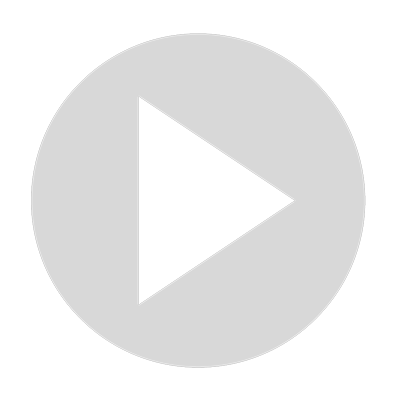 Origami Butterfly Bookmark Tutorial - DIY Easy Paper Crafts
0 views · Sep 14, 2022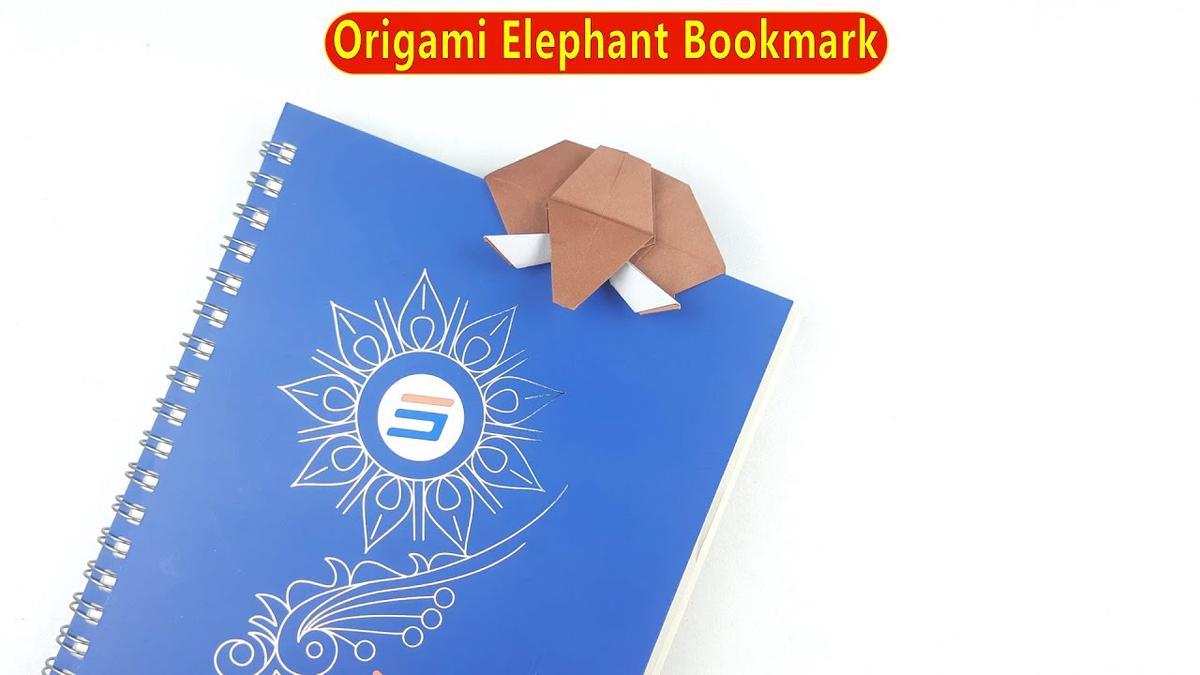 15:40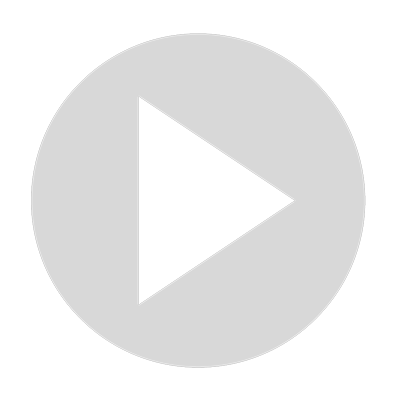 Origami Elephant Bookmark - Easy Paper Crafts
0 views · Sep 14, 2022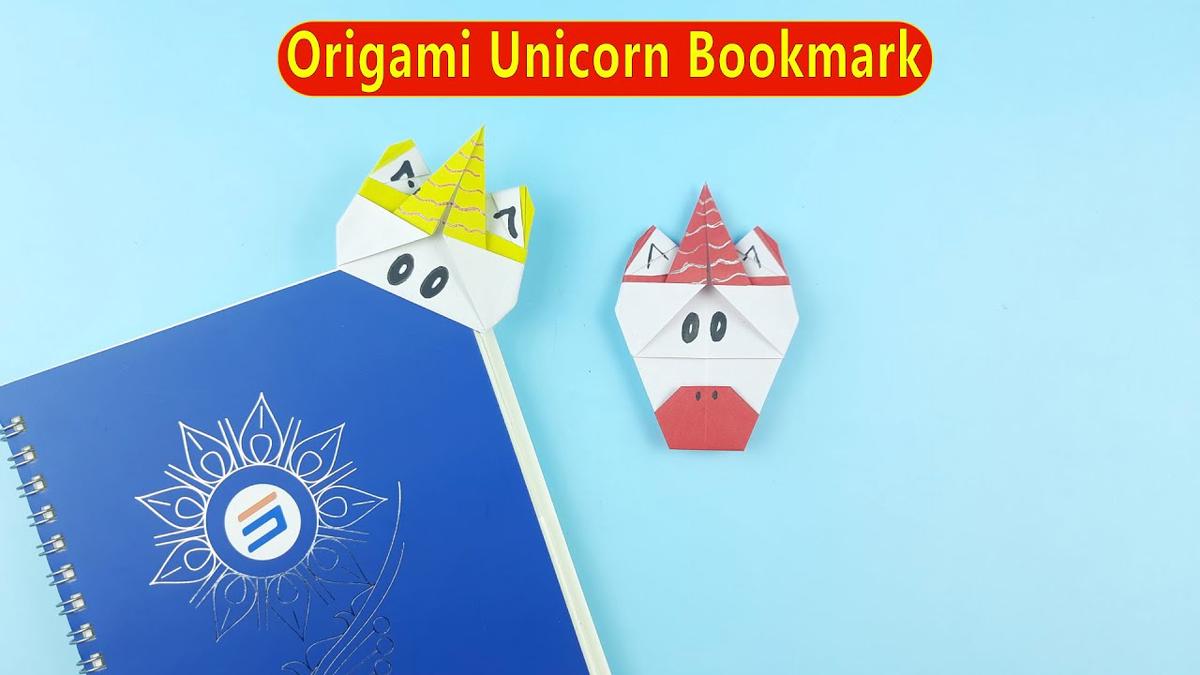 7:46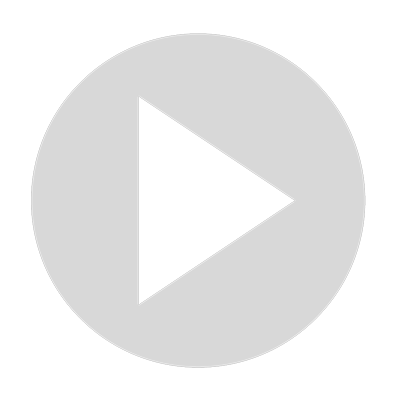 Origami Unicorn Bookmark Tutorial - Easy Paper Crafts
0 views · Sep 14, 2022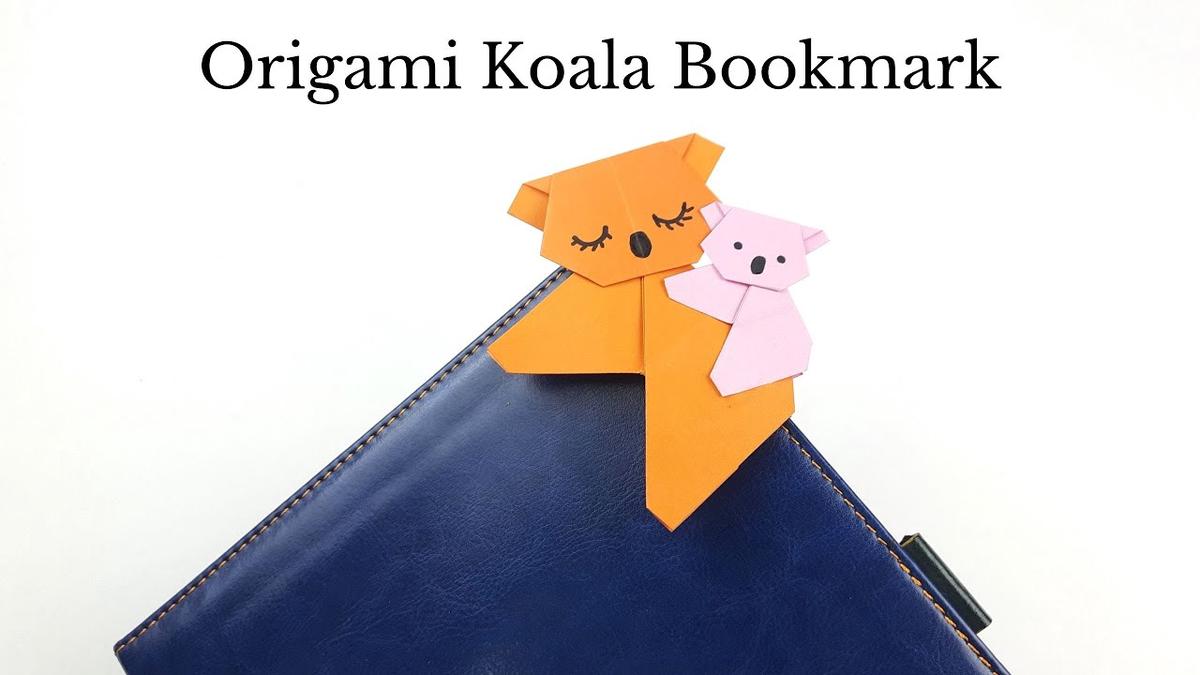 12:03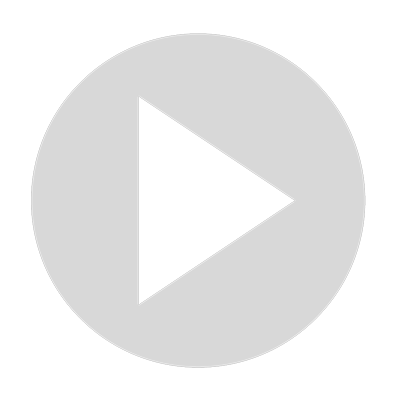 Origami Bookmark Koala Tutorial - DIY Easy Paper Crafts
0 views · Sep 14, 2022
9:43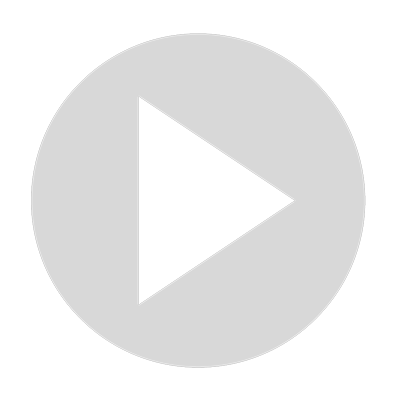 Origami Bear Bookmark Tutorial - DIY Easy Paper Crafts
0 views · Sep 14, 2022
31:27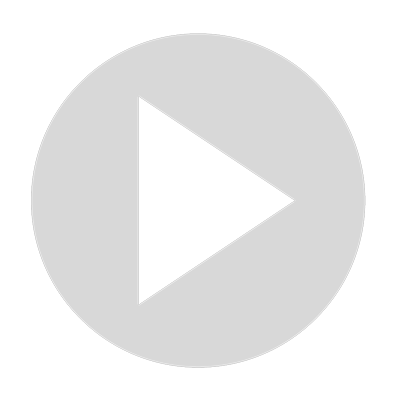 Origami Dragon Bookmark Tutorial - DIY Easy Paper Crafts
0 views · Sep 14, 2022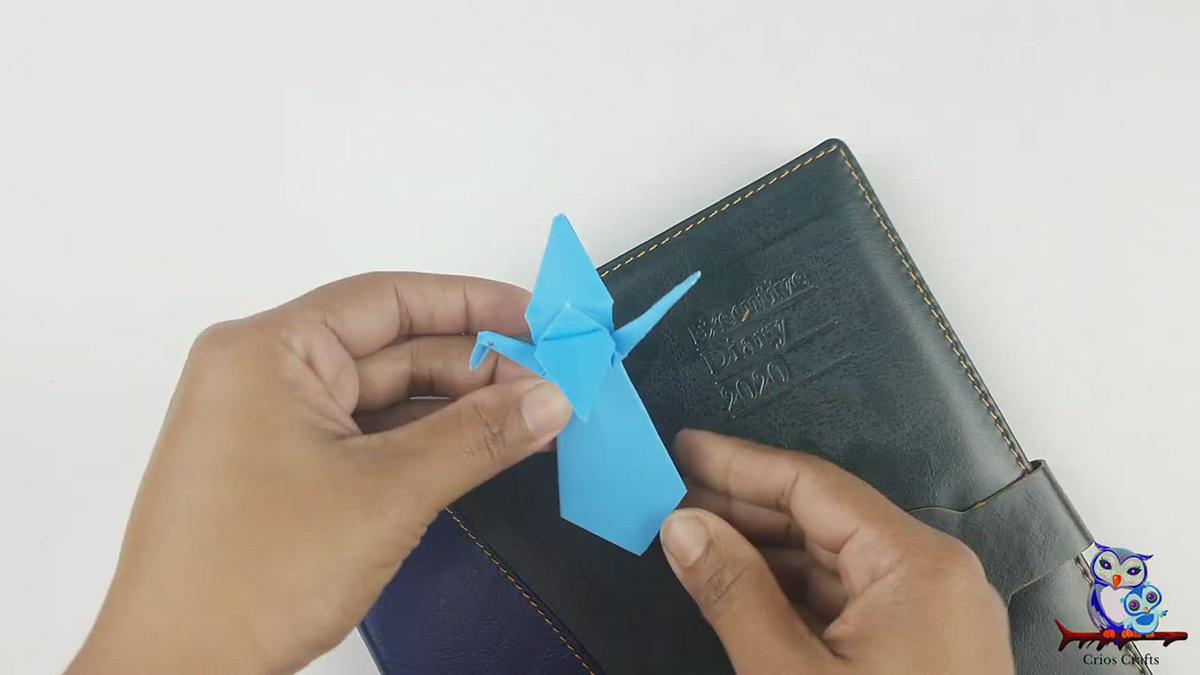 15:08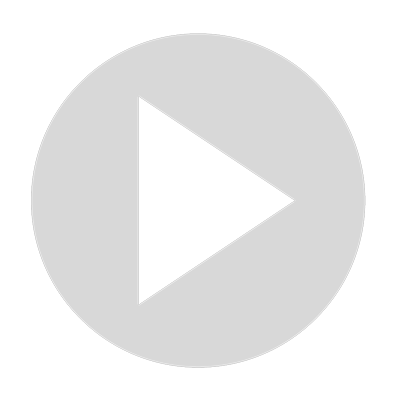 Origami Crane Bird Bookmark Tutorial - DIY Easy Paper Craft
0 views · Sep 14, 2022