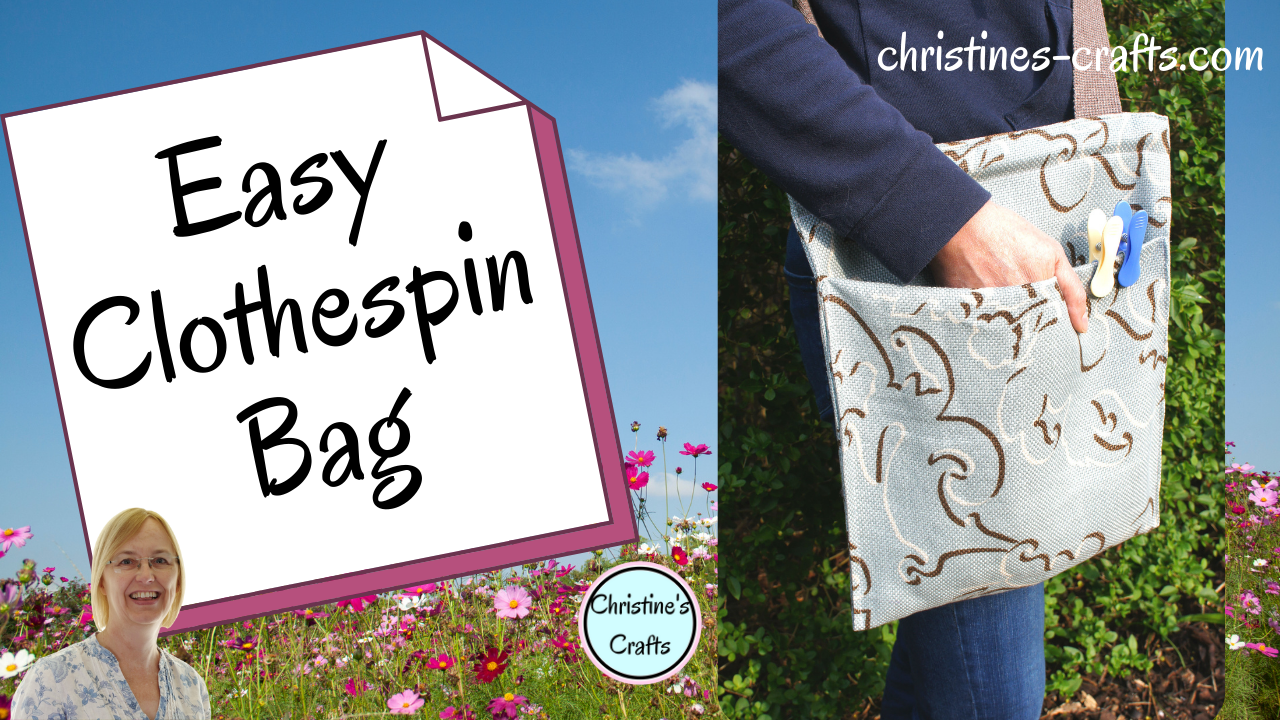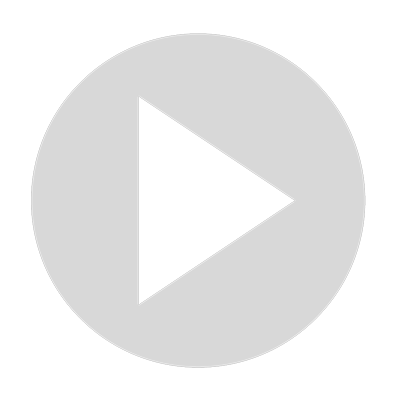 How to Make a Cross Body Clothespin or Peg Bag
Visit Channel:
In this video you will see exactly how to sew your own cross-body clothespin / peg bag. 
It is super easy to do and great even for beginners. Just straight sewing!
A cross body clothespin bag means that on laundry day you always have a clothespin to hand.
Show More
Show Less