How to Make Fabric Coasters - Scrap busting Project
Visit Channel:
In this video you will learn how to sew your own DIY fabric coasters even if you are a beginner. These are super quick and easy to make yet have a stylish finish.
You can use all matching fabric or use up scraps for a more flamboyant approach. Great for the home or events such as parties or weddings. Great as handmade gifts for friends if tied up with a ribbon or twine.
This fabric coasters tutorial shows you all you need to know to make yours today.
 
Show More
Show Less
Recommended Videos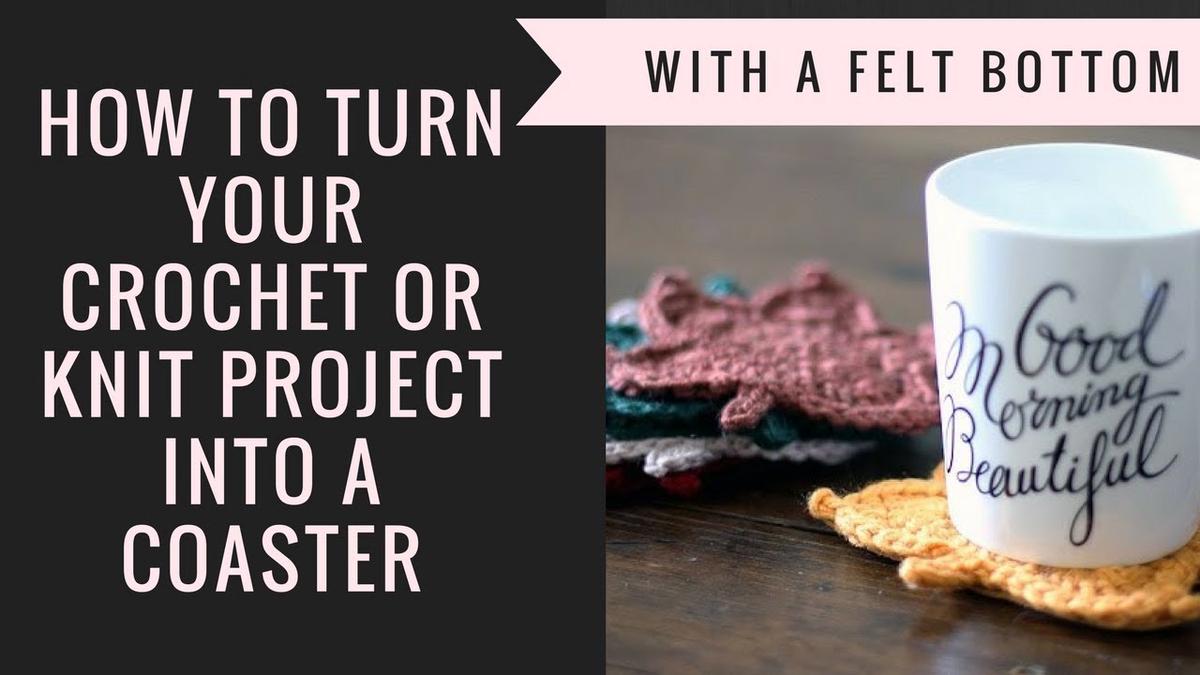 5:59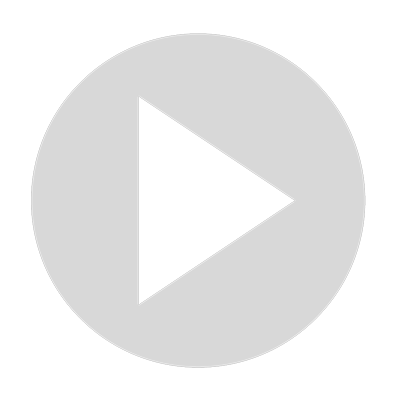 How to Make a Crochet Coaster
70 views · Sep 8, 2022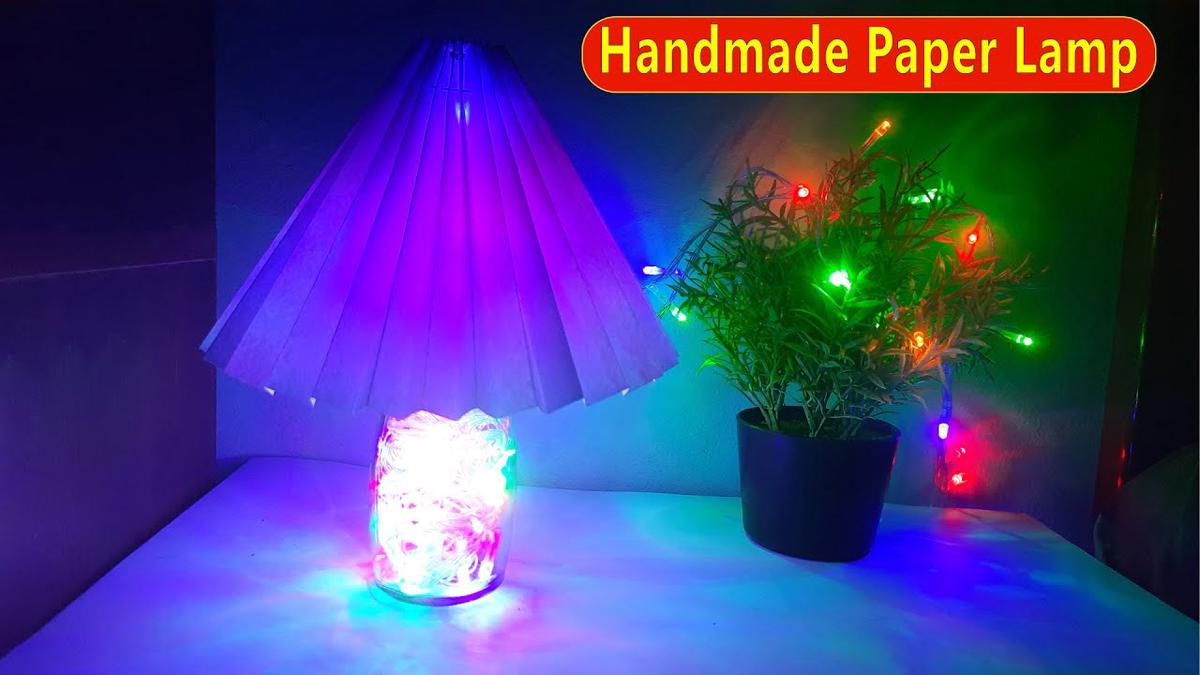 8:28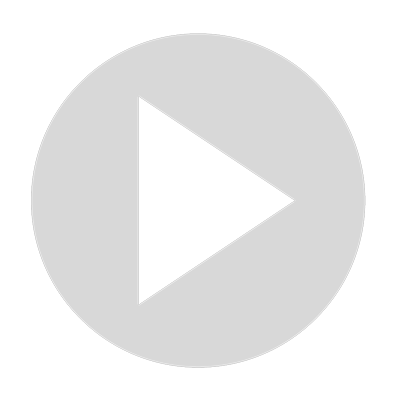 DIY Handmade Paper Lamp/ Home Décor - Easy Paper Crafts
0 views · Sep 14, 2022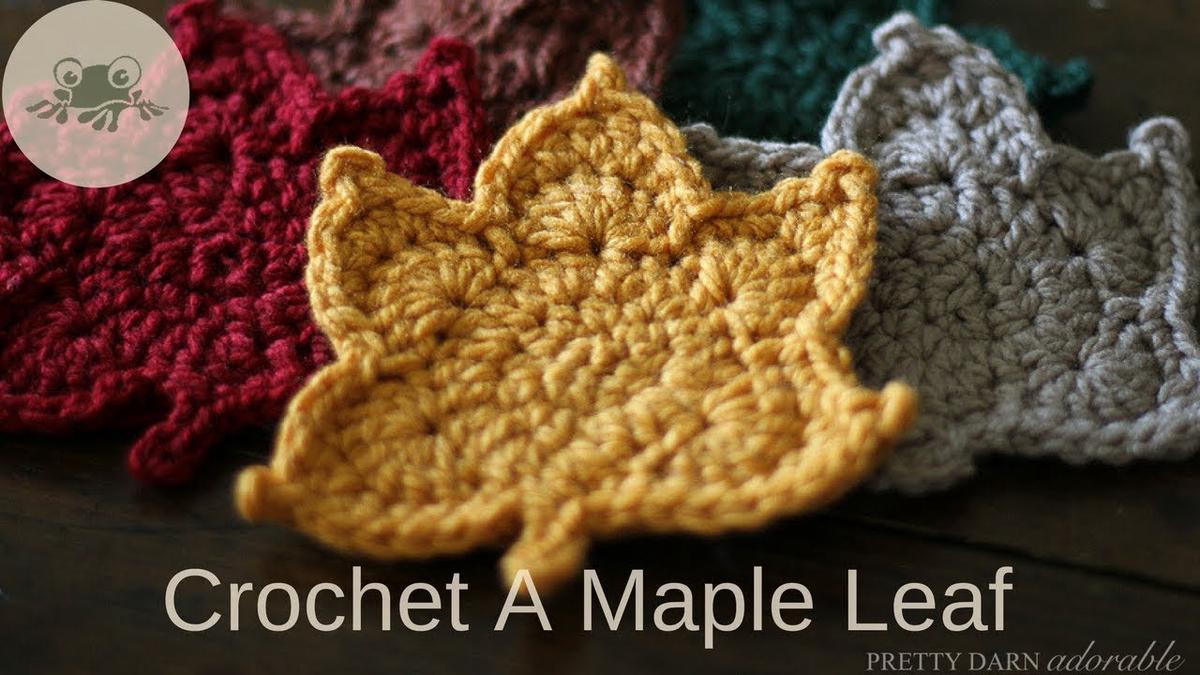 16:31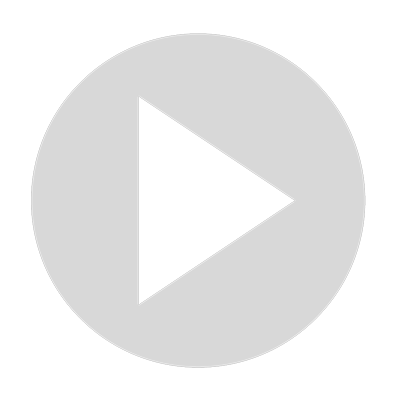 Crochet Maple Leaf - Easy Maple Leaf Crochet Coaster for Beginner
181 views · Sep 8, 2022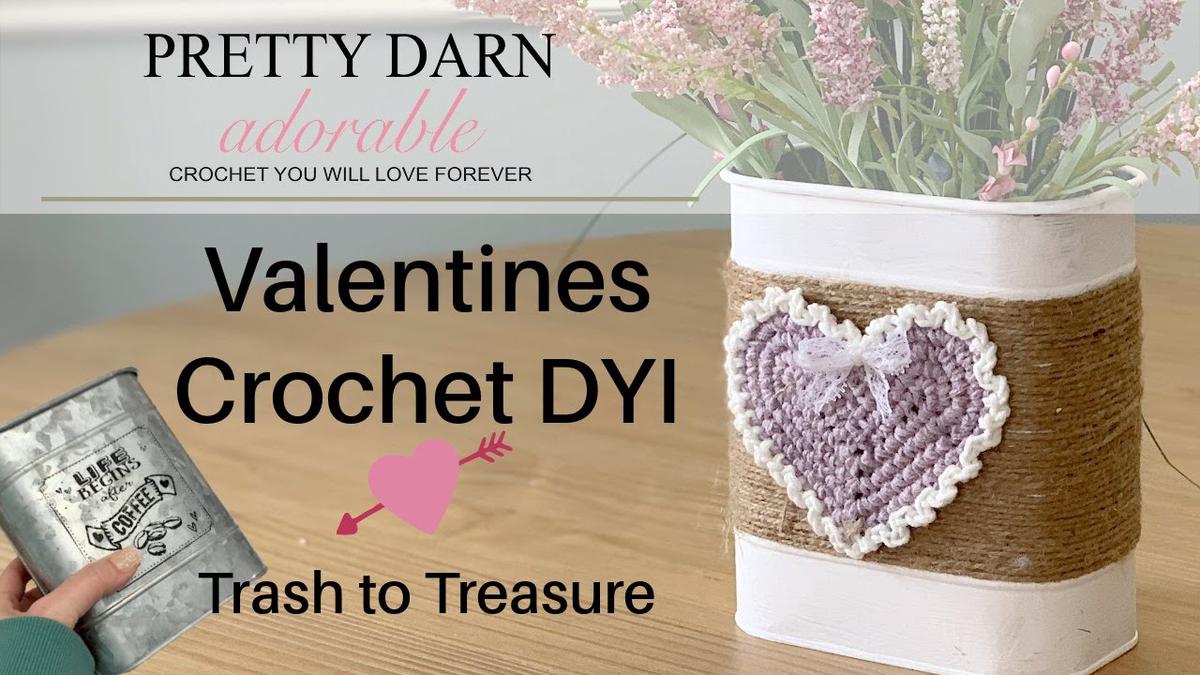 3:58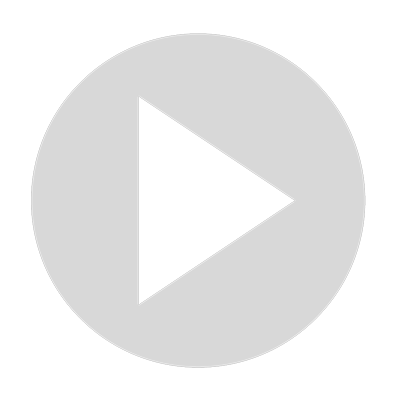 Valentine's Yarn Crafts for Crocheters - Trash to Treasure DIY Decor with Crochet Heart
0 views · Sep 8, 2022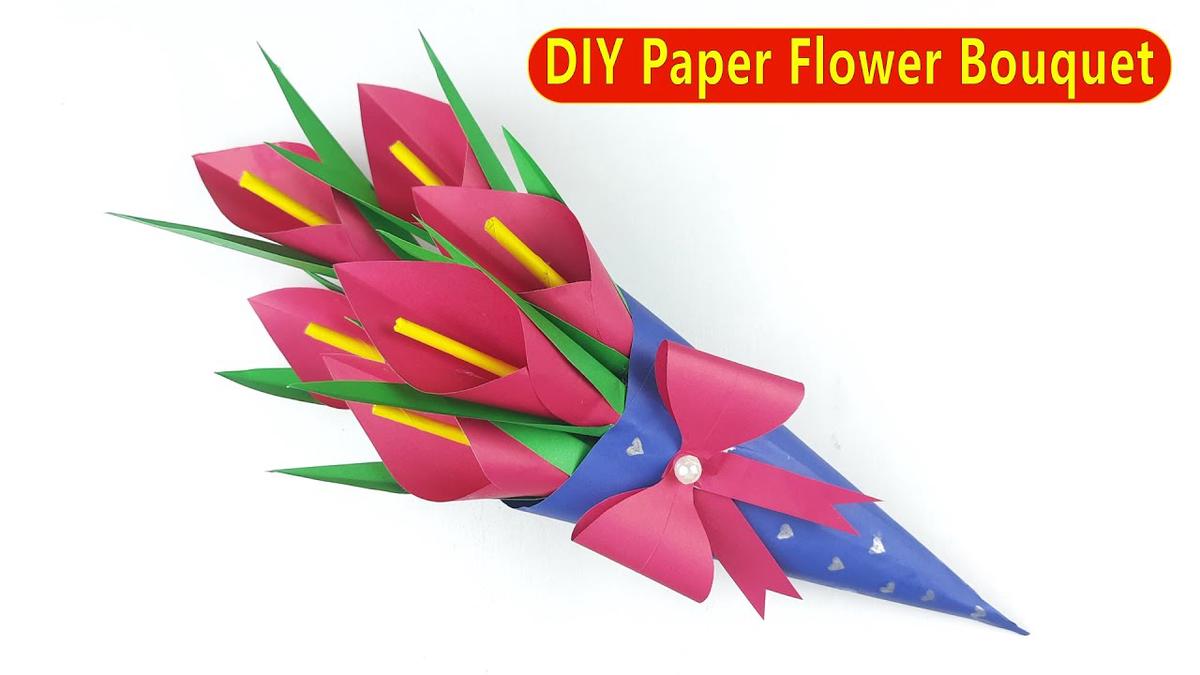 9:55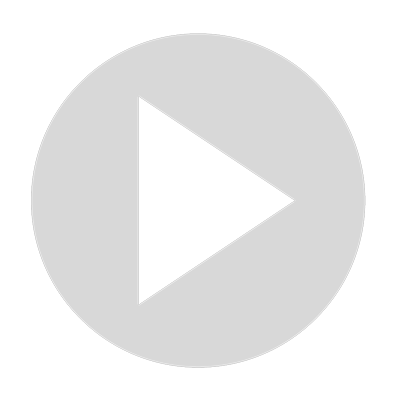 DIY Paper Flower Bouquet/ Floral Bouquet - Easy Paper Crafts
0 views · Sep 14, 2022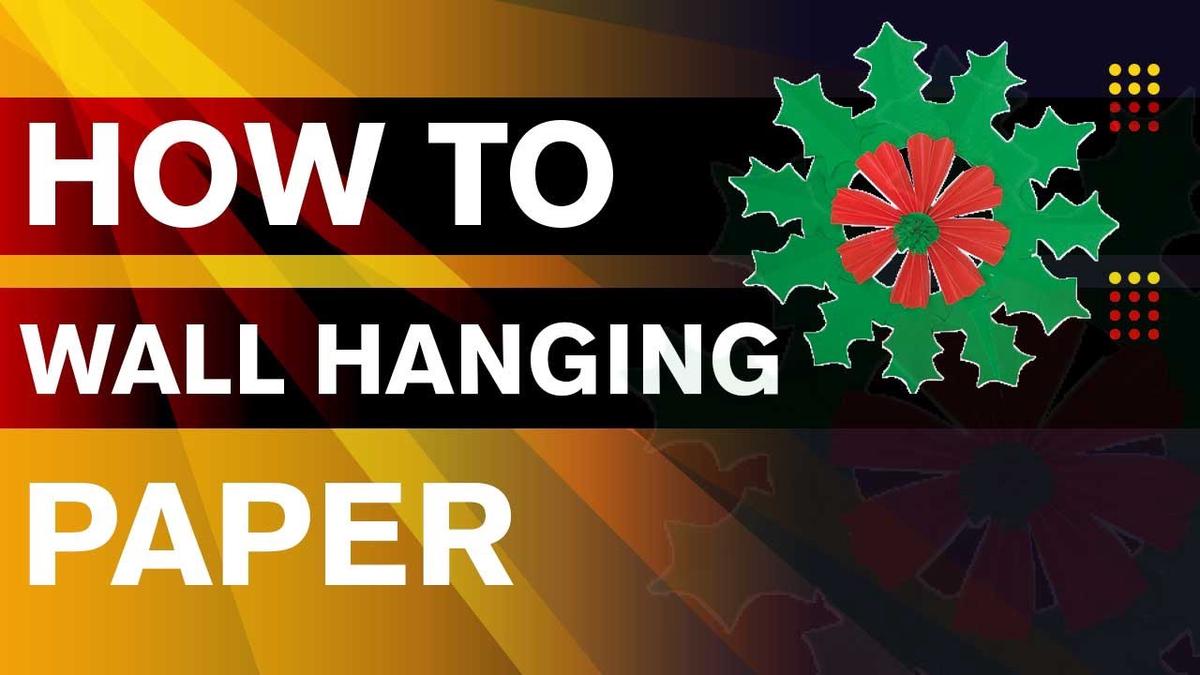 4:12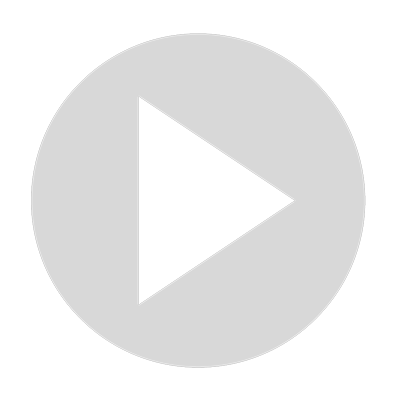 DIY Wall Decor | Wall Hanging Craft | Paper Wall Hanging
5K views · Mar 29, 2022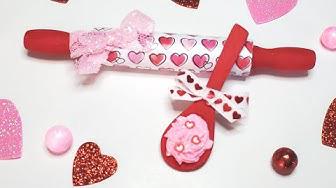 26:41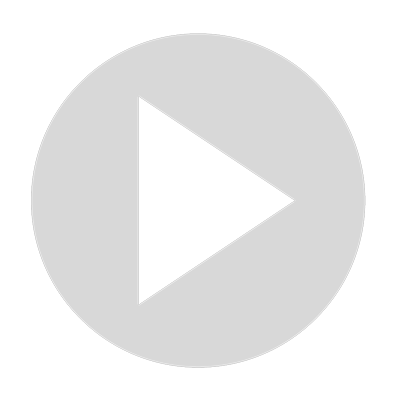 ❤️️ DIY MINI ROLLING PIN AND FAKE WHIPPED CREAM SPOON ❤️️ Valentine Tiered Tray Decorations
1 views · Jan 28, 2022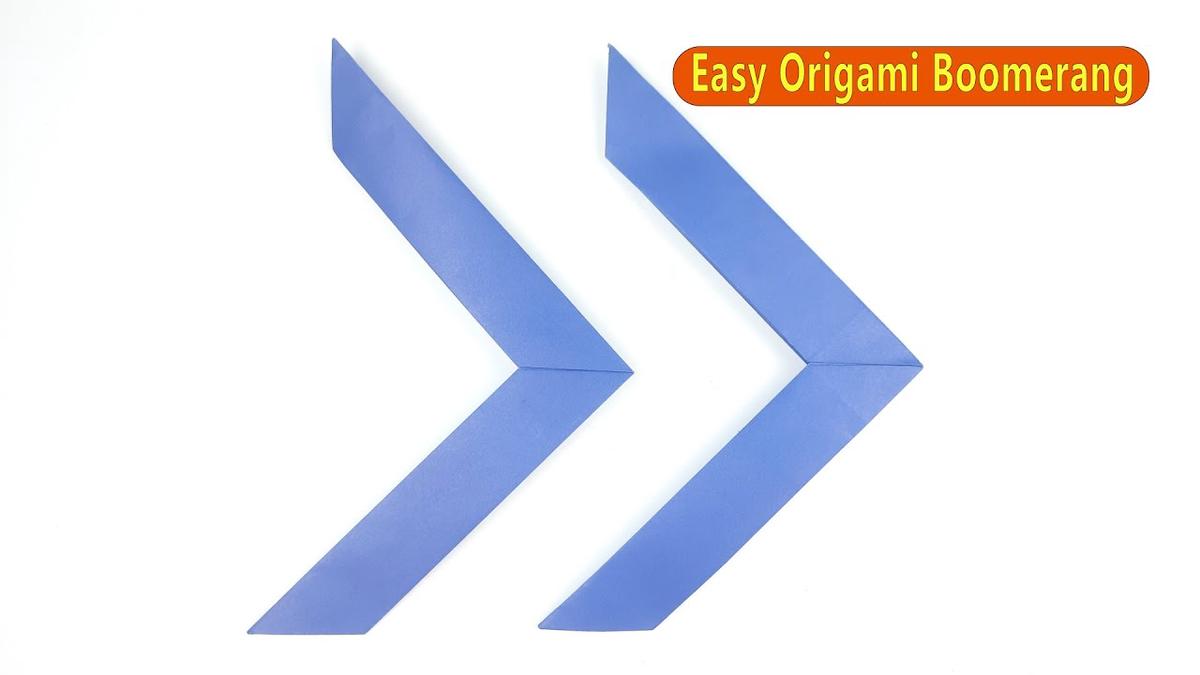 7:25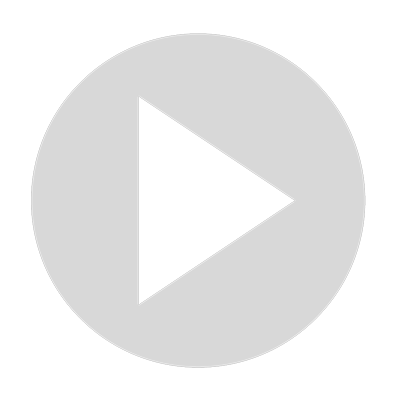 Origami Boomerang Easy Tutorial - DIY Paper Crafts
0 views · Sep 14, 2022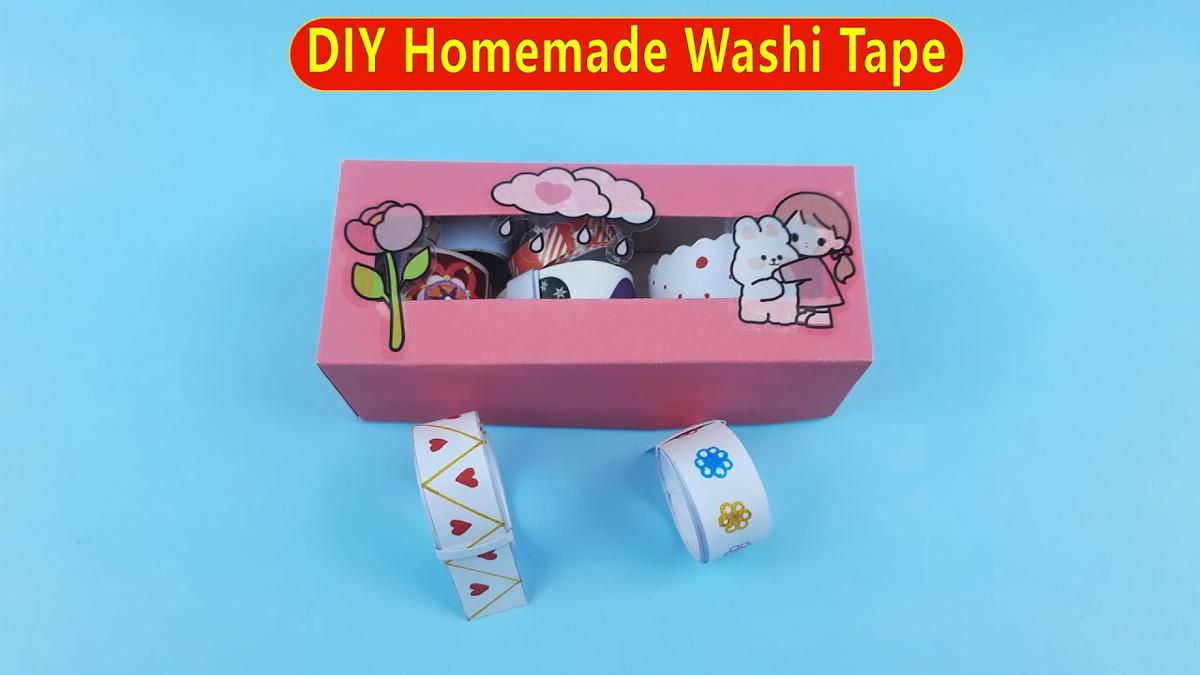 15:24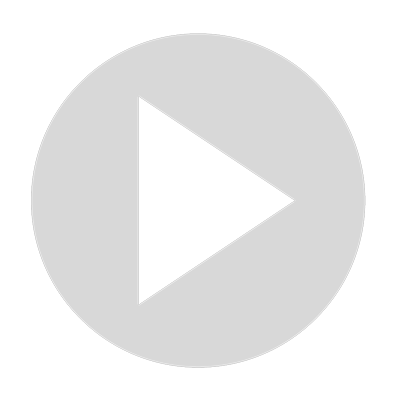 DIY Homemade Washi Tape/ Journal Washi Tape Idea - Easy Paper Crafts
0 views · Sep 14, 2022