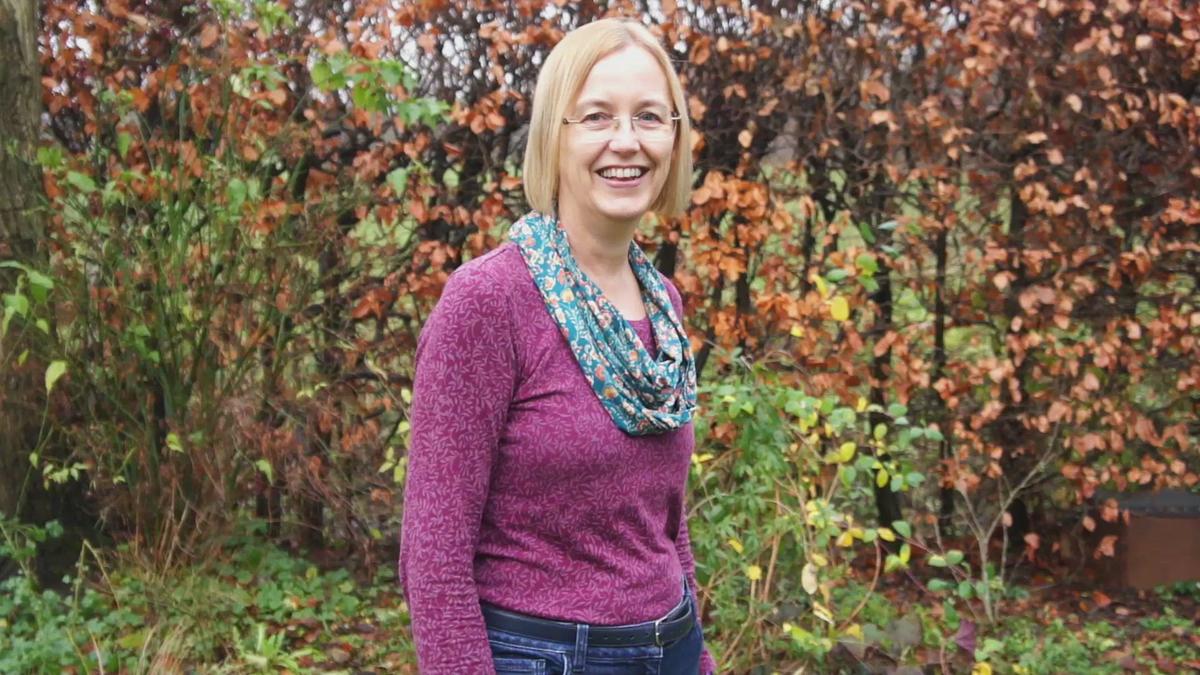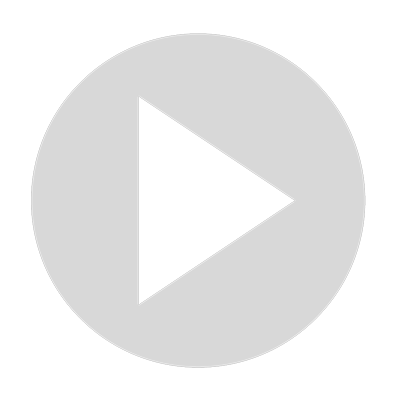 How to Sew an easy yet Stylish Infinity Scarf - Great Beginner Project
Visit Channel:
This video will show you how to make an infinity scarf out of fabric. They are amazingly easy and quick to make. This is a great project even if you have not done much sewing. Great beginner project!

You can watch this video alongside the step by step infinity scarf sewing tutorial on the website.

Make one for each outfit or make them for gifts or how about selling them for a profit. Lots of opportunities.
Show More
Show Less
Recommended Videos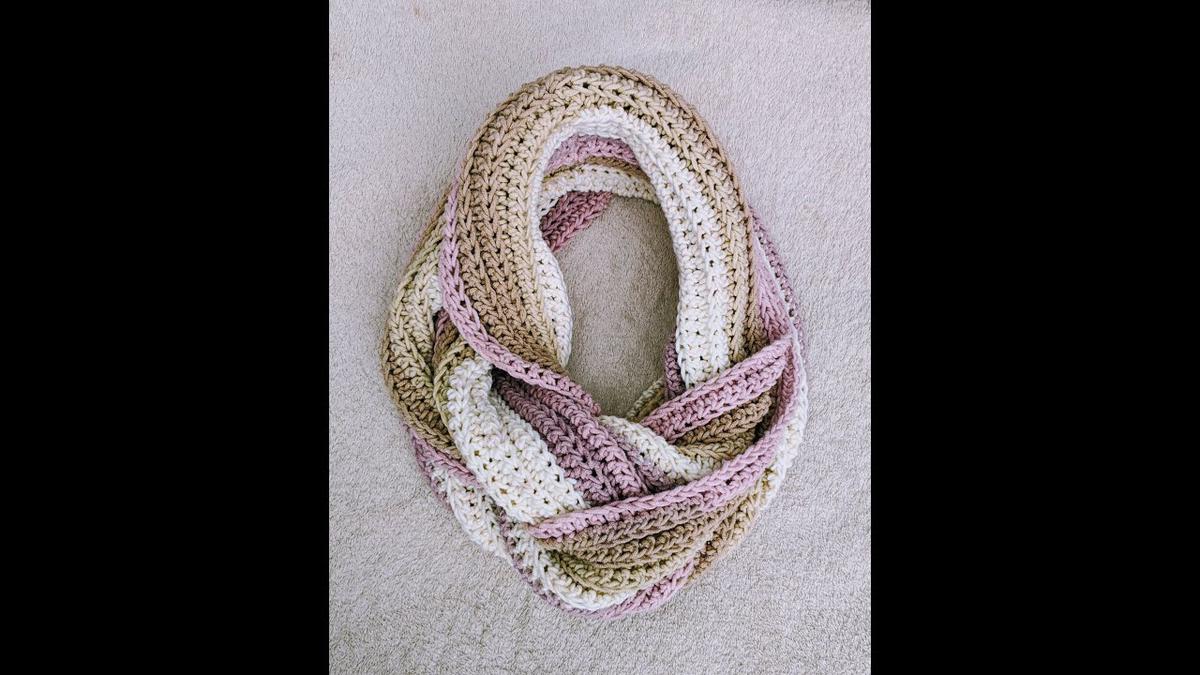 3:58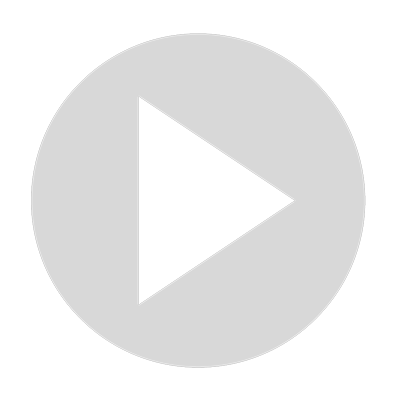 How to CROCHET knit-look infinity scarf
1 views · Apr 28, 2022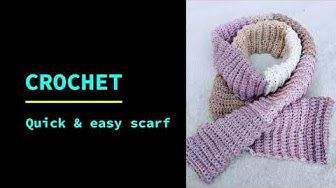 6:19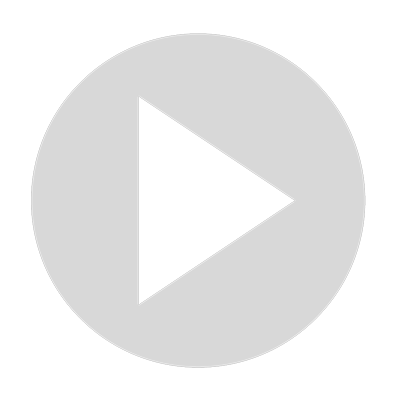 How to Crochet a Scarf - Quick and Easy
0 views · Apr 28, 2022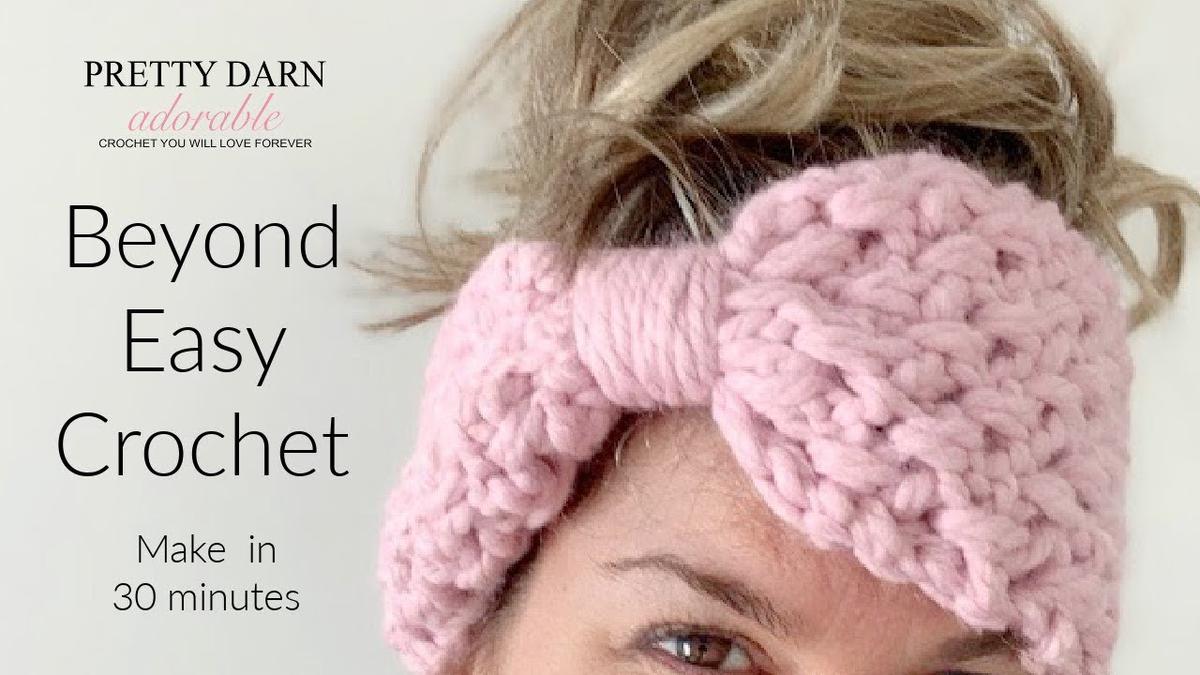 8:47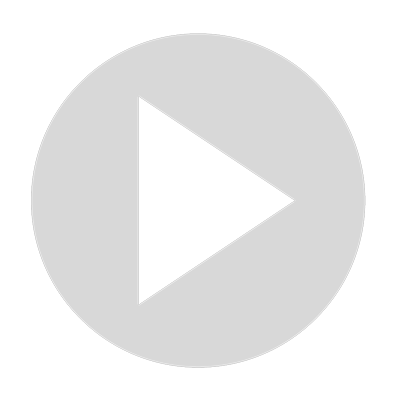 Fast and Easy Crochet Headband - Make in 30 minutes or less out of super bulky yarn!
2 views · Aug 25, 2022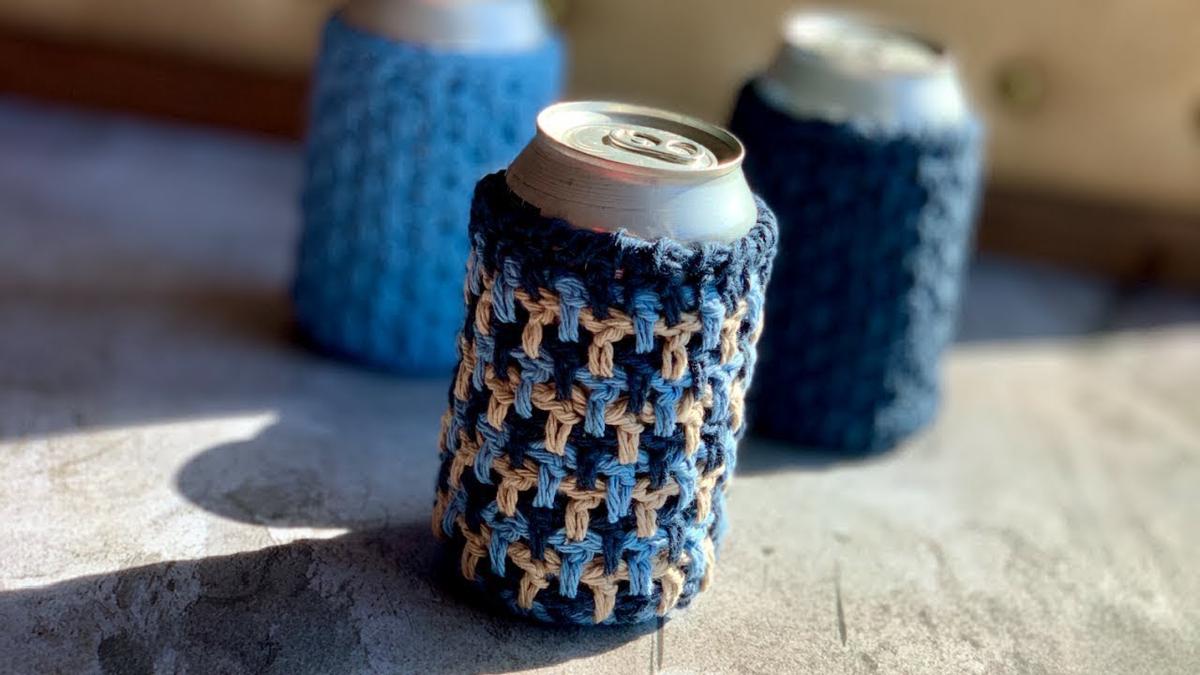 21:36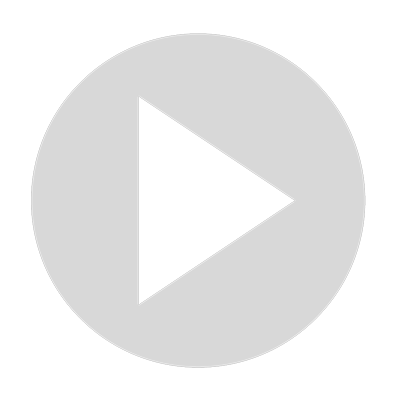 😎 🍻 Beautiful textured can cozy free pattern and tutorial
10 views · Aug 25, 2022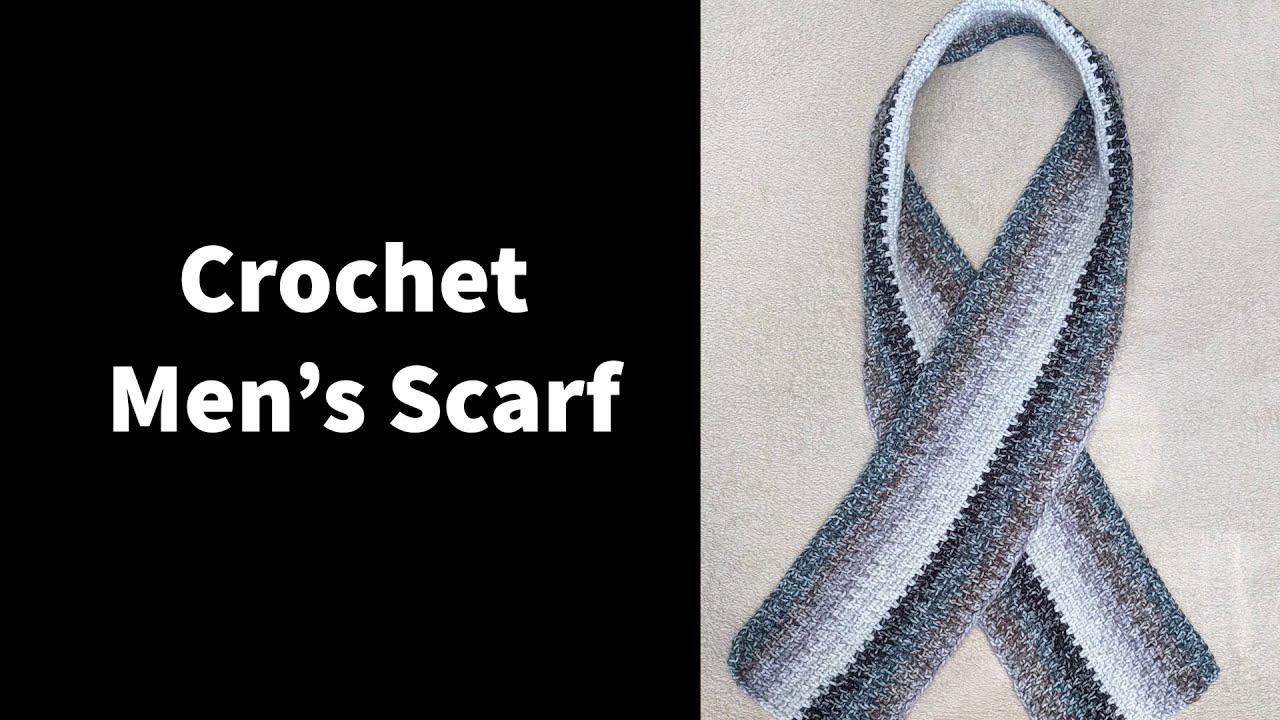 5:06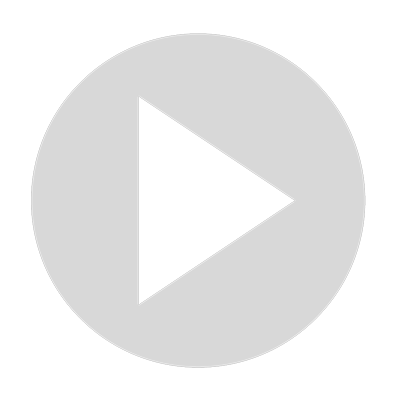 Crochet MEN'S SCARF - super easy
1K views · Nov 2, 2021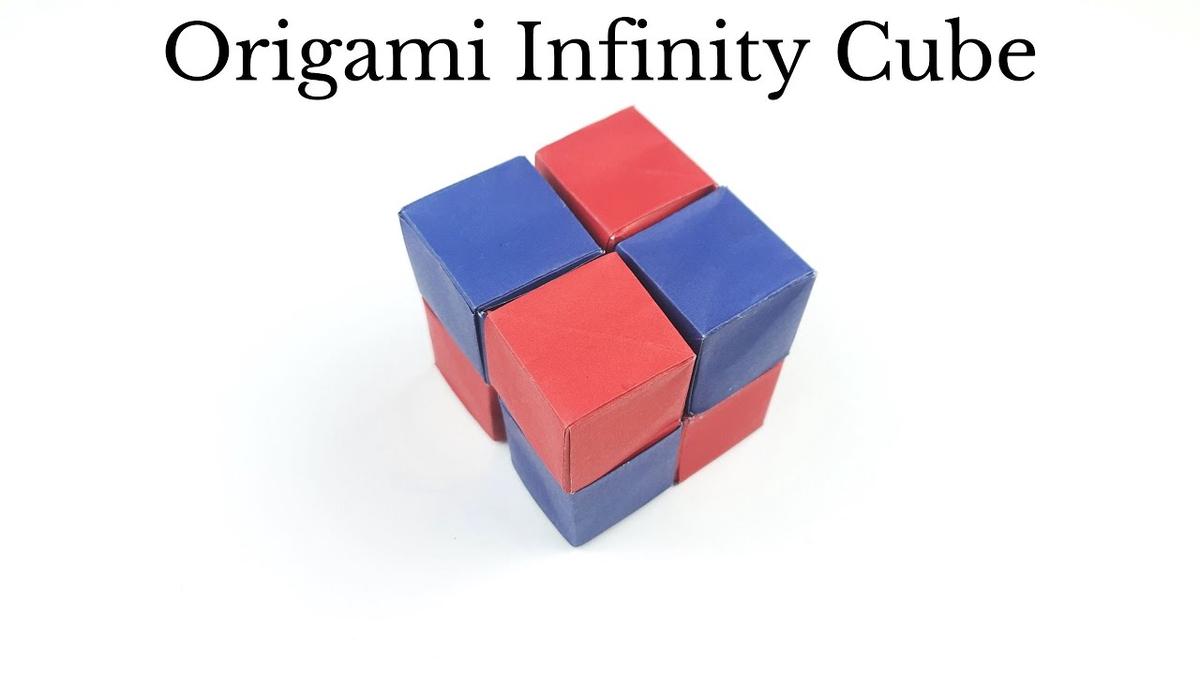 19:37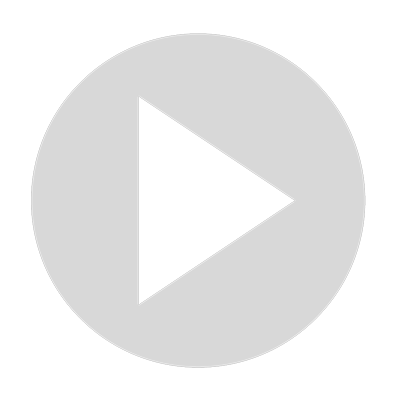 Origami Infinity Cube Tutorial - DIY Easy Paper Crafts
0 views · Sep 14, 2022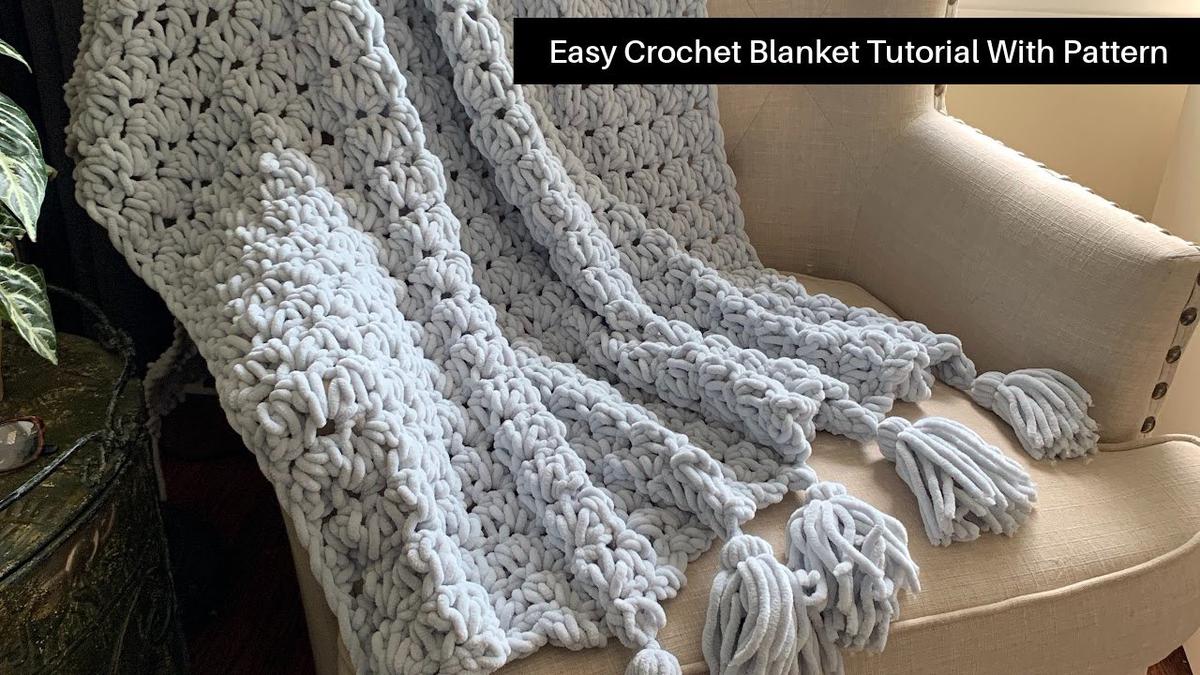 17:59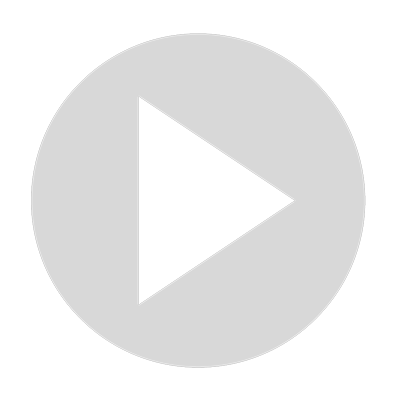 Easiest crochet blanket! A fast and beautiful crochet blanket pattern. Crochet for beginners!
0 views · Sep 18, 2022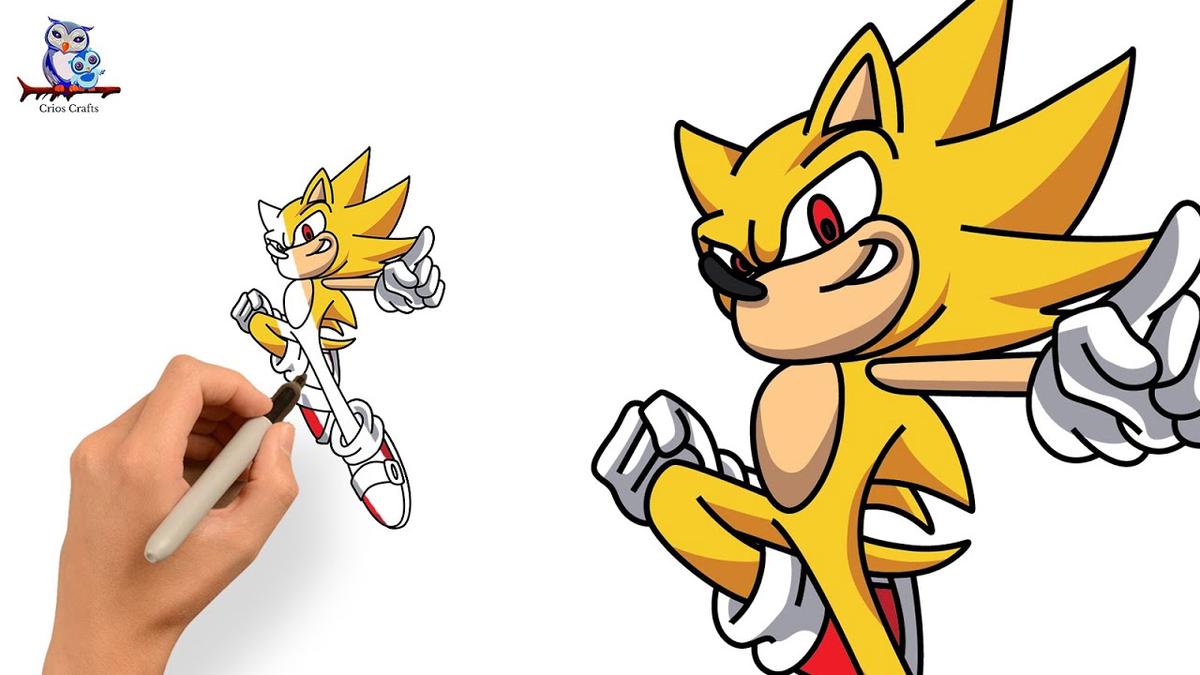 9:02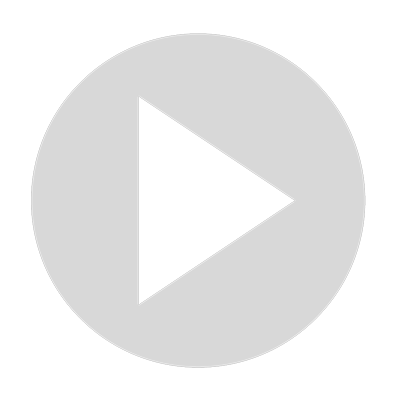 How To Draw Super Sonic - Easy Tutorial
0 views · Sep 14, 2022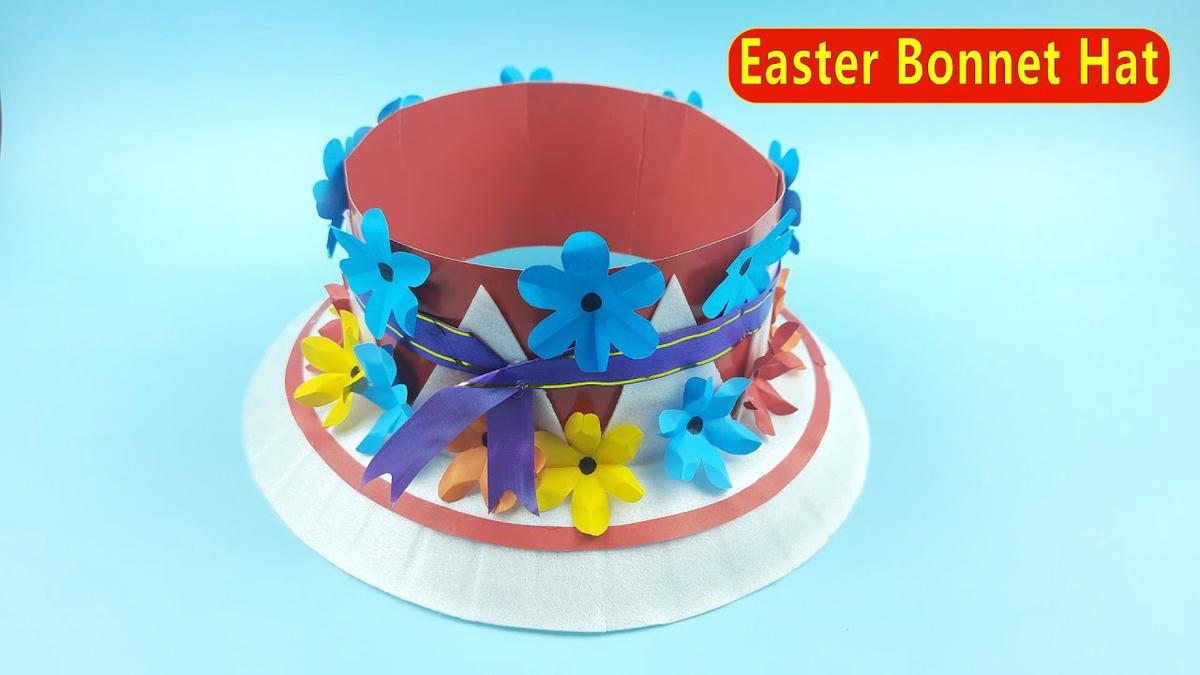 8:05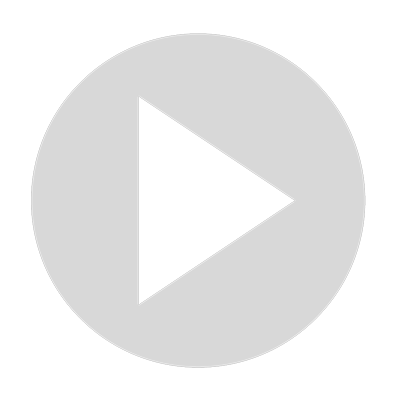 DIY Easter Bonnet Hat - Easy Paper Crafts
0 views · Sep 14, 2022