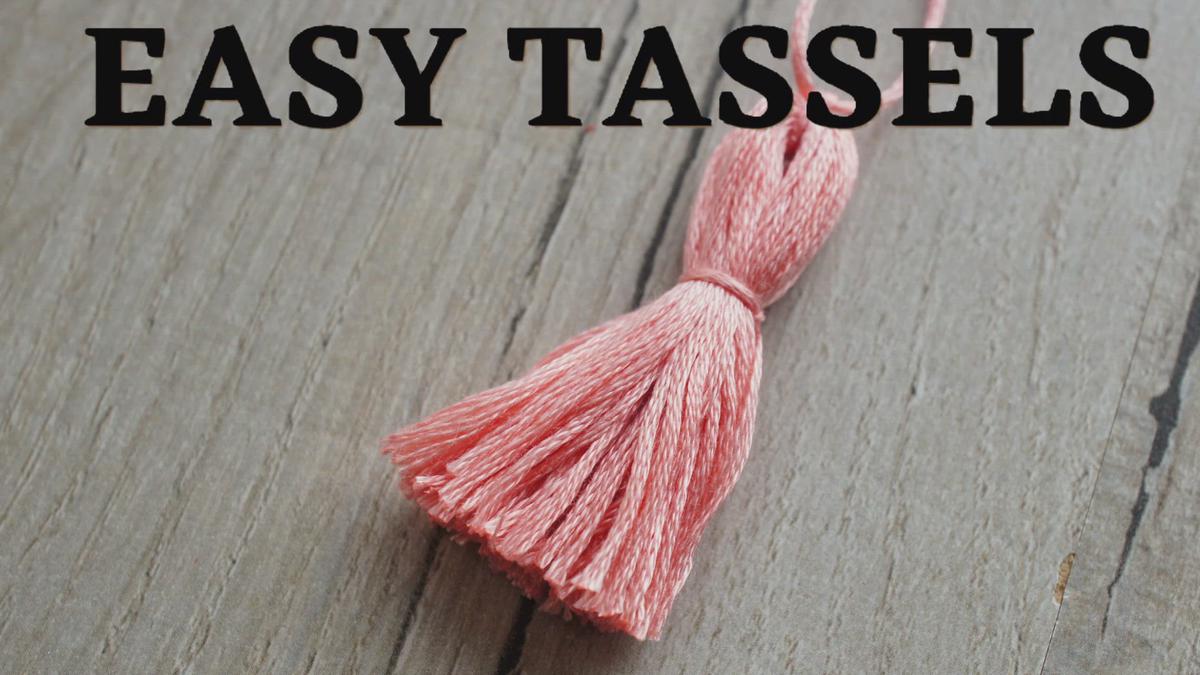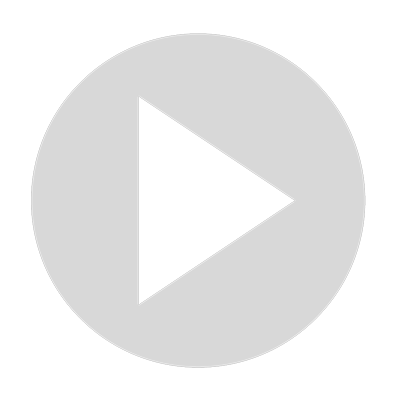 How to make Tassels Easily from Yarn or Embroidery thread
Visit Channel:
Tassels are so cute and versatile and you can make them in minutes with no fancy equipment - just a piece of cardboard! This video will show you how to make tassels any size you like in minutes.
Take a look and get inspired.
Show More
Show Less