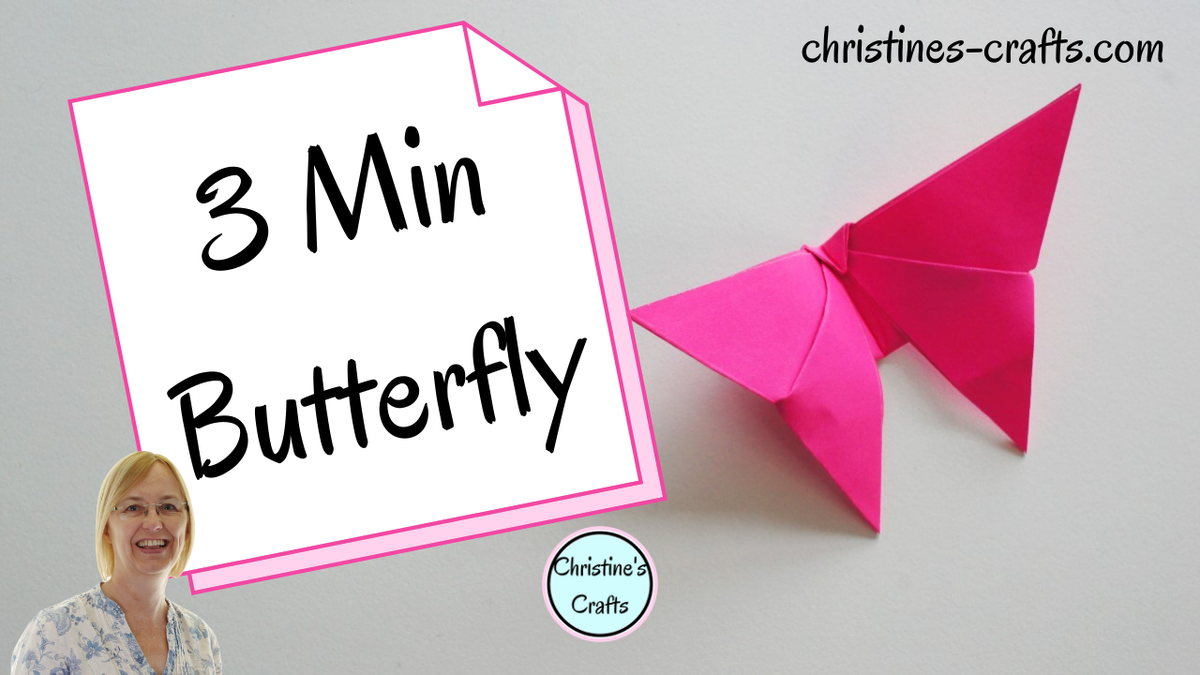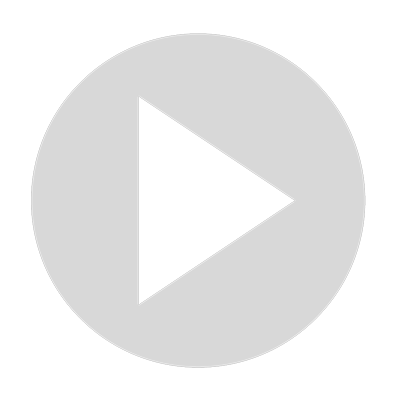 How to Make an easy Origami Butterfly in 3 minutes
Visit Channel:
Make these cute Origami Butterflies in minutes. They are so easy and so adorable.
Great for making loads to hang at an event or place on the tables.
Super easy to make and all you need is a square of paper. Get creative and use old  books, music, etc.
Show More
Show Less