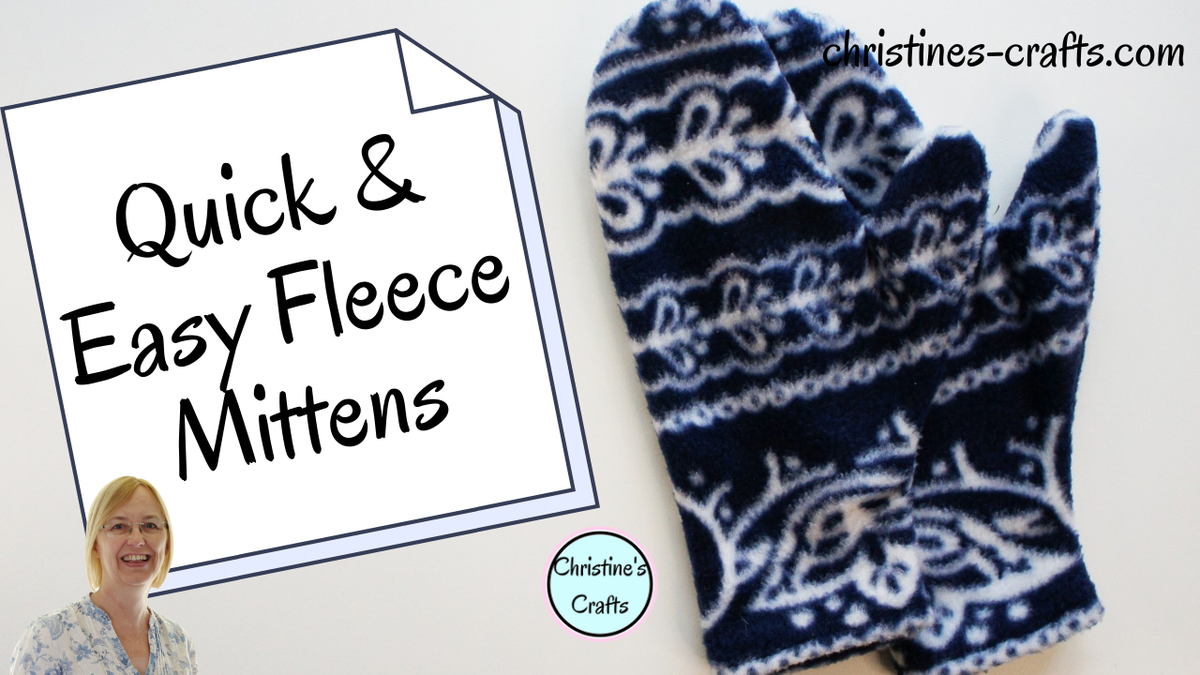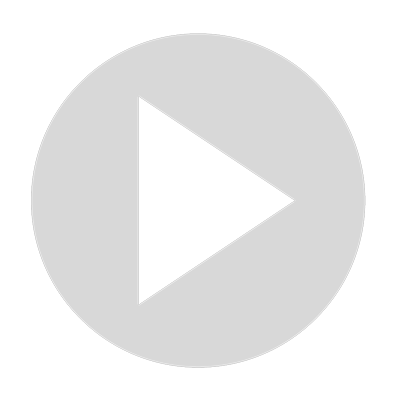 Sew any Size Fleece Mittens in under 30 Minutes - No pattern needed
Visit Channel:
In this video you will learn how to make super quick and easy fleece mittens in under 30 minutes. These are the easiest mittens ever! Great beginner project and you can make them for hands that are any size (adults and kids). Give them as a gift!

You will need:
Fleece fabric
Paper and pen
Sewing thread
Sewing machine to finish in under 30 minutes!

Keep your hands warm this winter. They are super easy and warm if you use some nice thick fleece. Only beginner sewing skills needed so have a go today!

Show More
Show Less