How to Fold an Origami Star Box in minutes!
Visit Channel:
These cute Origami star boxes are adorable and so quick and easy to make. In this video you will learn exactly how to make them.
Make them any size and from any paper or thin card. Great for decorating a table at a party and putting candy in for kids!
Just take a square of paper and have a go today.
Show More
Show Less
Recommended Videos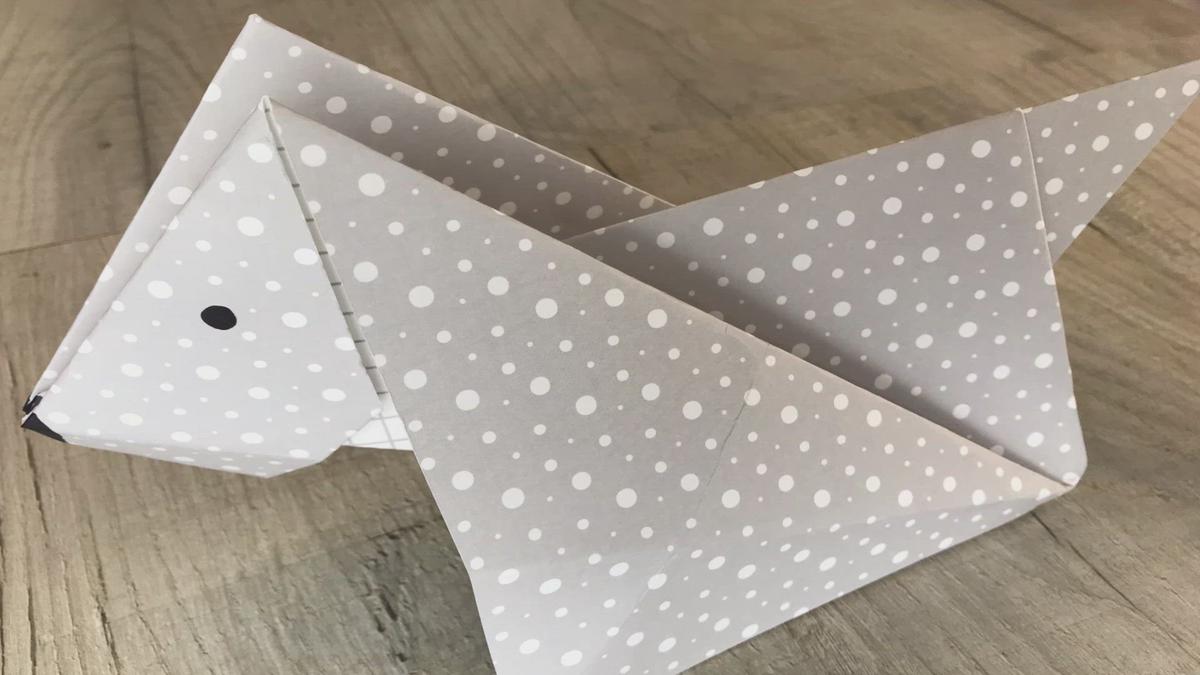 4:18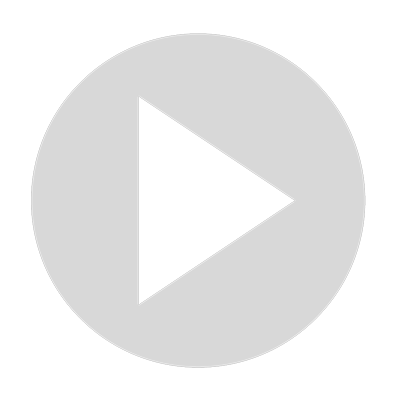 How to Fold a Simple Origami Dog
35 views · Jun 7, 2022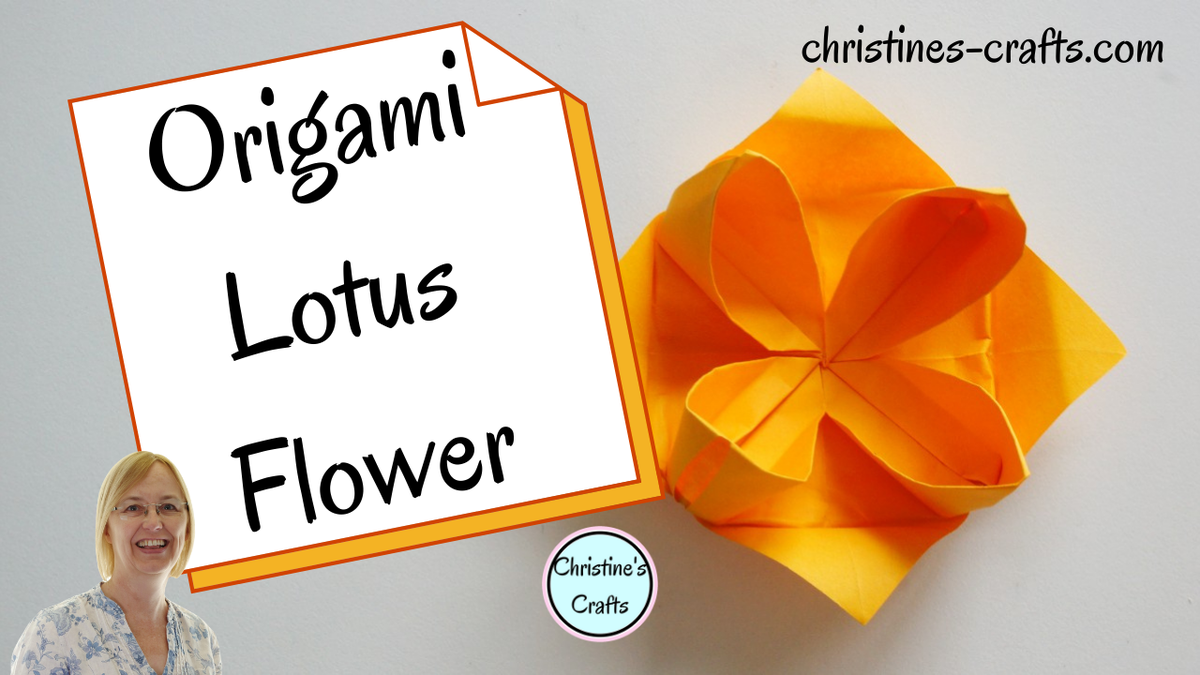 5:52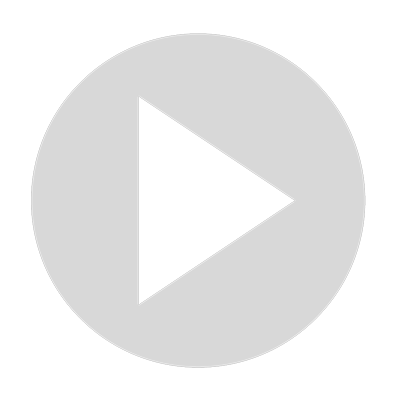 Easy to Fold Origami Lotus Flower
125 views · Jan 31, 2022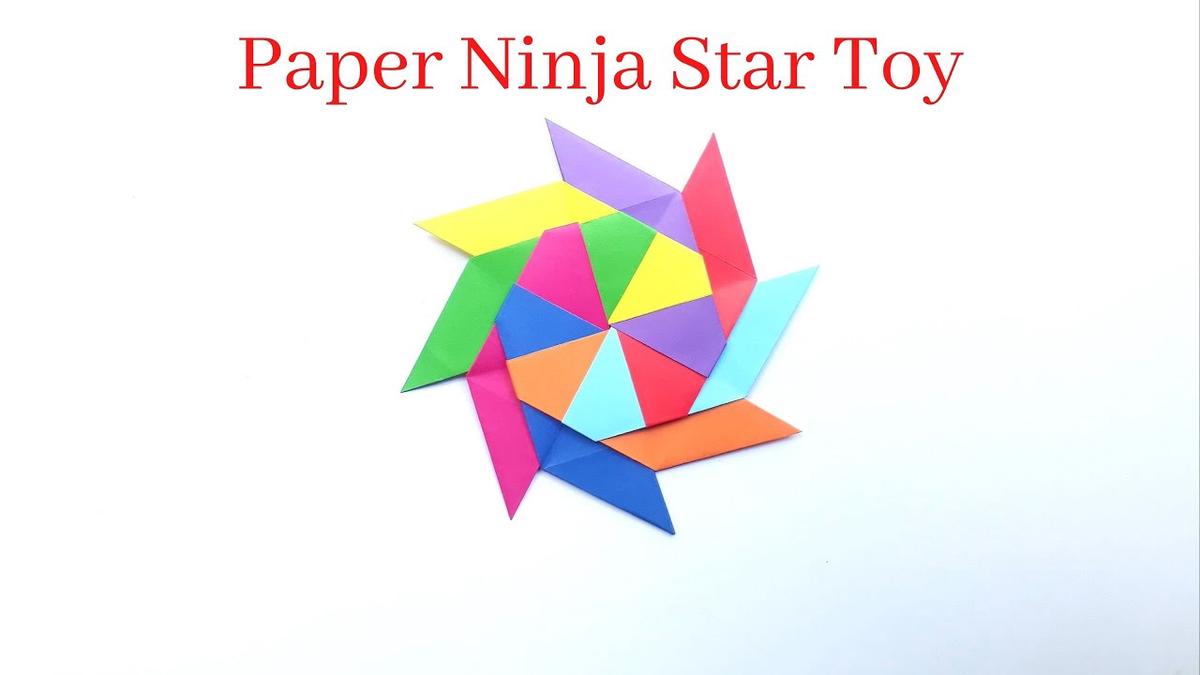 4:25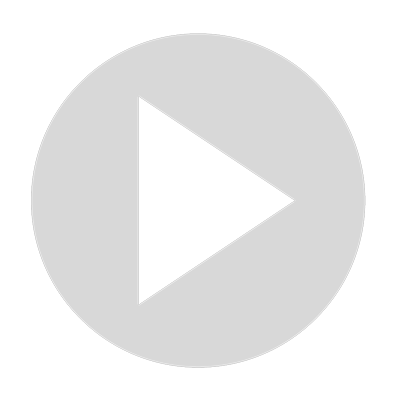 How To Make Paper Ninja Star Origami - Easy Paper Crafts
0 views · Sep 14, 2022
6:02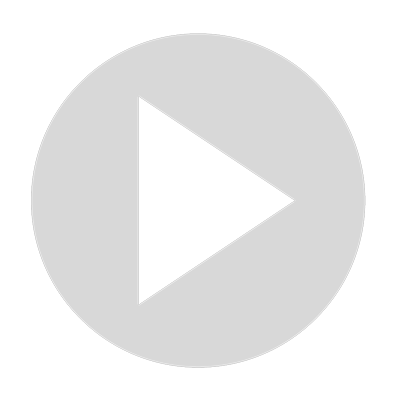 Modular Origami Star - Easy Paper Crafts
0 views · Sep 14, 2022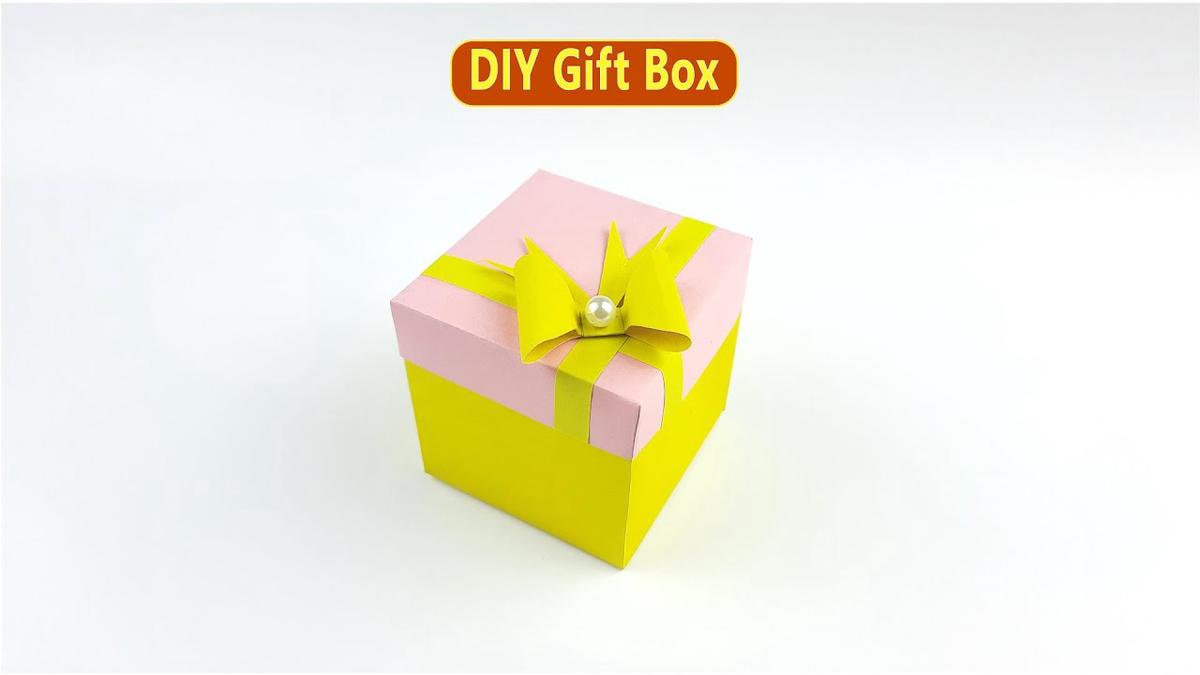 14:14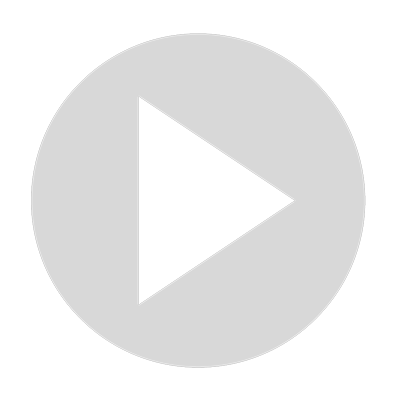 How to Make Gift Box/DIY Jewelry Box - Easy Paper Crafts
0 views · Sep 14, 2022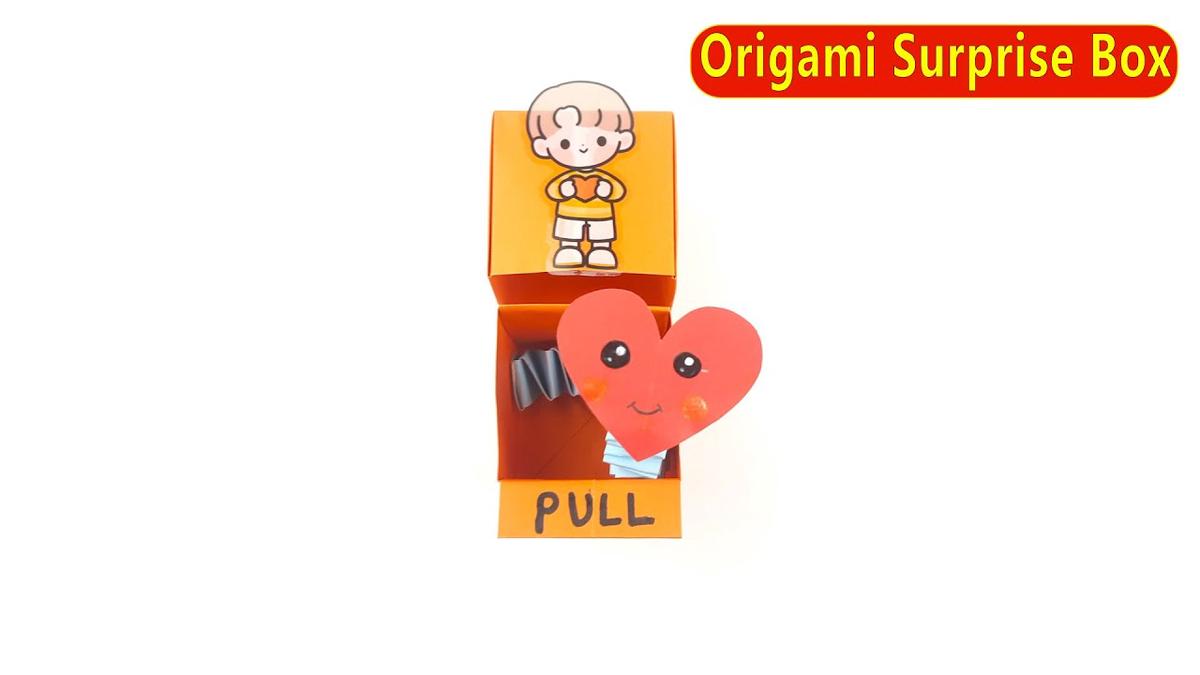 12:46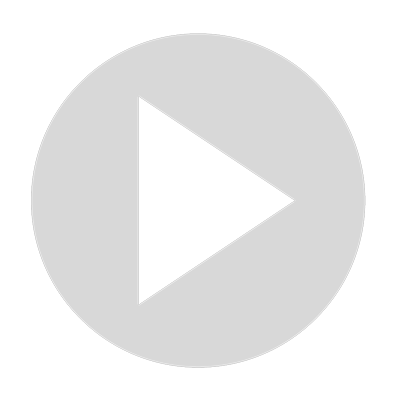 Origami Surprise Box / Paper Kawaii / Paper Craft Box
0 views · Sep 14, 2022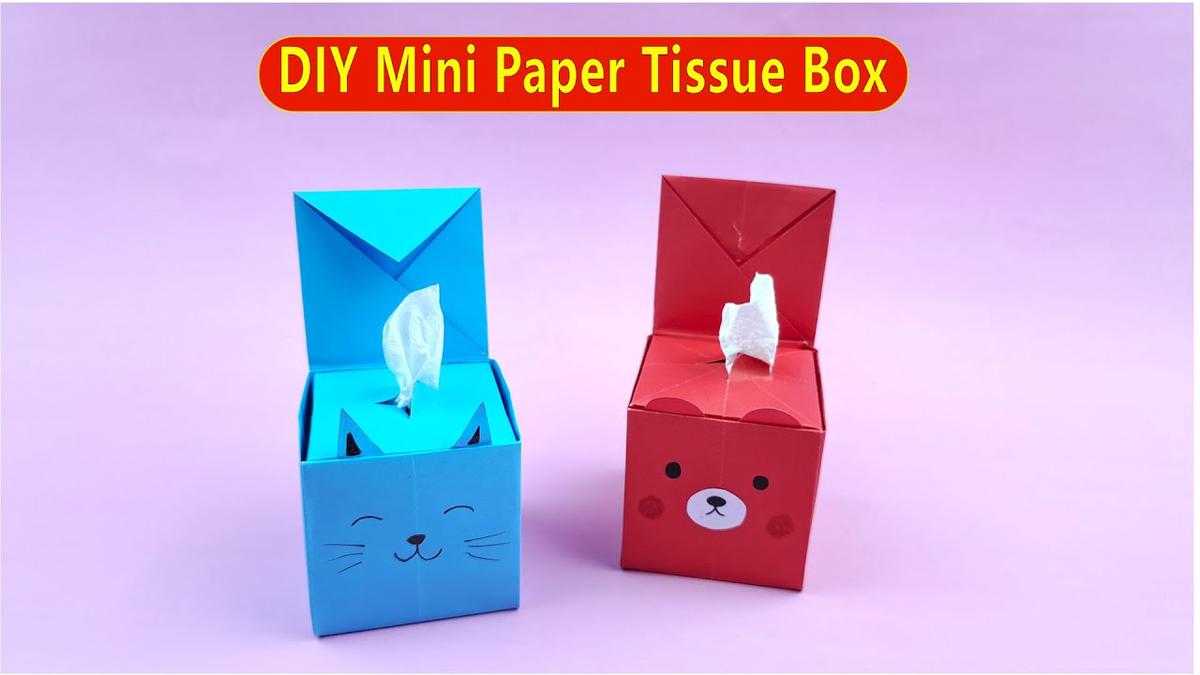 13:02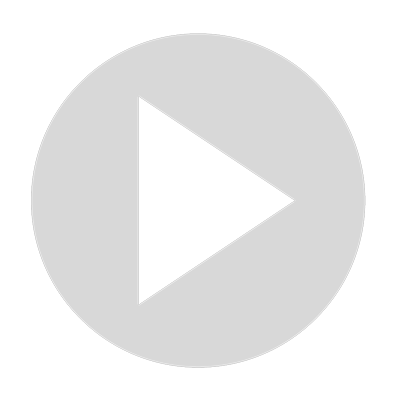 DIY Mini Paper Tissue Box - Easy Origami / Step by Step Papercrafts
0 views · Sep 14, 2022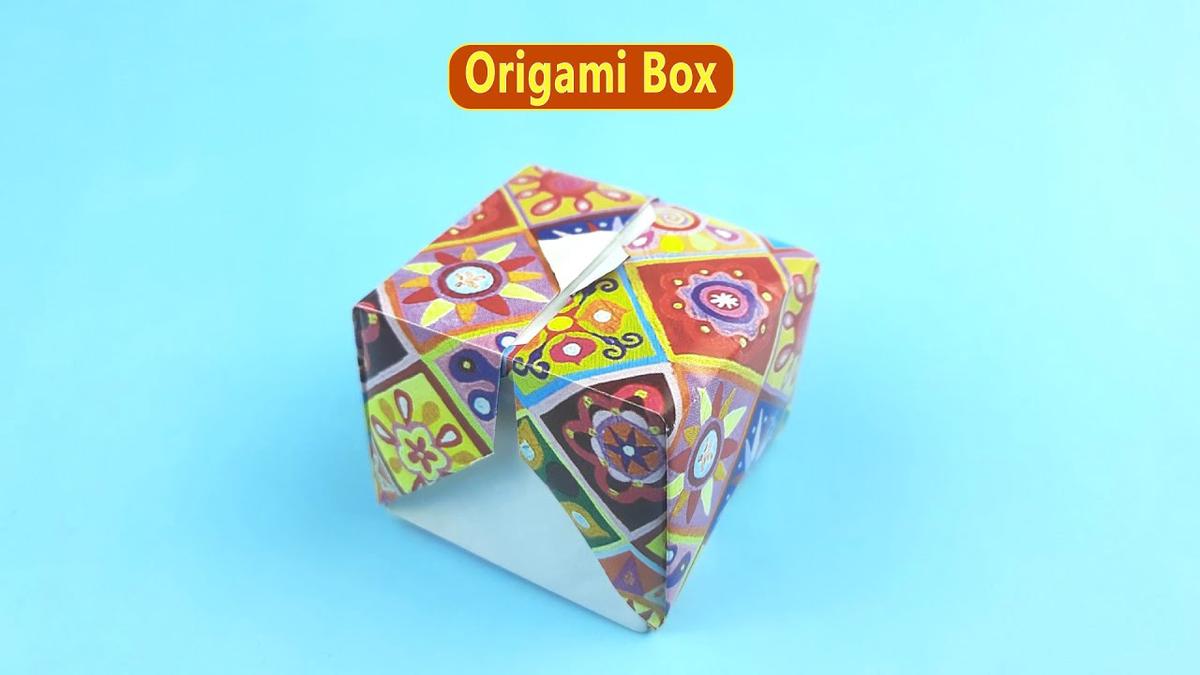 10:16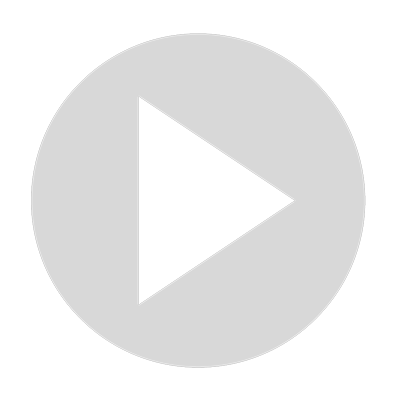 Origami Box Easy Step by Step - DIY Paper Crafts
0 views · Sep 14, 2022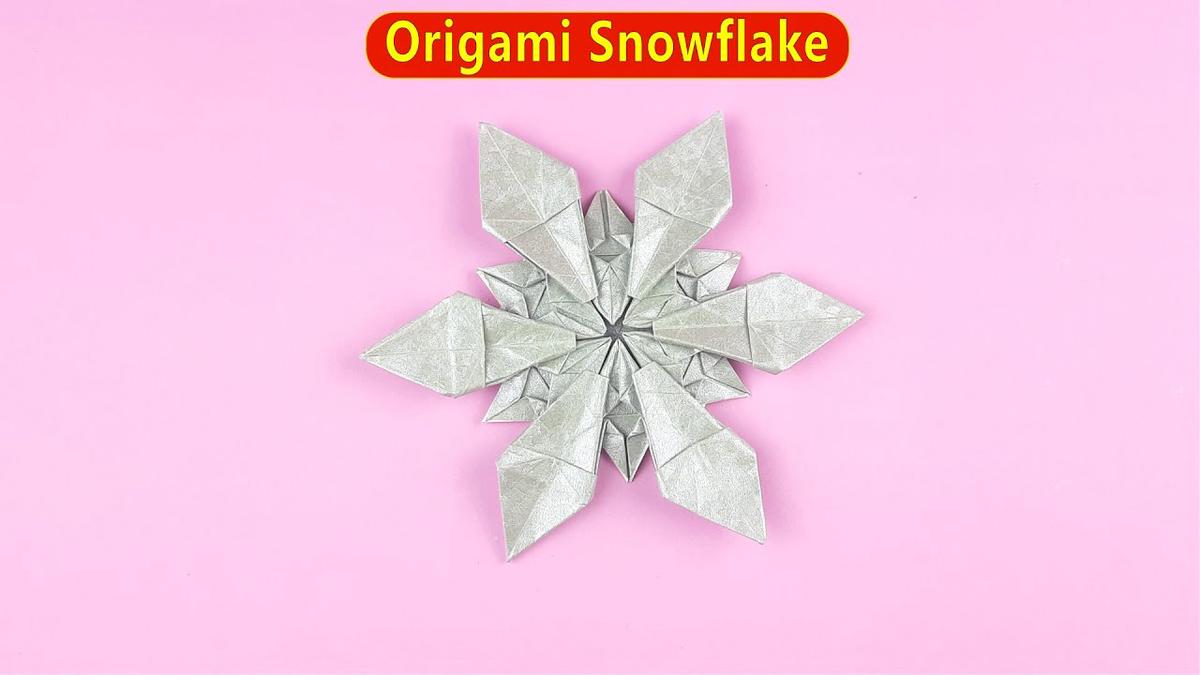 31:12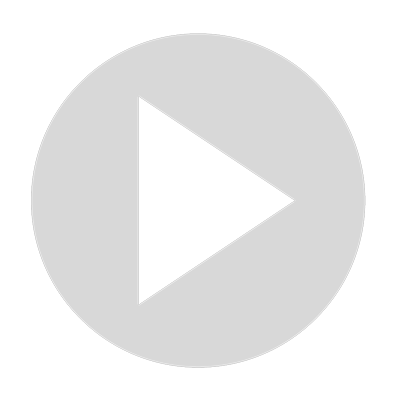 Origami Snowflake for Christmas/Step by Step/ Easy Paper Crafts
0 views · Sep 14, 2022