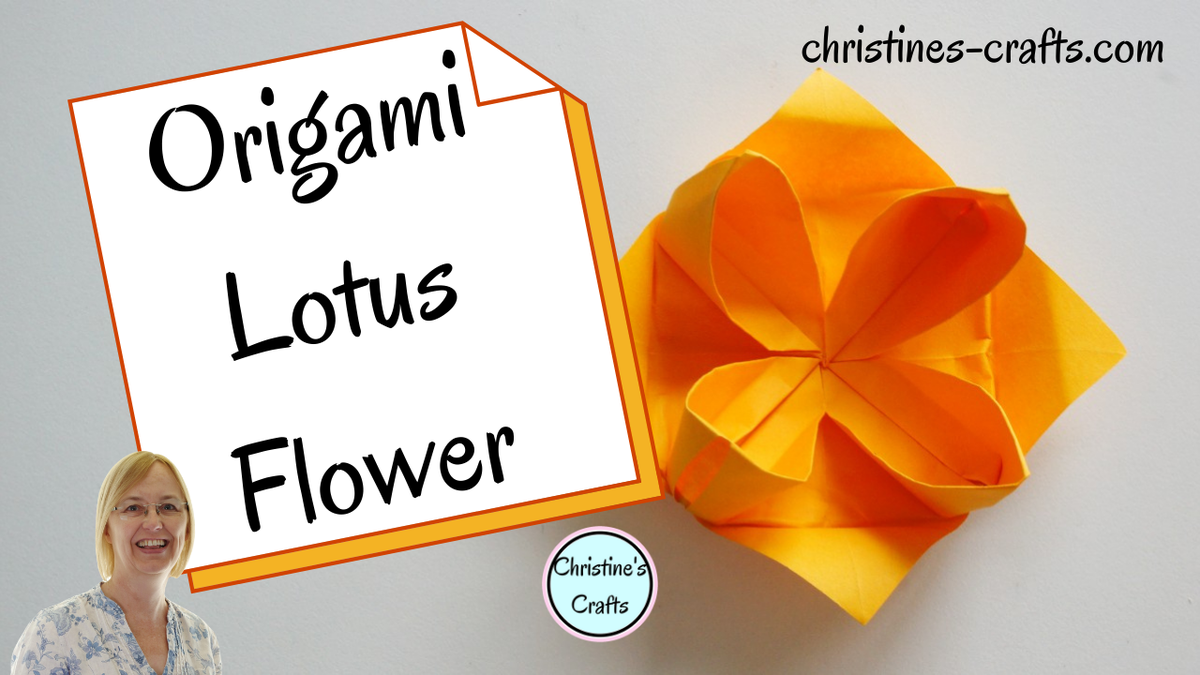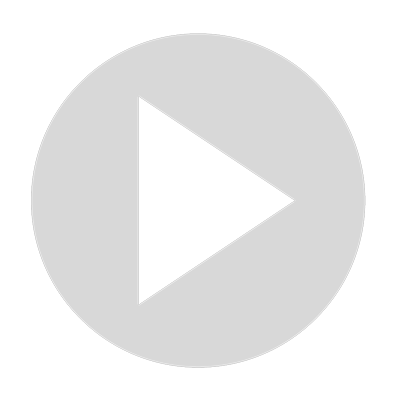 Easy to Fold Origami Lotus Flower
Visit Channel:
Make your own elegant Origami lotus flowers today. This video will show you exactly how to fold yours. They are great for decorating a table and /or placing small treats into.
Get folding today! Great beginner project.
Show More
Show Less
Recommended Videos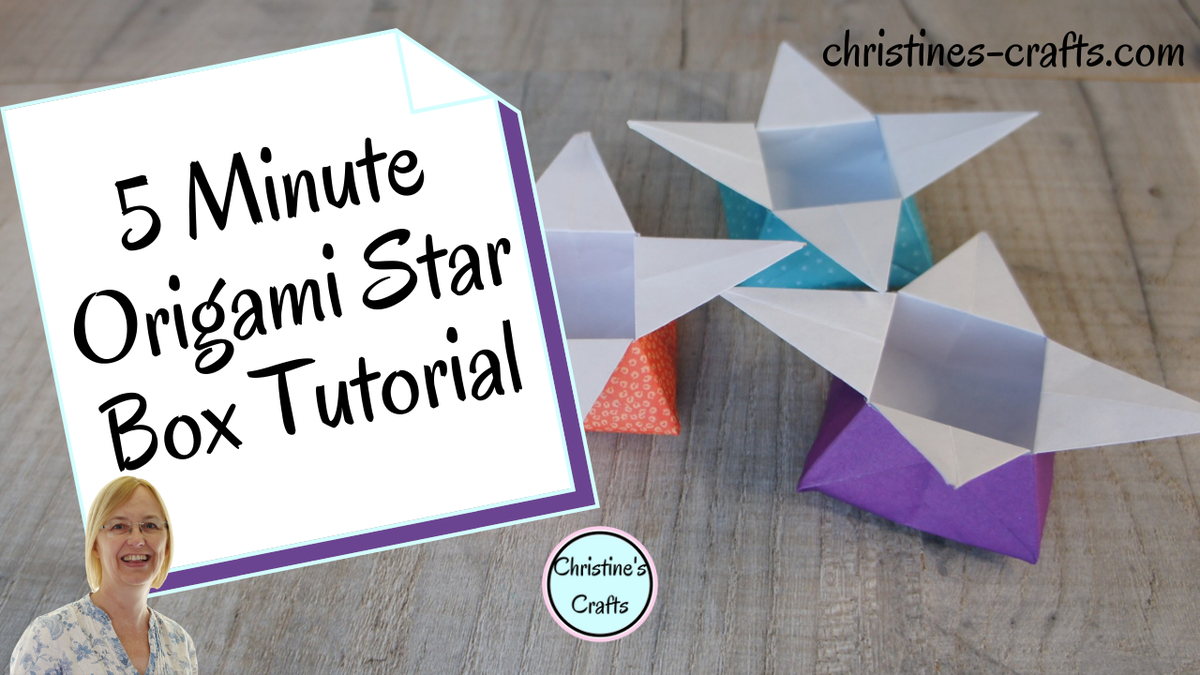 4:49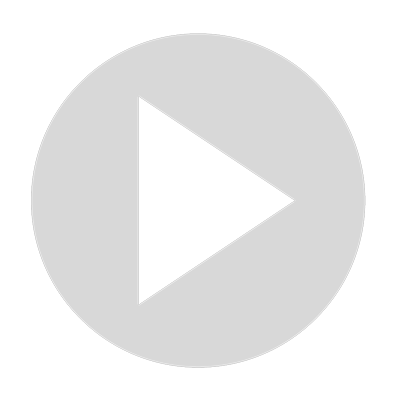 How to Fold an Origami Star Box in minutes!
45 views · Jan 21, 2022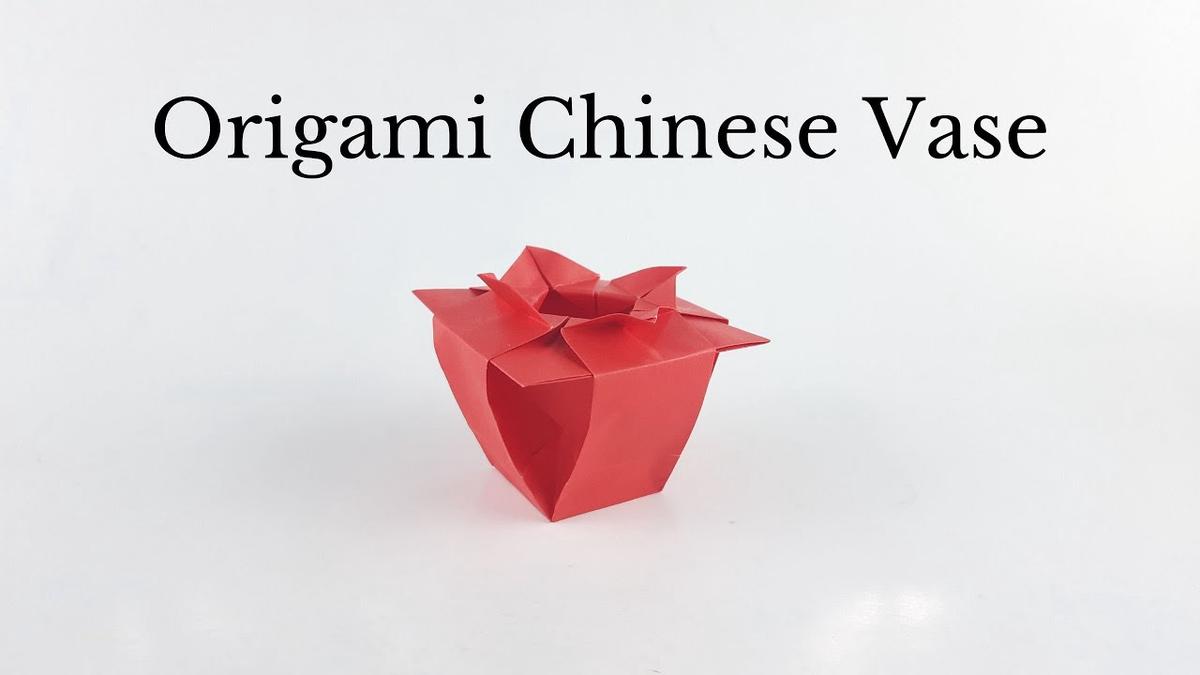 16:05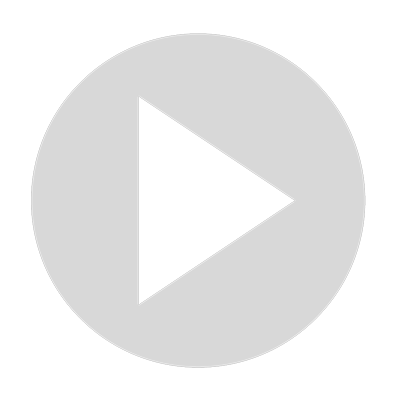 Origami Chinese Flower Vase - Paper Crafts Made Easy
0 views · Sep 14, 2022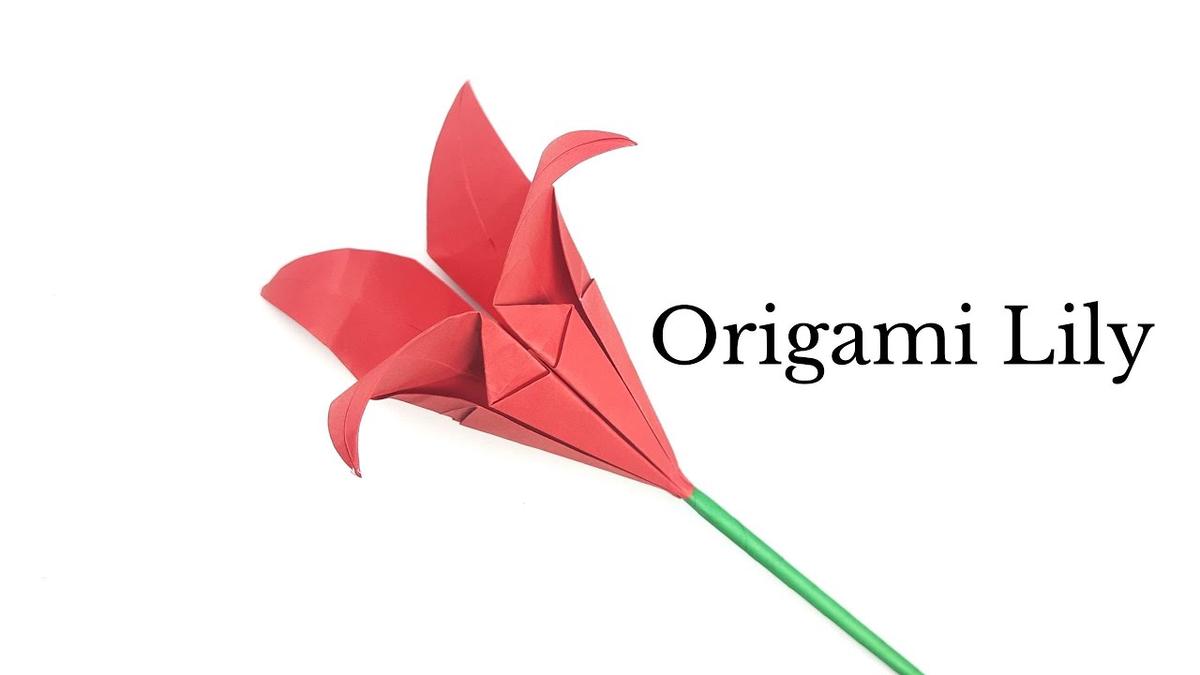 15:59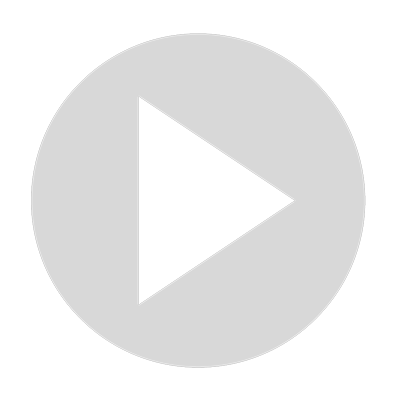 Origami Lily Flower Tutorial - DIY Easy Paper Crafts
0 views · Sep 14, 2022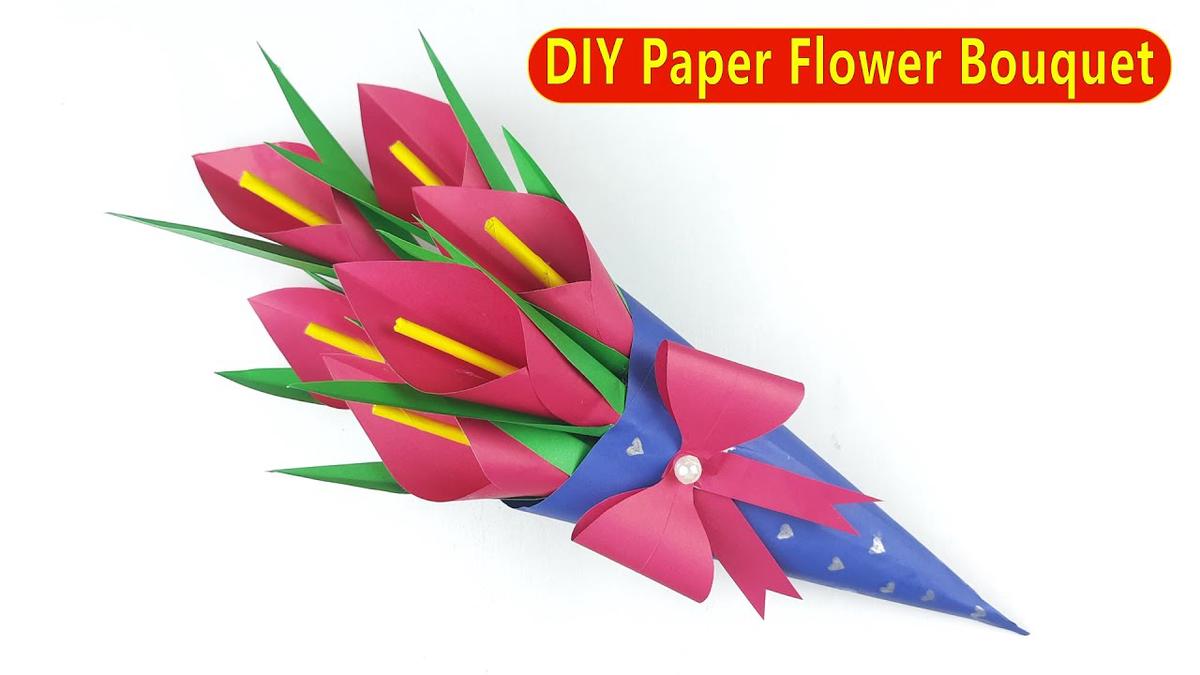 9:55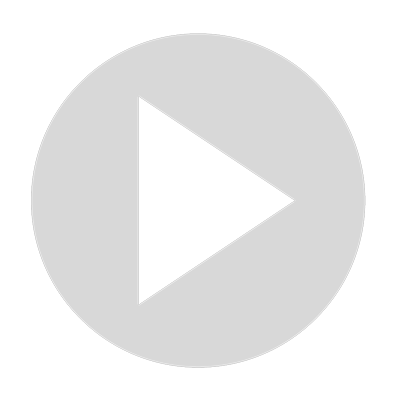 DIY Paper Flower Bouquet/ Floral Bouquet - Easy Paper Crafts
0 views · Sep 14, 2022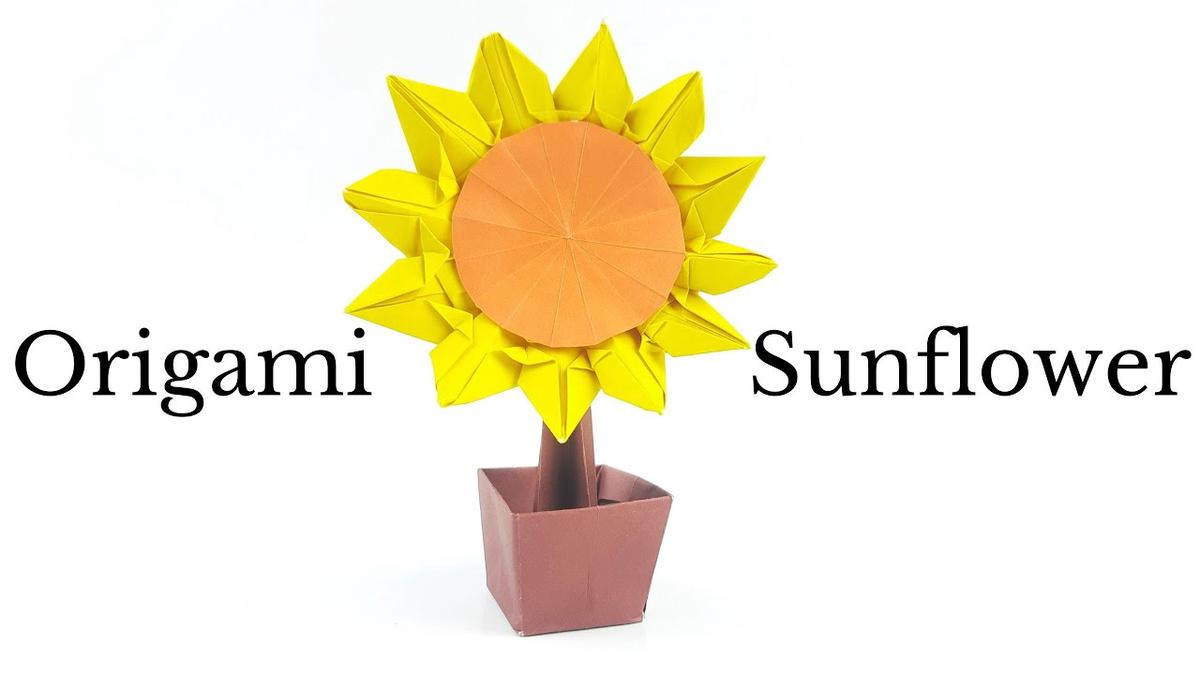 26:26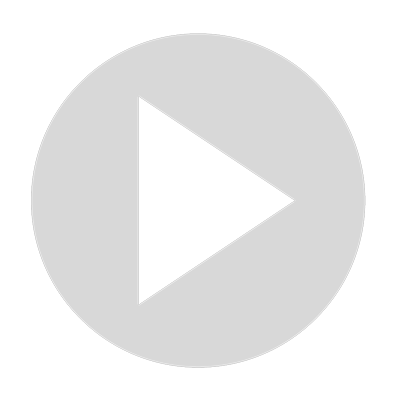 Origami Sunflower Tutorial - DIY Easy Paper Crafts
0 views · Sep 14, 2022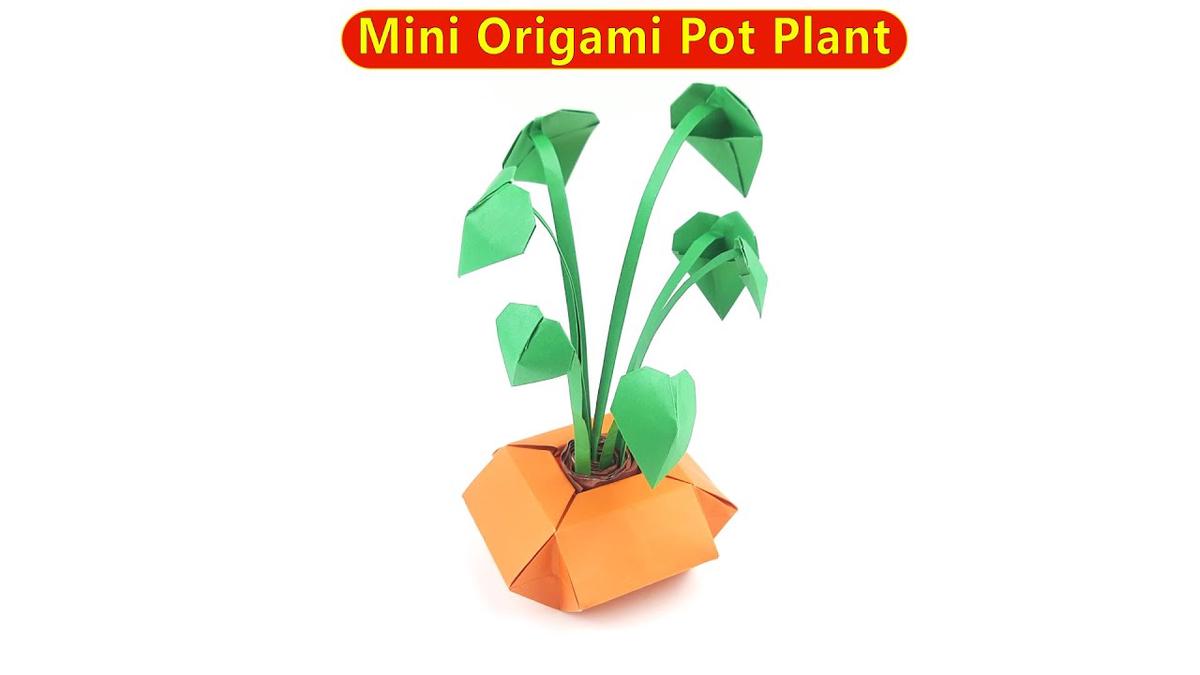 12:15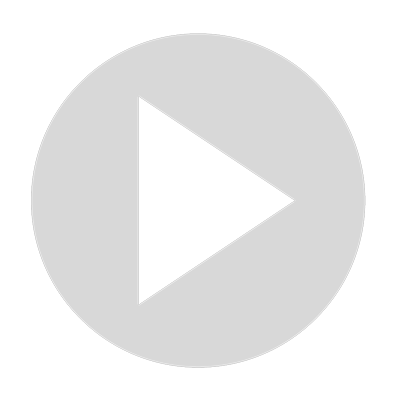 Origami Pot Plant Tutorial - DIY Easy Paper Crafts
0 views · Sep 14, 2022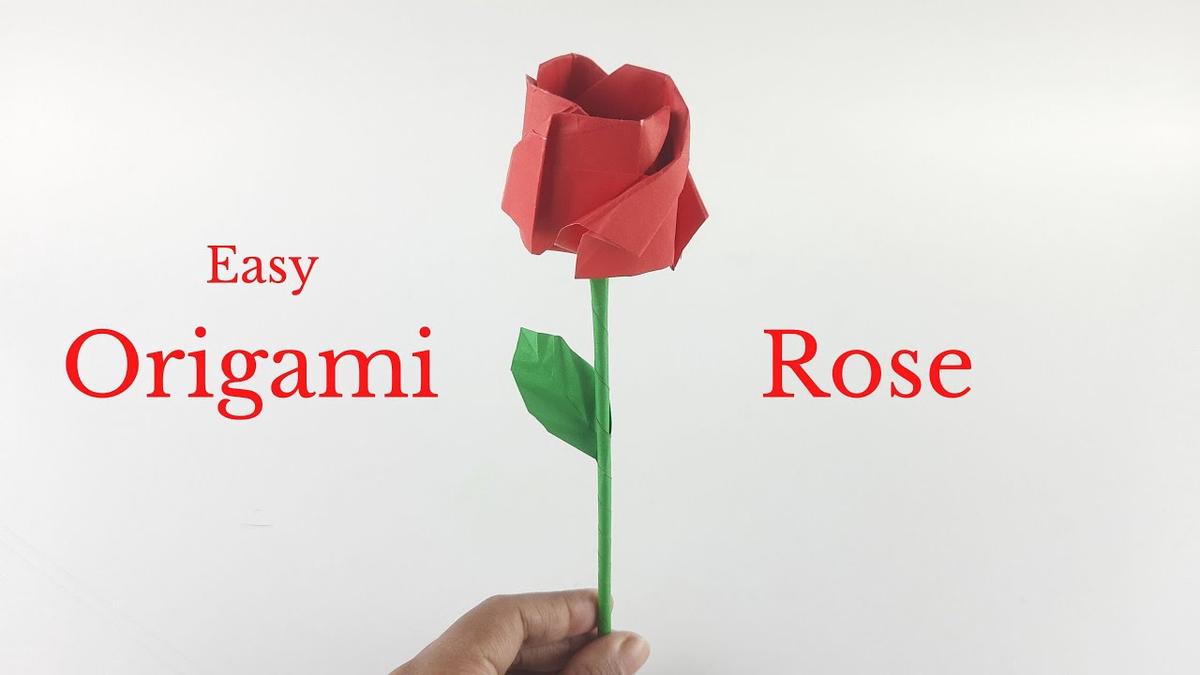 16:13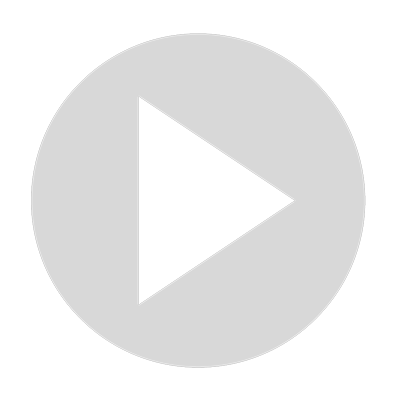 Origami Rose Easy - Paper Craft Step By Step Tutorial
0 views · Sep 14, 2022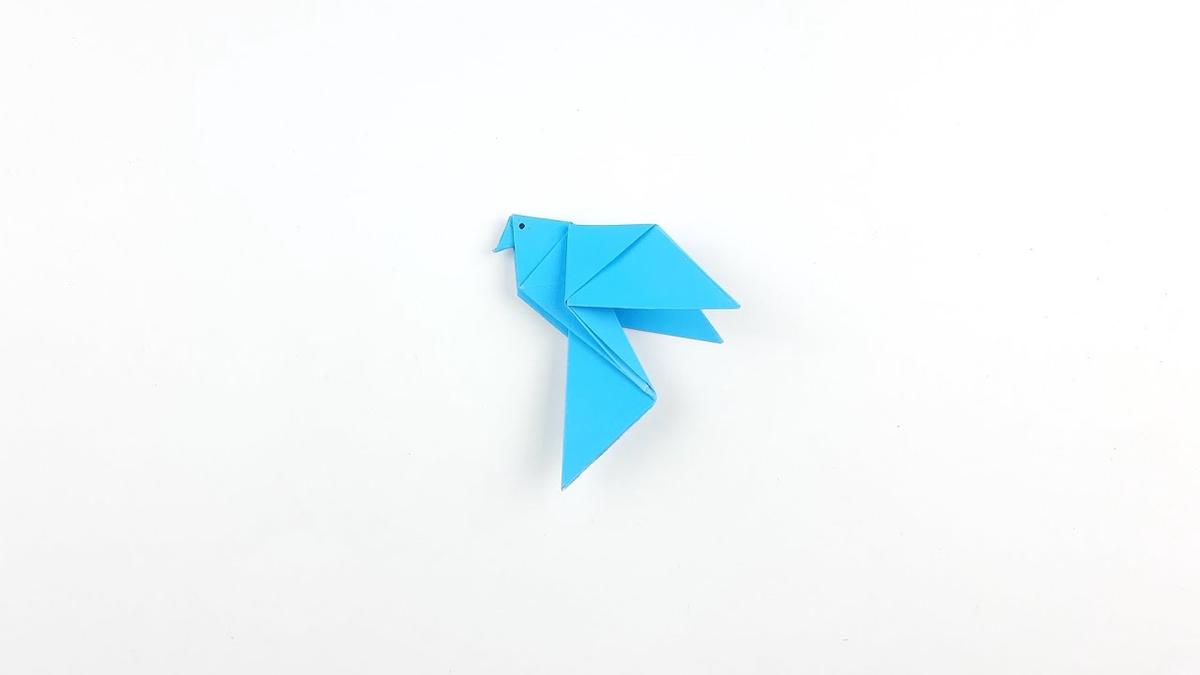 5:04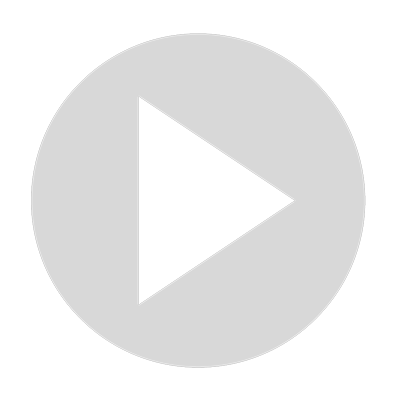 Origami Dove Bird tutorial - How To Fold A Paper Dove (Step by Step)
29 views · May 13, 2022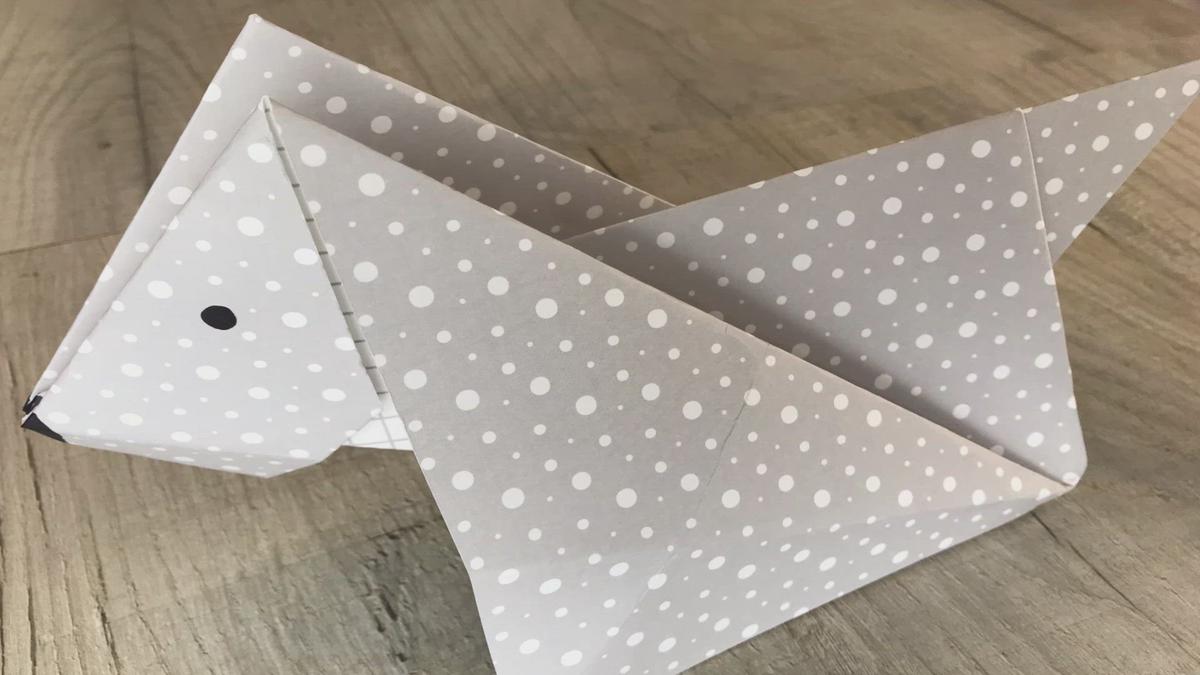 4:18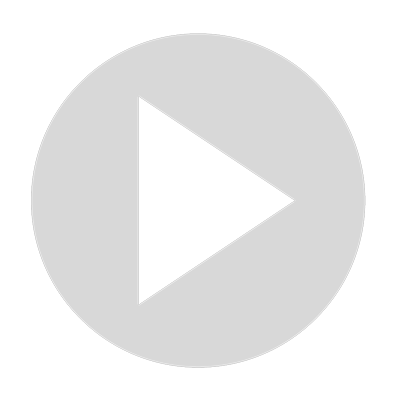 How to Fold a Simple Origami Dog
35 views · Jun 7, 2022